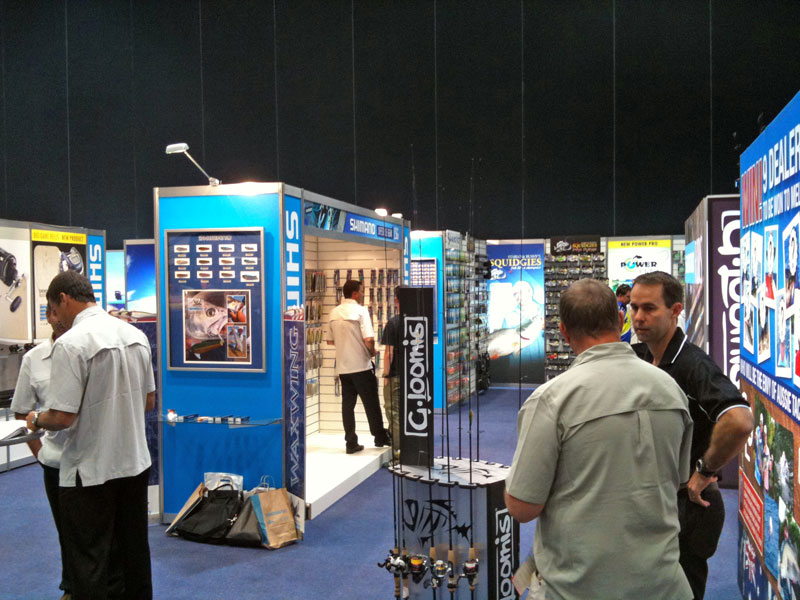 This years 2011 Australian Fishing Tackle Association ( AFTA ) trade show was again held on the Gold Coast last month with Shimano Australia launching their largest range of New products to date!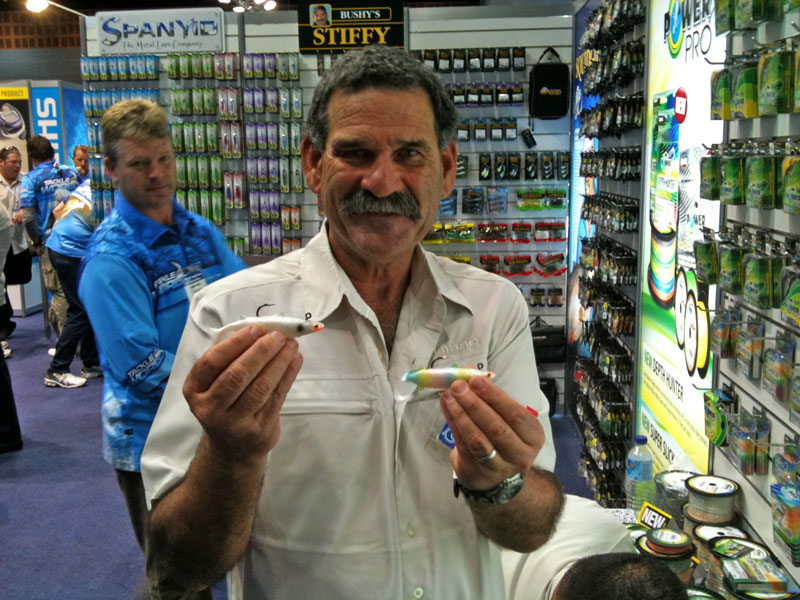 Its always great to catch up with every one again – Bushy showing off the NEW Squidgy Mongrel & Ridge backs…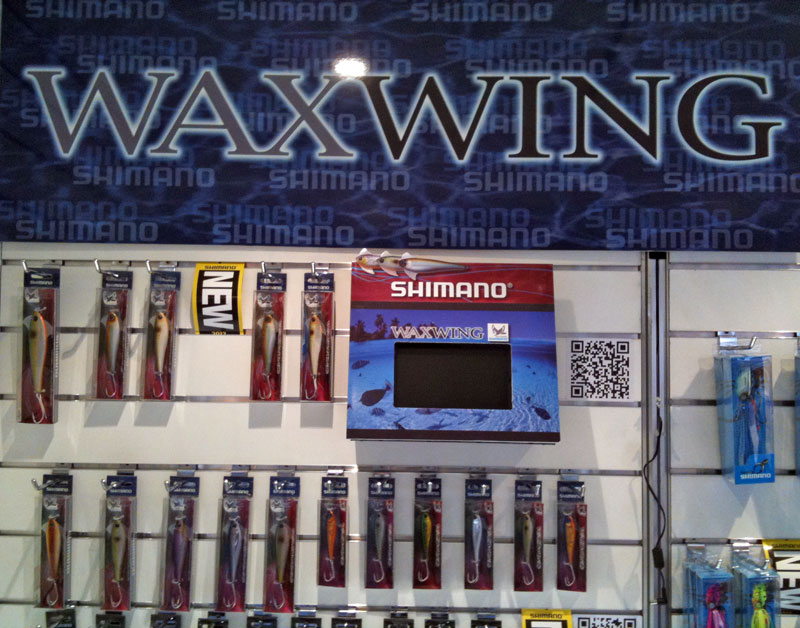 The fantastic NEW Waxwing lures – Check them out on YouTube @ http://www.youtube.com/watch?v=XgZ0fq8BRRUn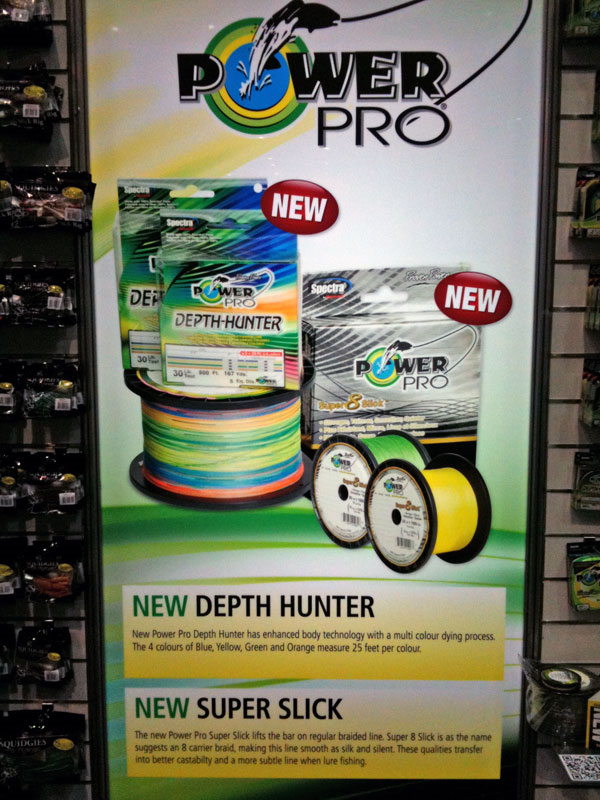 New Power Pro Depth Hunter & Super Slick braids – More details @ Power Pro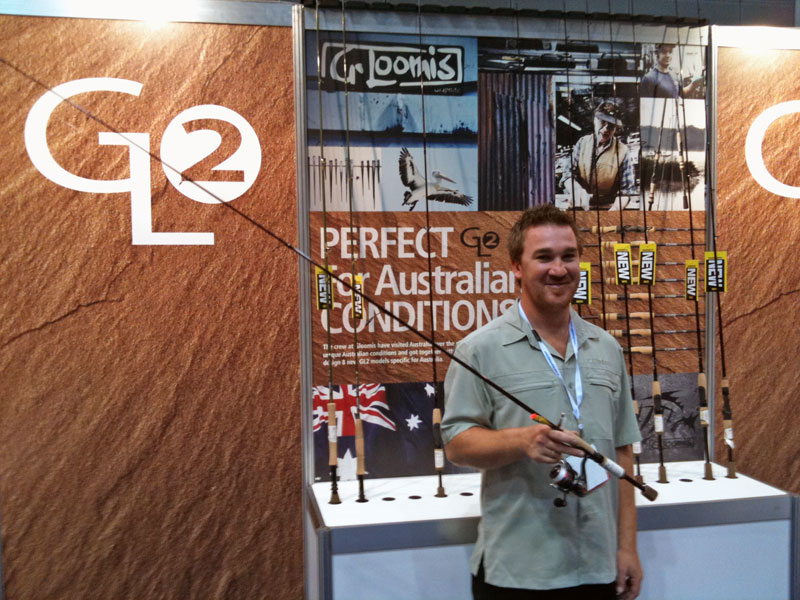 Last year G.Loomis made huge waves with the introduction of new NRX rods. These premium rods was a radical departure for Loomis in many respects including the blank material itself to the more aggressively styled split grip and hybrid guide design. The series has become a top seller for the brand and the company now addresses the opposite end of the spectrum with a completely updated series of GL2 rods taking out BEST FRESHWATER ROD at this year's iCast show in the US. Shimano Australia has taken this fantastic range a step further by tailoring a select range to specifically suit our local fishing styles/conditions & took out the BEST ROD of the AFTA SHOW!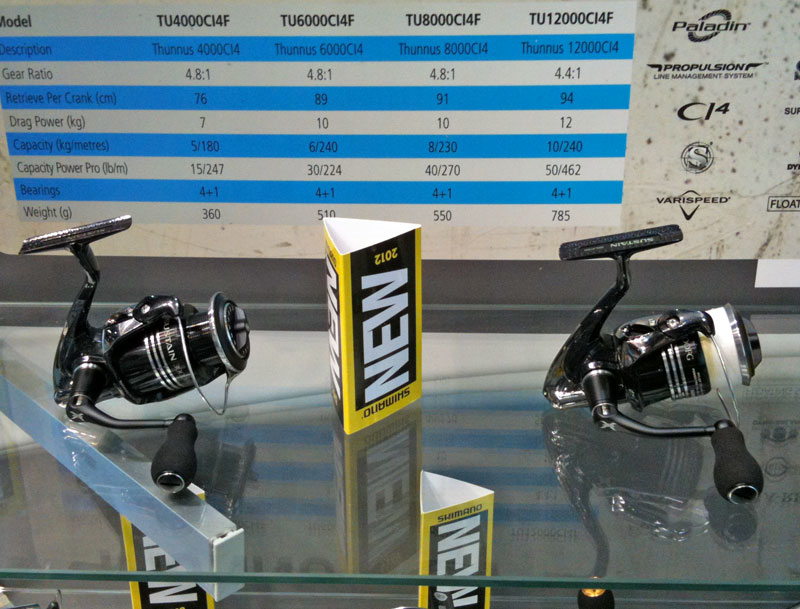 The NEW Sustian FG's are one of the sexiest looking reels to come out of this years show!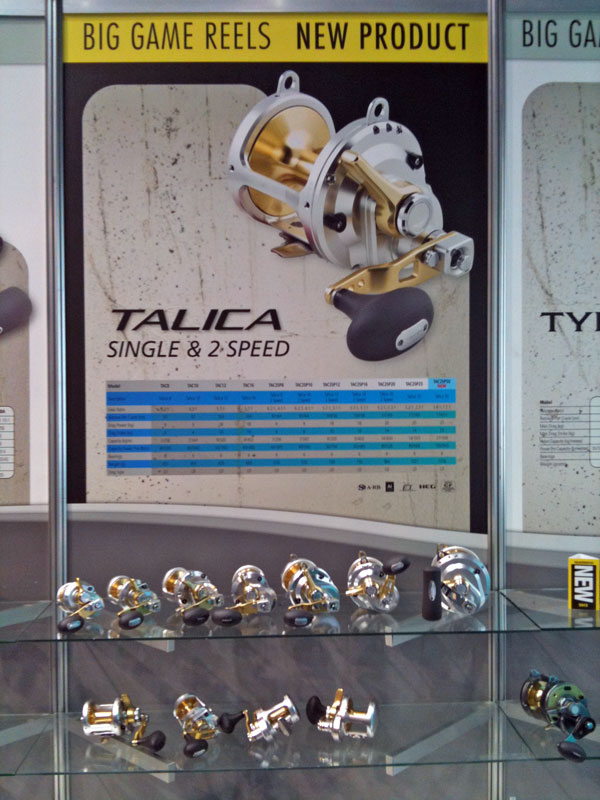 The AWESOME New Talica series of serious game level drags – see them in action @ http://www.youtube.com/watch?v=gdJ1hB-nMUw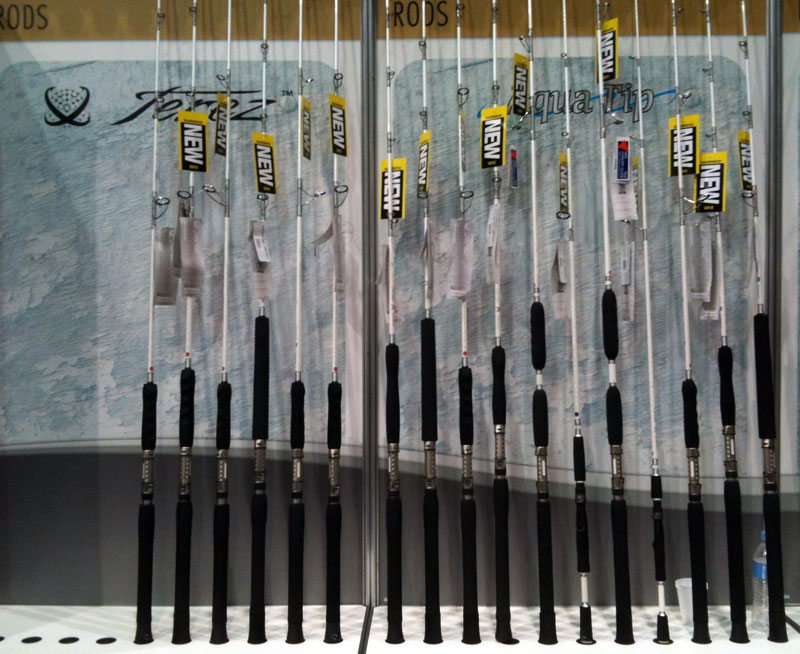 The New Terez fishing rods are one of the first rods ever built dedicated to fishing braided lines. Using Shimano's TC4 technology, these rods have been created to be the lightest and most powerful rod from Shimano yet; coupled with thin-diameter blanks, they will change the way you fish. With ergonomically-shaped EVA grips, custom Shimano aluminium reel seats and matched to new Fuji K Guides with Alconite rings, nothing has been overlooked on this series of rods. Both spinning and overhead rods are available in sizes 10-100lb. See them in action @ http://www.youtube.com/watch?v=m6IYkqxC4K8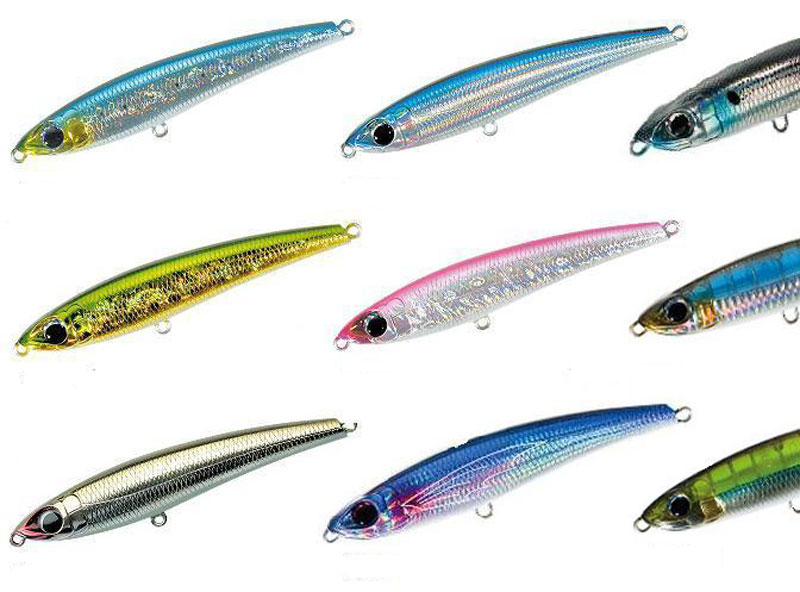 Check out the NEW OCEA Stickbaits/Pencils @ http://www.youtube.com/watch?v=fMkOEfMQQvk&feature=share
These are just some of the new products you'll be able to fish in the coming months – And don't forget to check out the NEW Shimano Facebook Page for NEW product releases, updates & competitions.
So much tackle – So little time – Scotto
#NewProducts #AFTA #FishingWithScotto