Keep up to date with our latest adventures and follow along as we travel from location to location looking for the best fish the world has to offer.
With a broad range of knowledge gathered through many years of experiences, I share my story on a variety of topics which touch on topics including angling destinations, products and gear I use and test, fishing adventures and much more. I have had the privilege of writing for some well known fishing publications as a freelancer over the years and love to share my knowledge where possible. Follow along as my family and I chase the next best fish…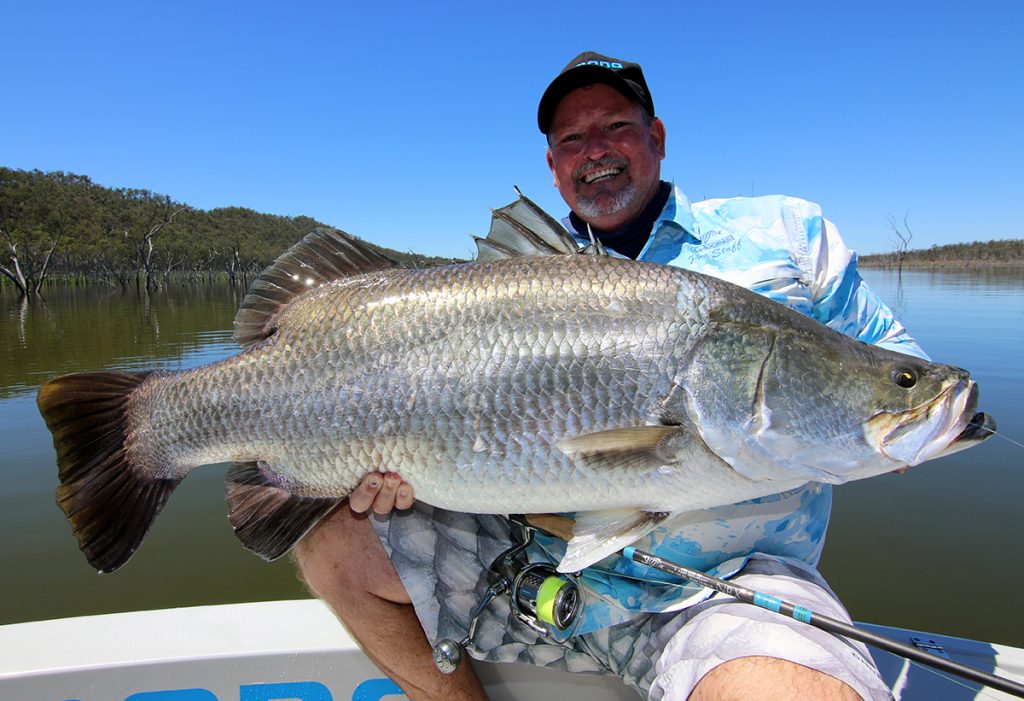 It's no secret that Lake Monduran near the Queensland township of Gin Gin ( also the home of great pies at the
Subscribe To Our Newsletter
Sign up to receive email updates on the latest articles and blogs, product reviews and more.