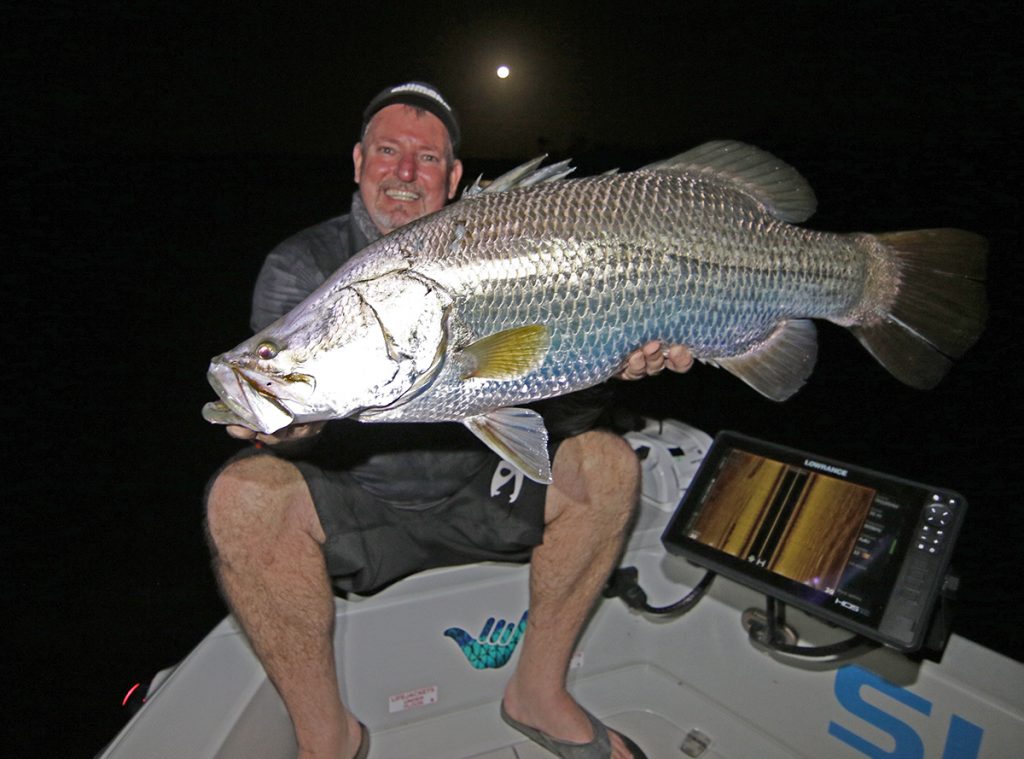 Pretty happy with my 1st barra over the side of "Mojo"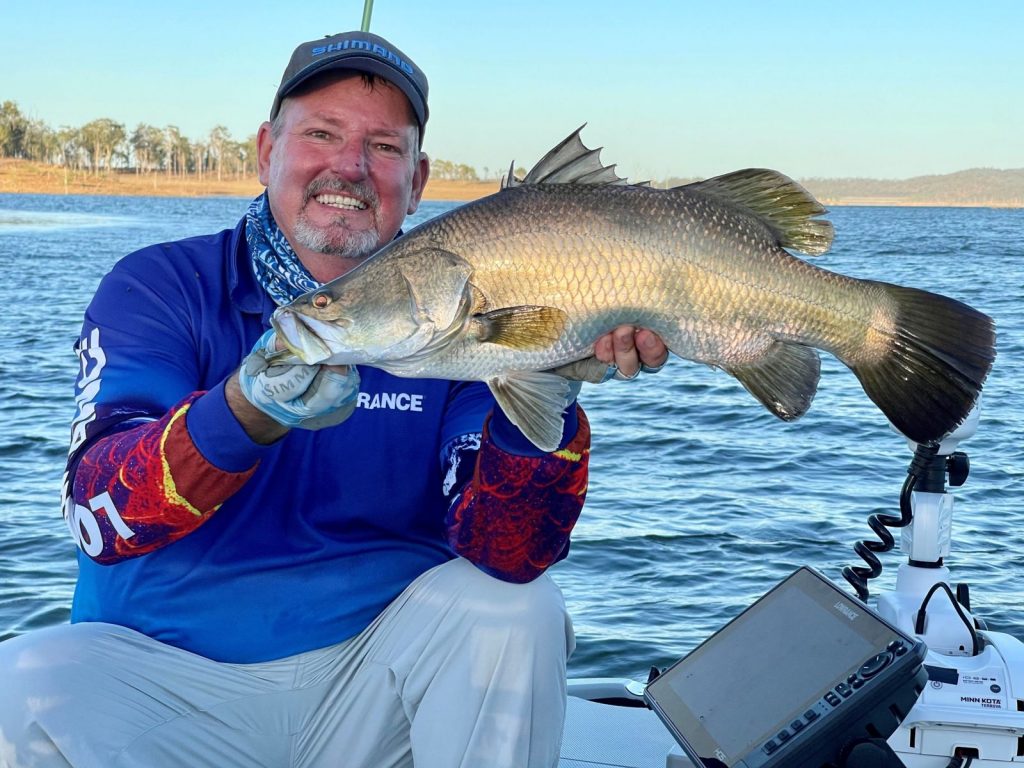 It's great to see the different year classes coming through on Lake Awoonga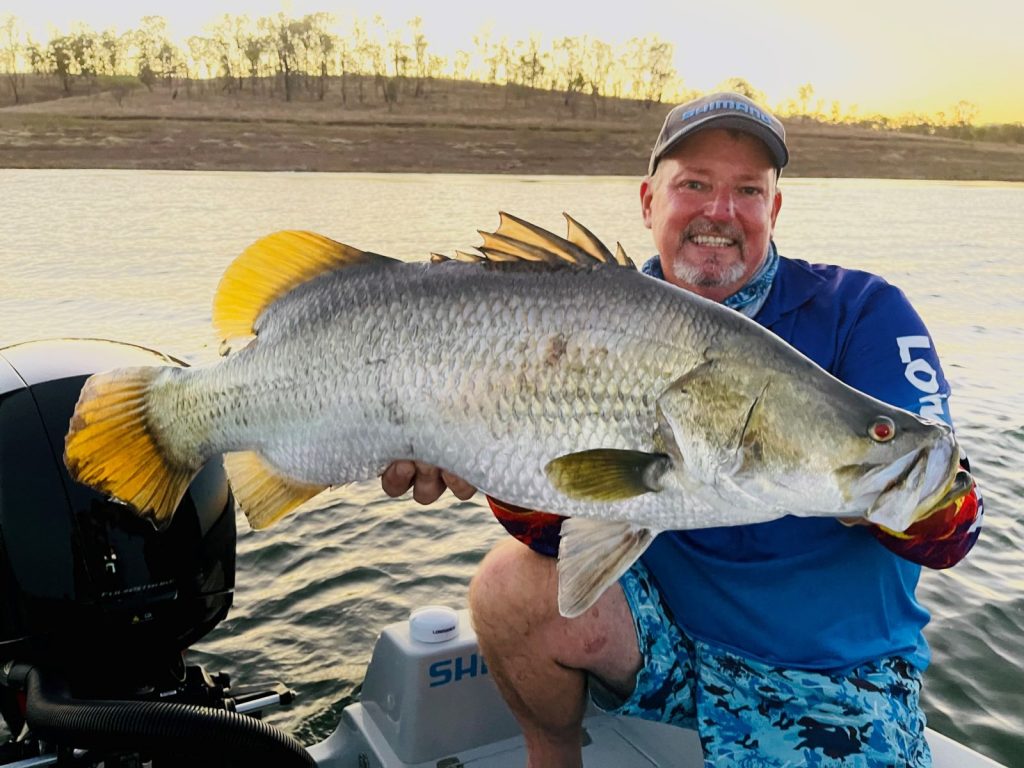 The condition of these Awoonga fish is amazing and they go super hard !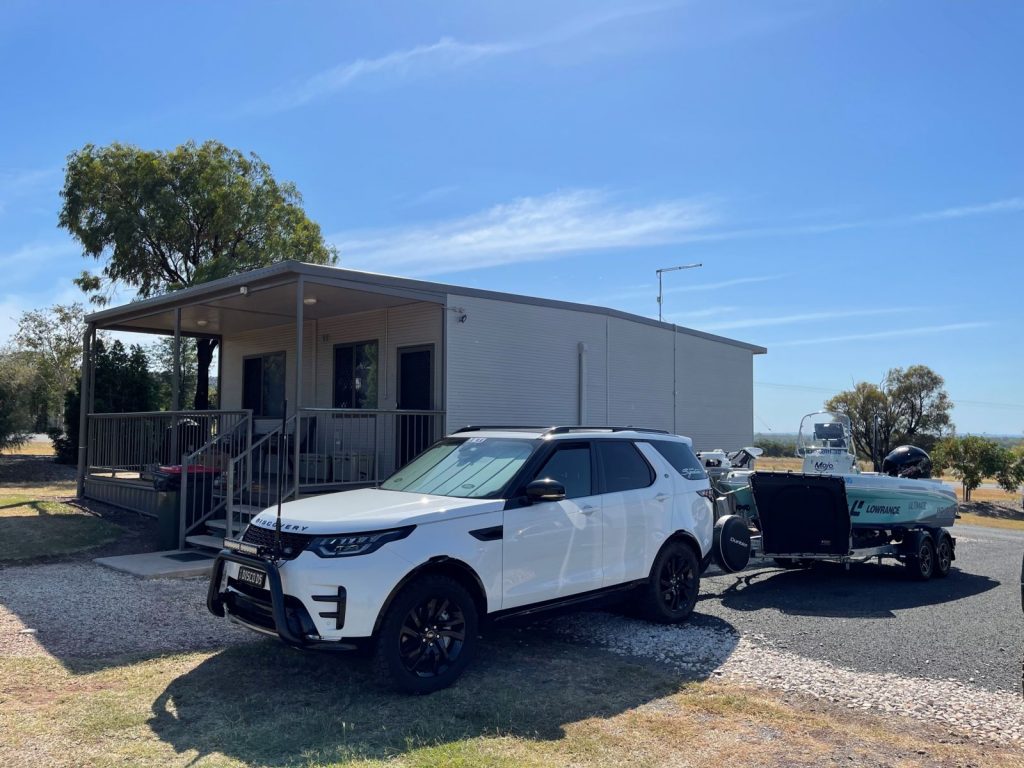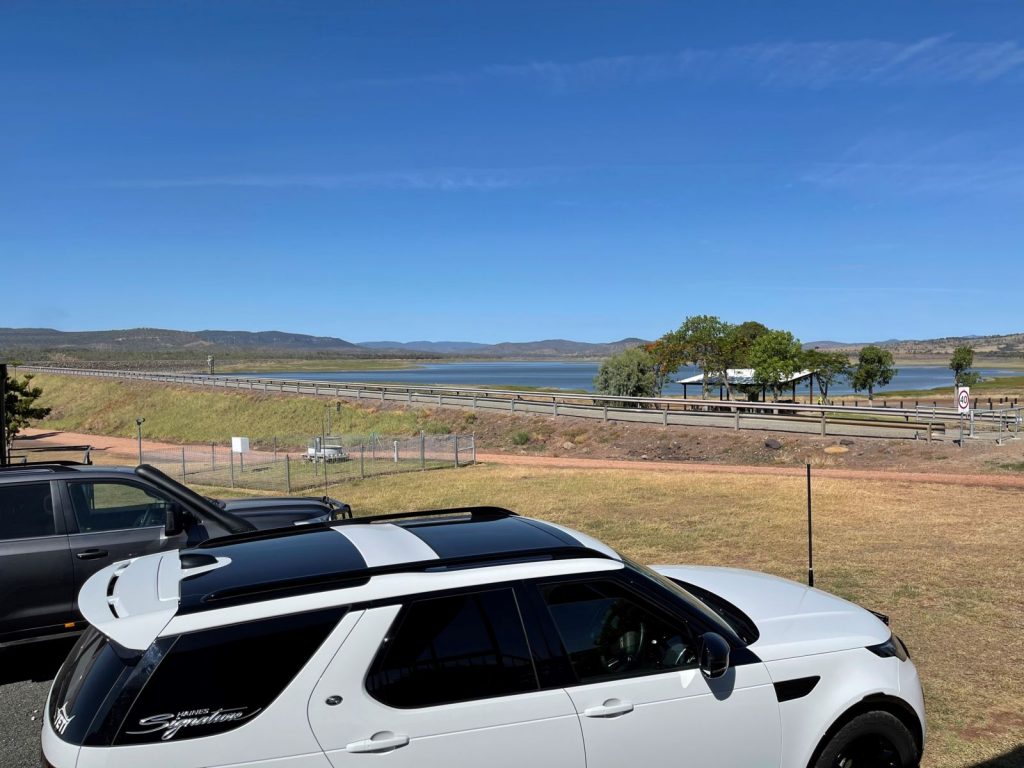 It had been more than 15 years since we last fished Callide Dam near Biloela and we have been hearing great reports of BIG fish so we headed over for a look. We stayed at the Lake Callide Retreat & Caravan park. The cabins are some of the best we have stayed in and No1 offers lovely lake views from the deck 😉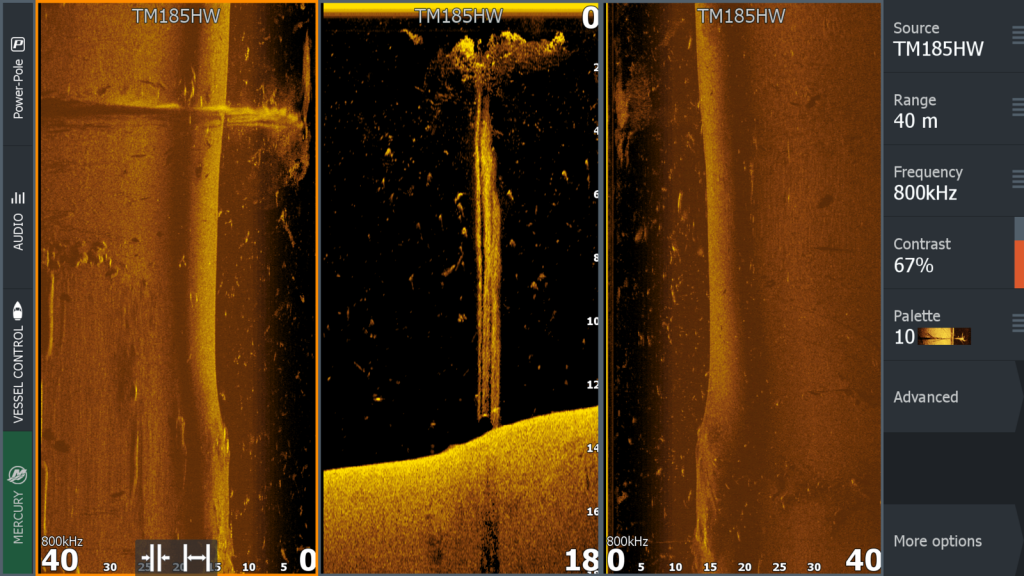 Sometimes being able to see them is not as rewarding as you would hope – some screenshots from our Lowrance HDS LIVE units on Callide Dam – check out the last shot above with the weird circles in it – I have no idea what they are ?…
We all know what sunrise and sunset shots means 😉 # doughnut
You can watch the video of this trip above 😉
Cya's Next trip – Scotto
Click on one of the links below to view the full article.