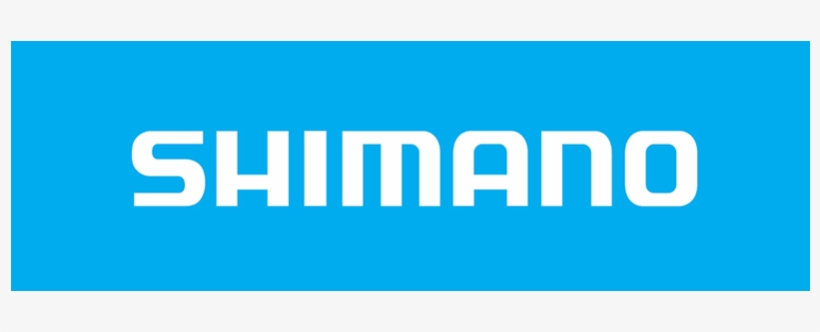 Shimano will reach its centennial in March of 2021
Shimano began from the dreams that Shozaburo Shimano, a knife craftsman from Sakai-City, aspired of realizing through metalworking technology.
Shimano dedicated 100 years to pursue people's happiness in finding harmony close to nature and creating new values through the field of bicycle components, fishing tackles, and rowing equipment.
Shimano has always been, and always will be, providing highly-trusted quality and deliver Captivating Products for the next 100 years.
Check out the NEW SHIMANO Australia Fishing​ Centennial Website below and enter the competition at the bottom of the page by sharing a photo of what Shimano product started your passion for the brand 😉
Shimano Centennial Teaser Site
#shimano #shimanoaustraliafishing #fishingwithscotto