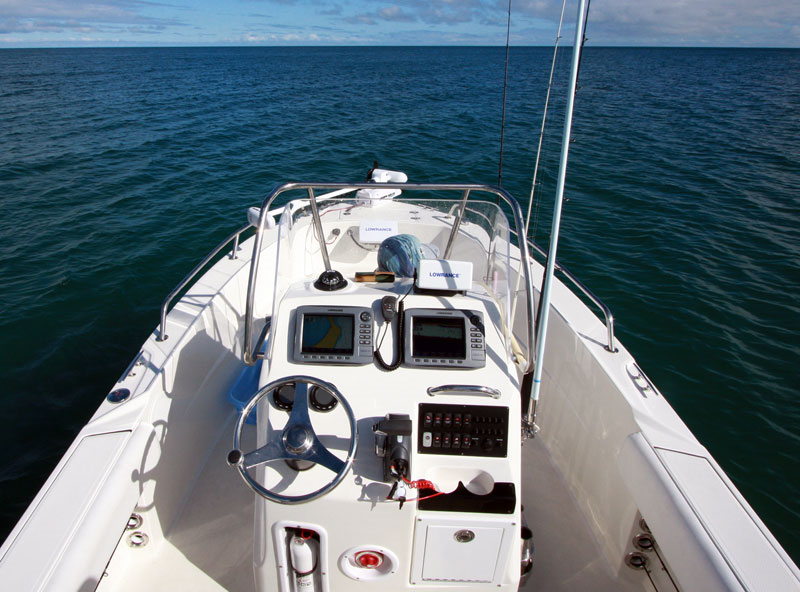 We have had some friends from SA recently move to Hervey Bay & have just taken delivery of their new Edgewater 188C fully kitted out with no less than 3 Lowrance HDS 8's with structure scan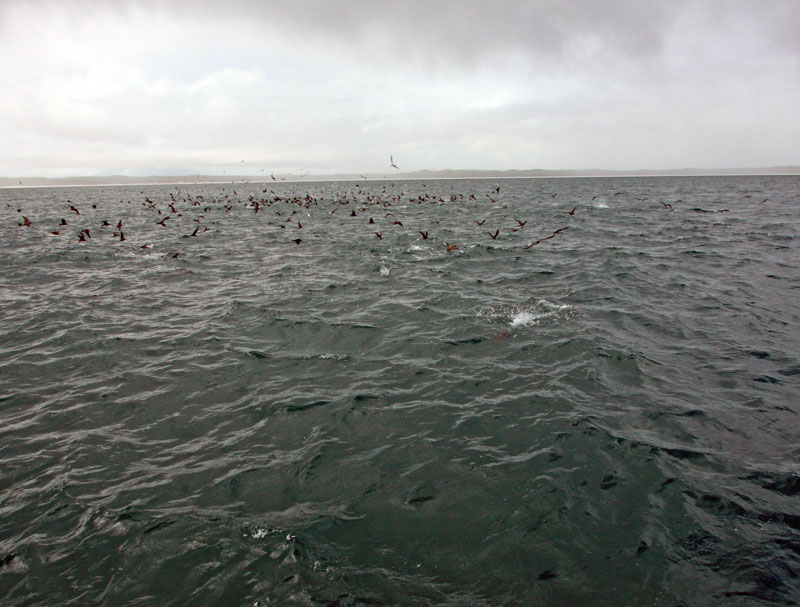 I have to say the ride really impressed me on the way up the island with a cruise speed of around 26-28 knots at 3500 rpm and it didn't take us long to locate some feeding tuna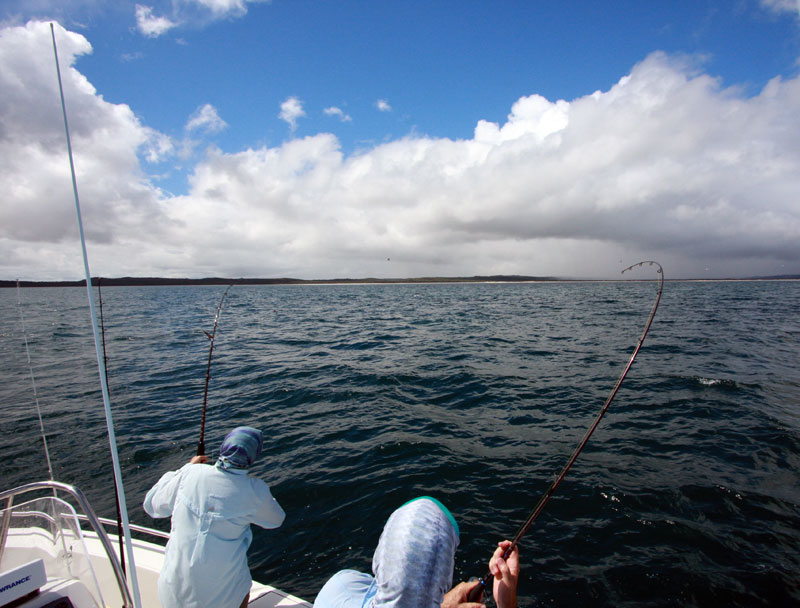 Double hooks ups where common place today with fish falling to Waxwings & Spanid snipers – although sharks where a BIG problems with 6 lost straight up to the brown coat brigade !
Marilyn landed a nice mac tuna before losing the next 3 longtails to sharks !
There are some real nuggets amongst them as well – not a bad fish to open your longtail account with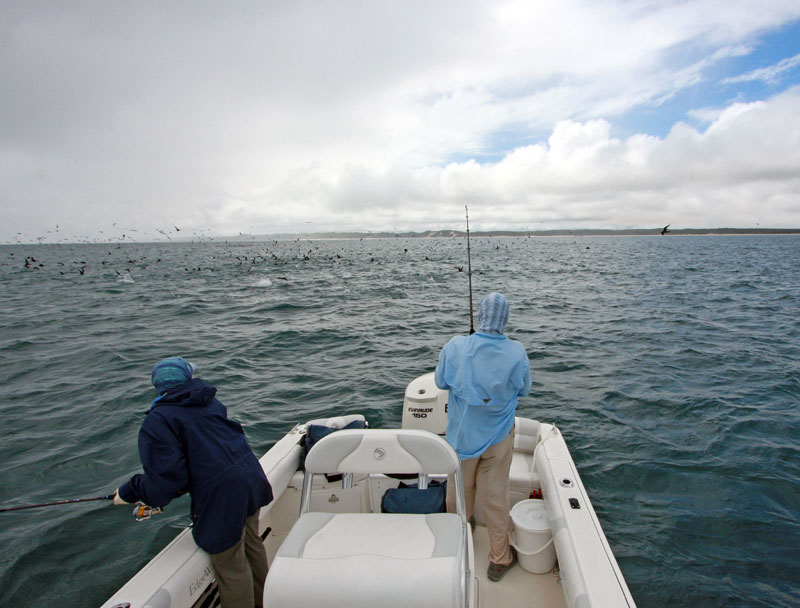 The wind even dropped out after lunch as the tuna kicked into mas acre mode !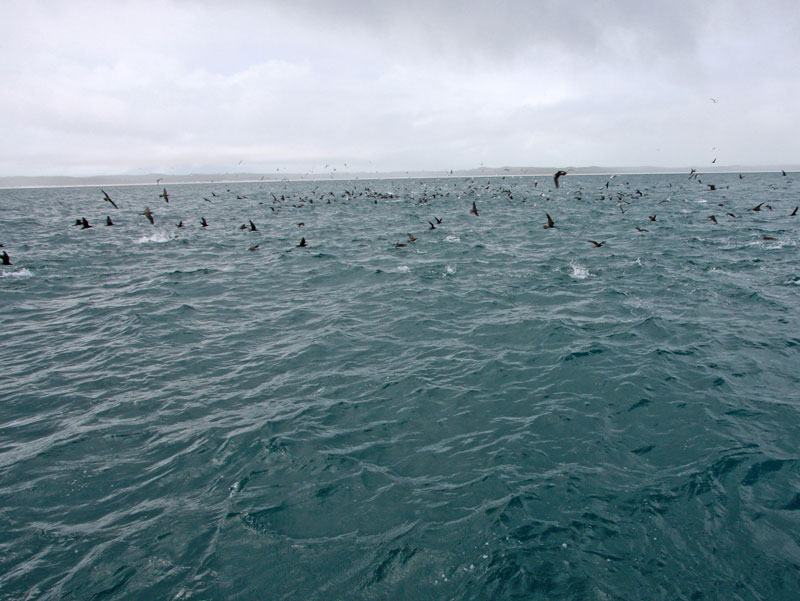 It was one of the best bites I have had on longtails and a great way to break in Michael & Marilyn's new Edgewater – which I am sure you'll see out on the bay more in future
How Good Is Hervey Bay – Scotto