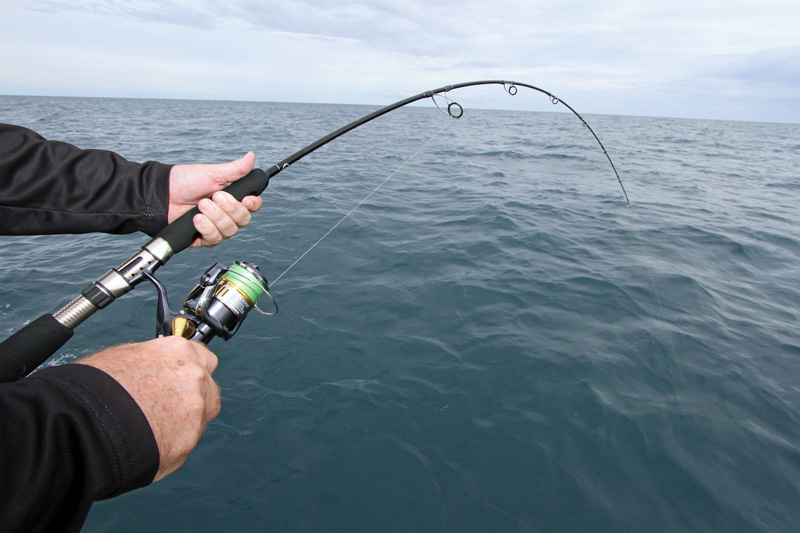 Each season around March we see tuna numbers increase throughout the bay and this year has been no different. Pretty happy with my new tuna slayer combo – Shimano Twin Power SW 5000 and Terez  S69MH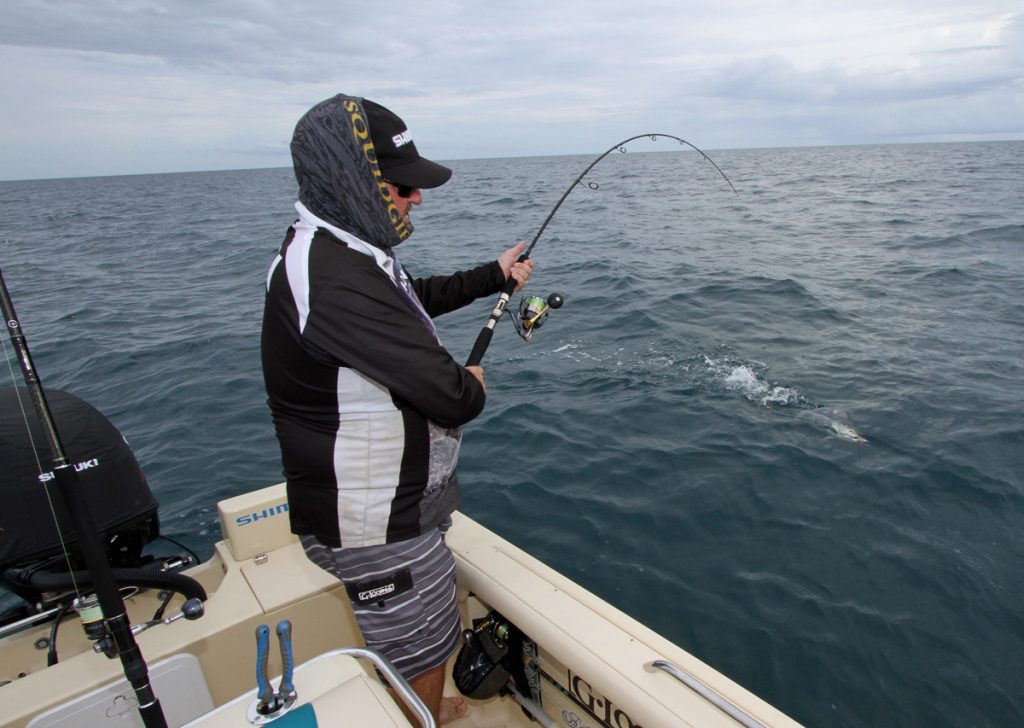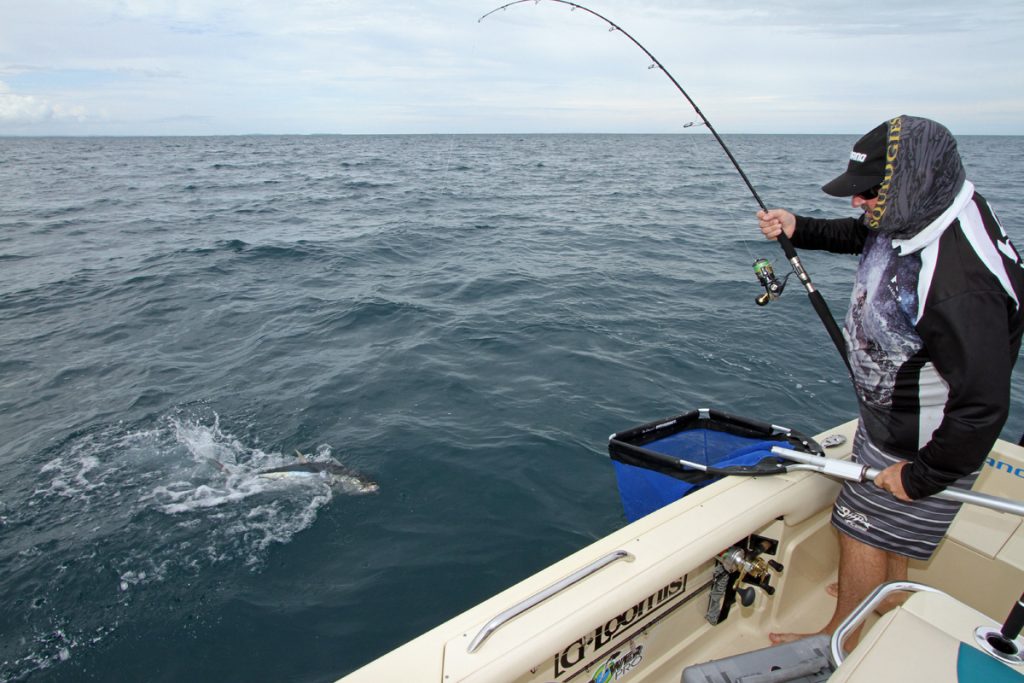 These school sized lontails are great fun and fight all the way to the net !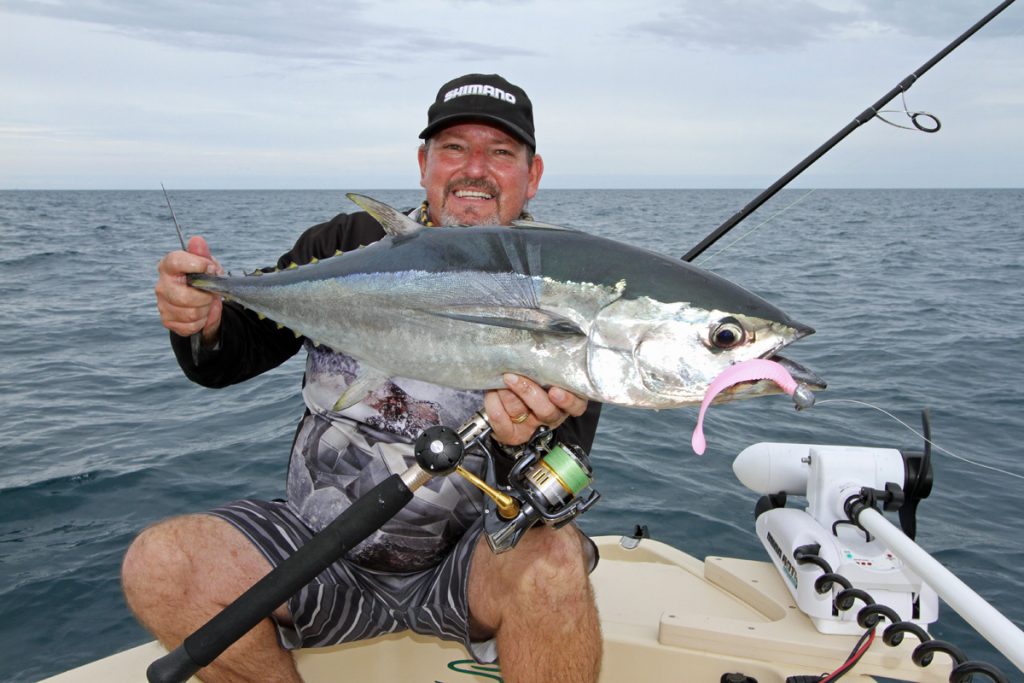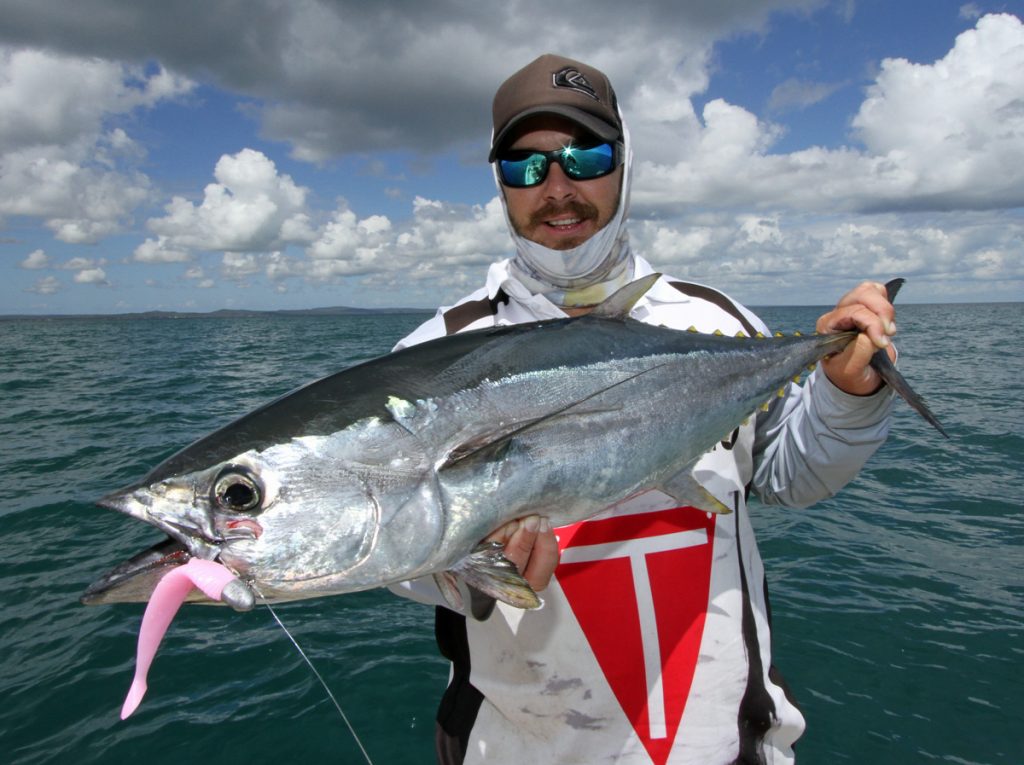 Good mate Nathan Nitschinsk with another Major Mitchell eating tuna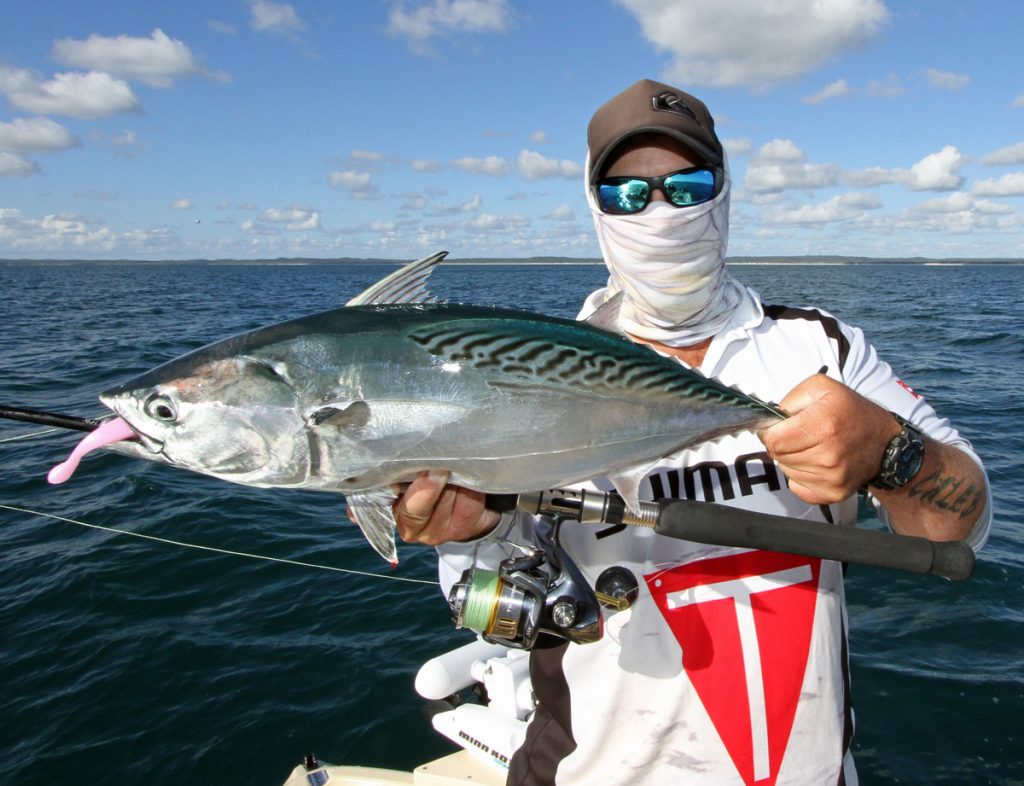 The new "Major Mitchell" colour in the 125mm Squidgy Whipbaits have been deadly on the tuna – Nath with another one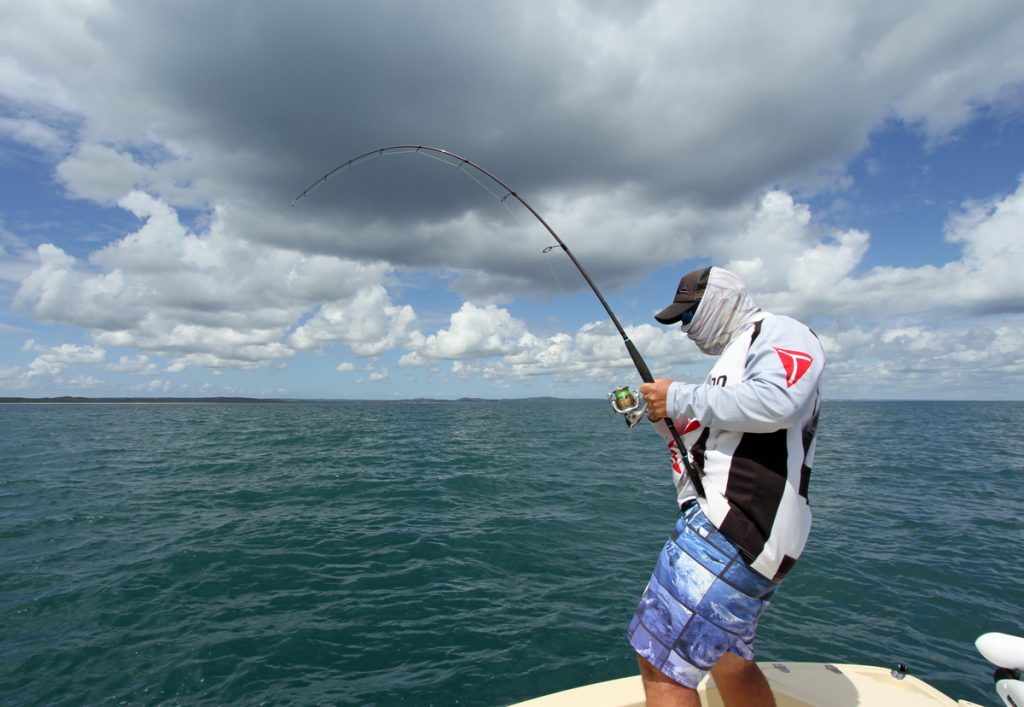 Nath getting stretched again – you do need to go hard to beat the sharks !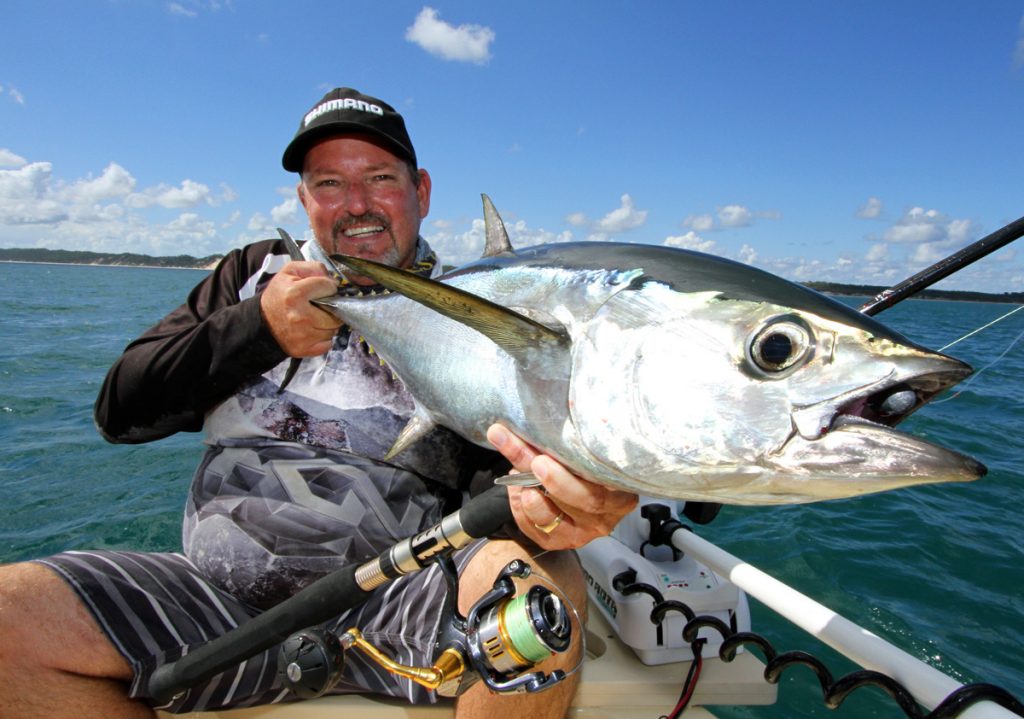 So many tuna ……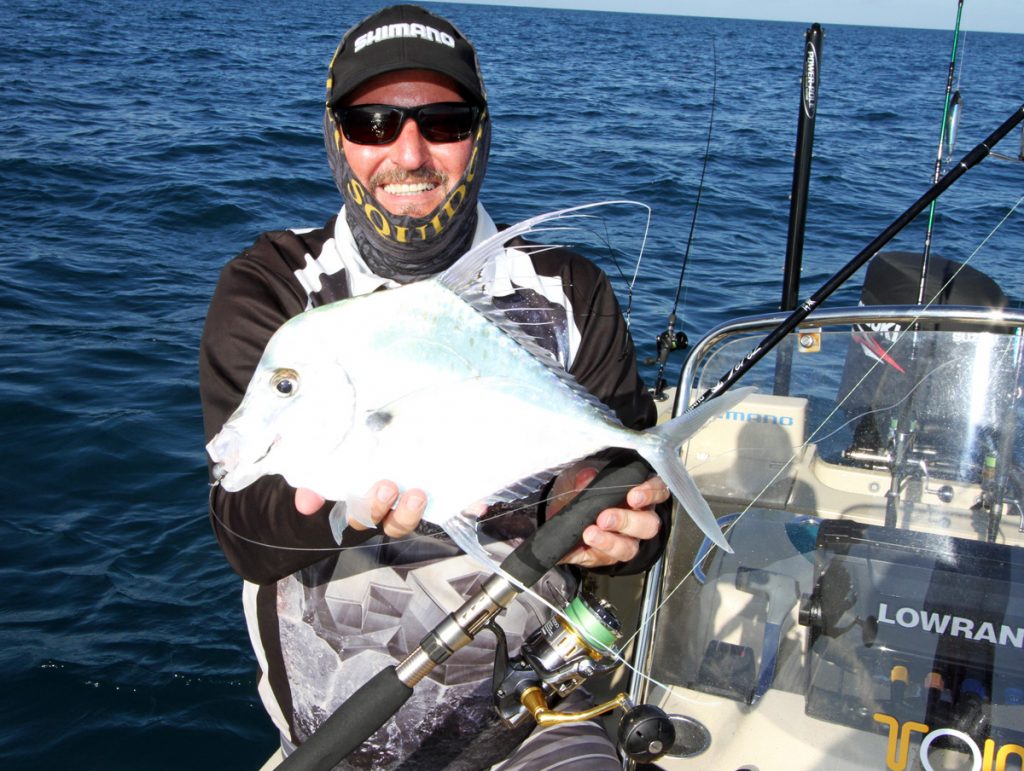 The new "Major Mitchell" Whipbaits are diamond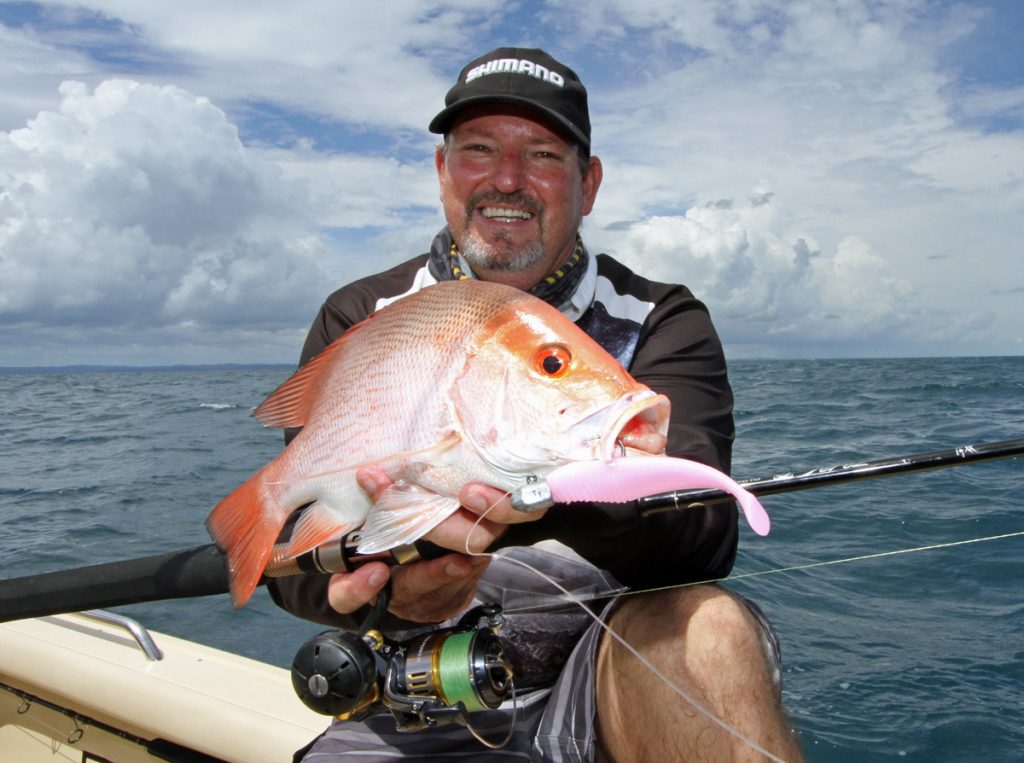 Everything eats Squidgy  "Major Mitchell" Whipbaits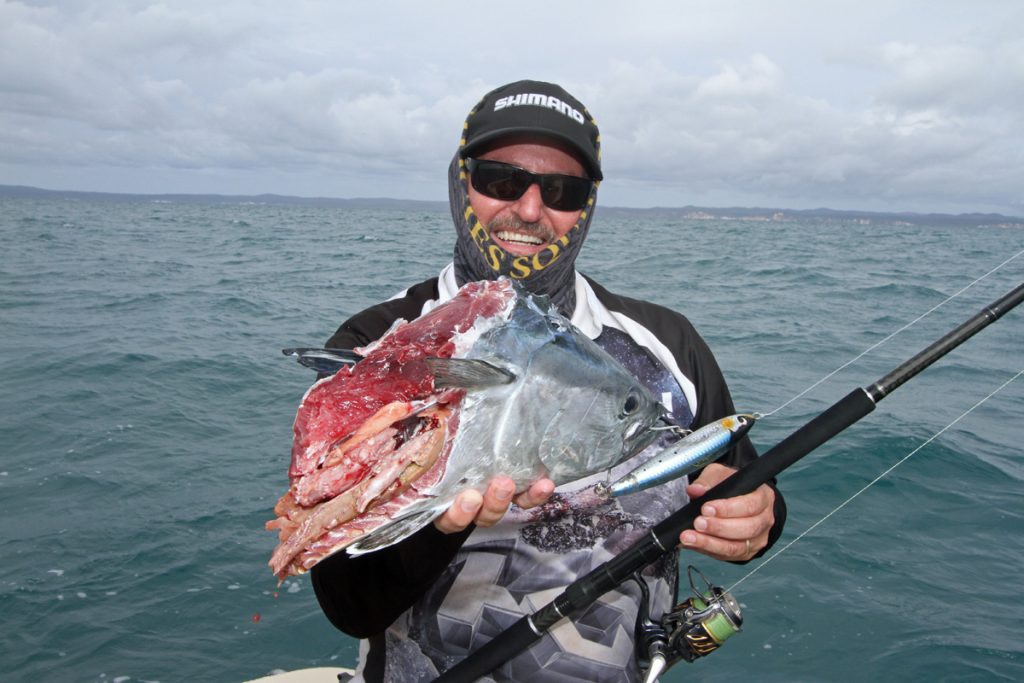 The shark wanted this Mac more than me – lucky to get my Ocea Orca stickbait back