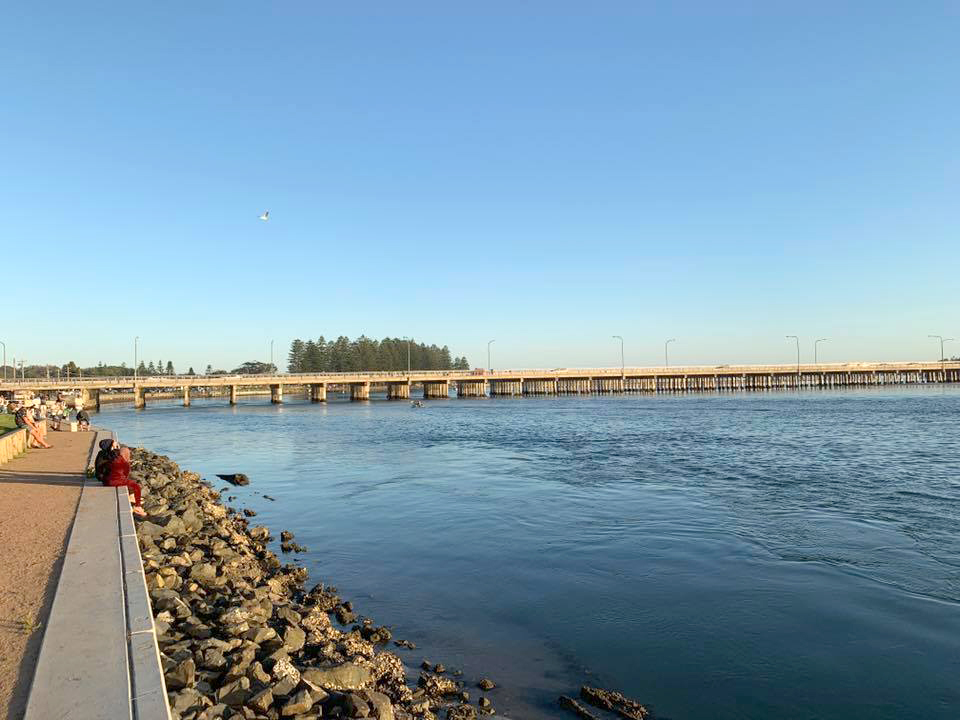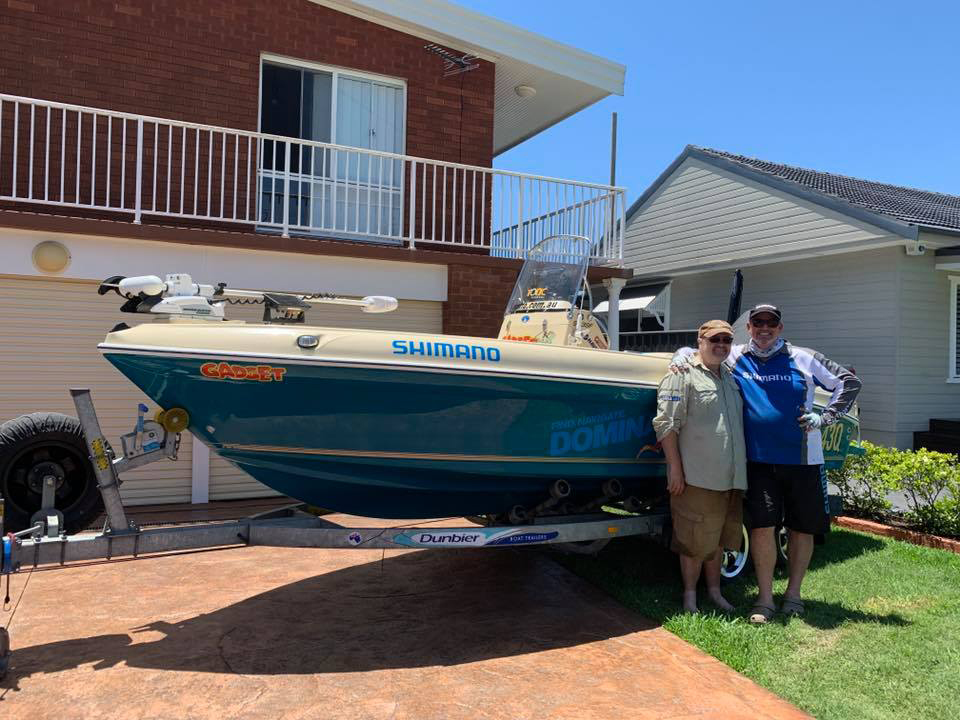 I grew up in the Illawarra and spent a lot of my youth fishing around lake Illawarra, Windang Island , Shellharbour, Bass Point, Port Kembla , Kiama and the rock ledges of Jervis Bay. Since moving to Hervey Bay back in 2006 I had not spent Christmas with my mother Kath and decided that this year we would – so we towed our boat down for the trip with the aim of catching up with a few life long mates like Lloyd Hatz as well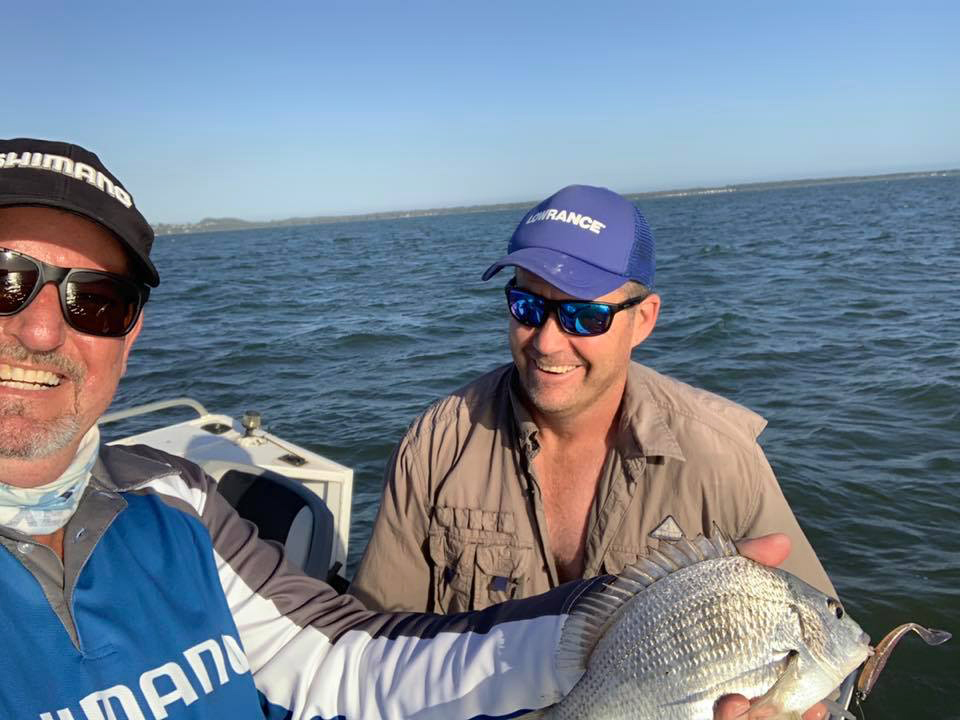 Another life long mate is Karl Neels – his father Col was my Forman when I was a bridge & wharf carpenter with the MSB at Port Kembla along with Gordon Jobson. It was great catching up with Neelsey for a fish again – it has been toooo long dude !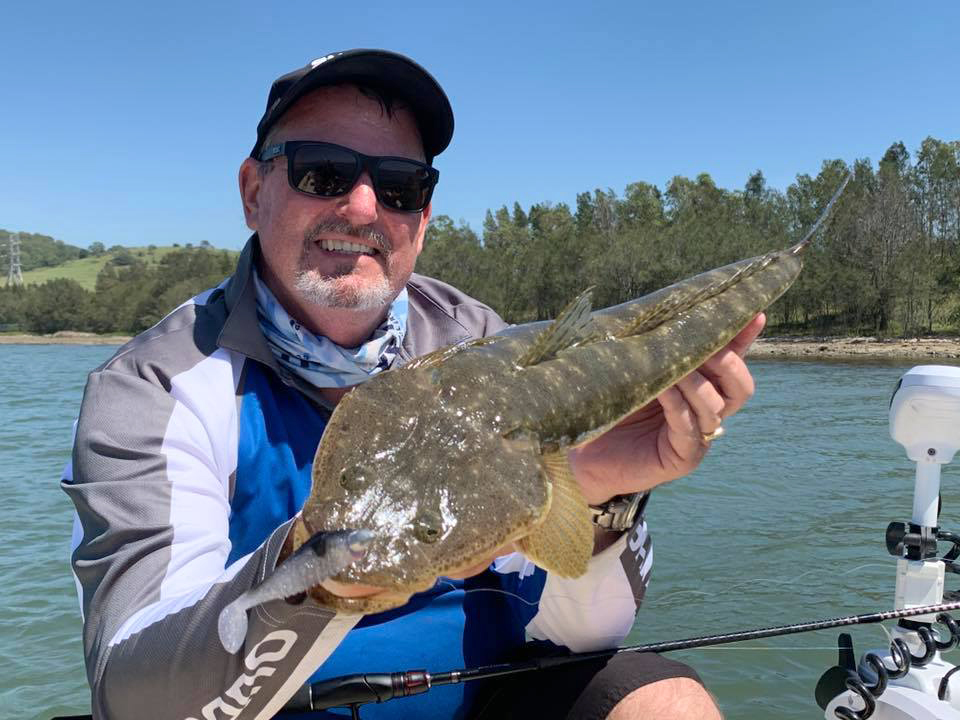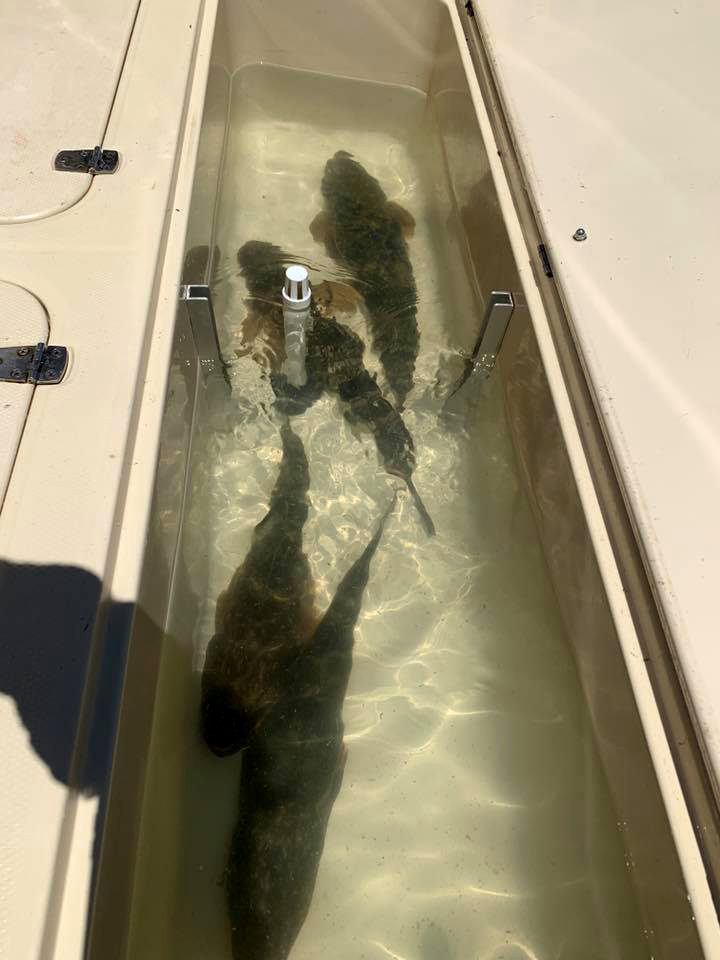 It was disappointing to see more than  5 commercial fishers out on the lake daily netting during peak holiday season and the fishing was tough – but we persevered and managed to get a feed of flathead ! Lake Illawarra really does NEED to be declared a Net Free Area or Recreational Only Fishing Area ( ROFA ) when you look at the growing population across the Illawarra – which is now almost a suburb of Sydney !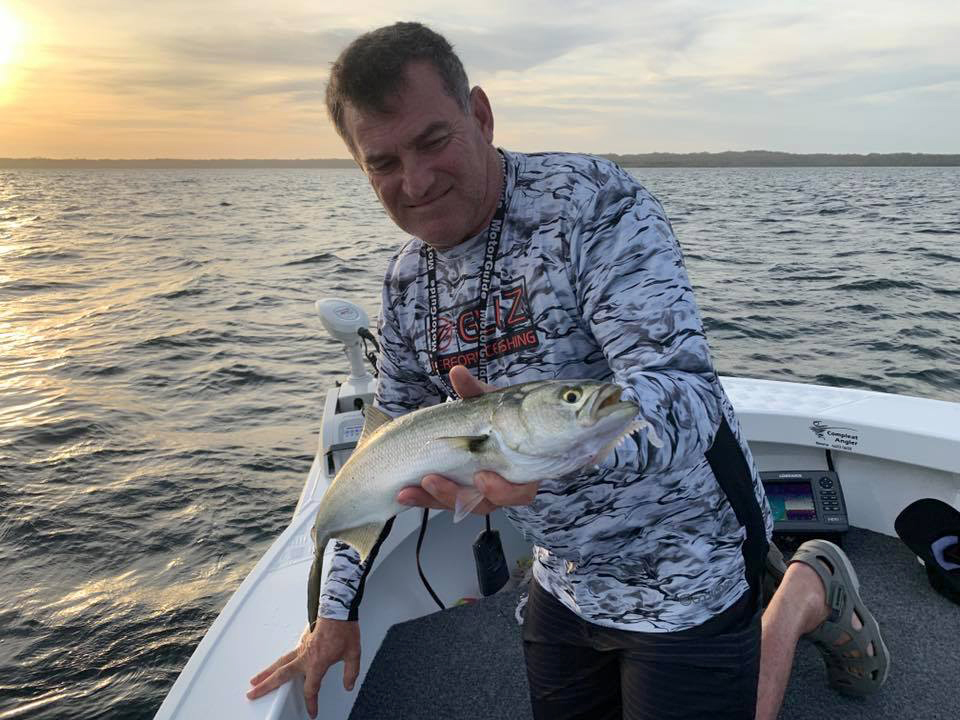 As a comparison I wanted to finally fish St Georges Basin which is a "Recreational Only Fishing Area" ( ROFA ) and not only that – it is also being manged as a "trophy fishery" with some amazing fish being caught in recent years with Flathead and Jewfish over a metre along with jumbo tailor and snapper !
I was privileged to be invited to have a fish with St Georges Basin local and gun angler David Johnston – who took me out for a day to show me around. It truly is a fantastic system with stax of boats out on the water it was easy to see the comparison between it and Lake Illawarra !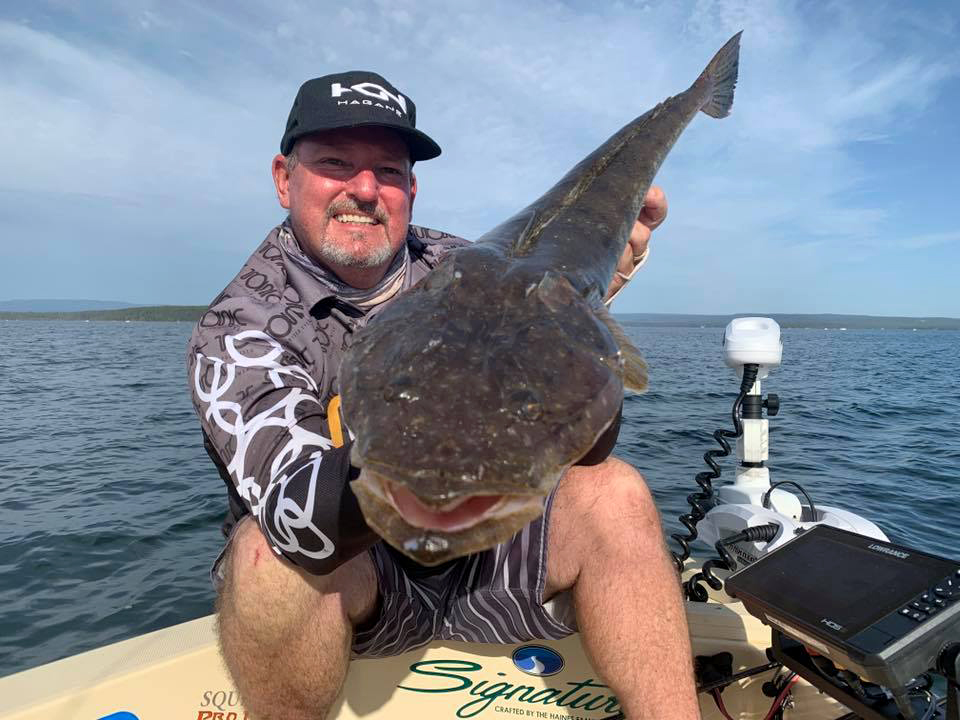 The next day I went back with our boat and armed with some tips from David I managed to land this great St Georges Basin Crocodile at 86cm on a Samaki Vibelicious in mullet colour  !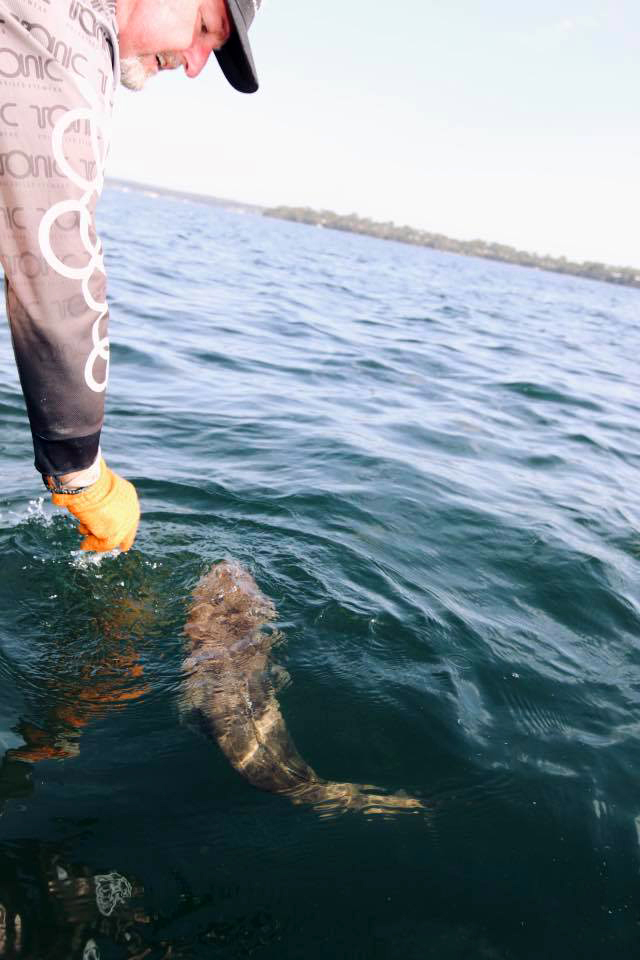 These fish are far to valuable to only catch once and they are valuable breeding females as well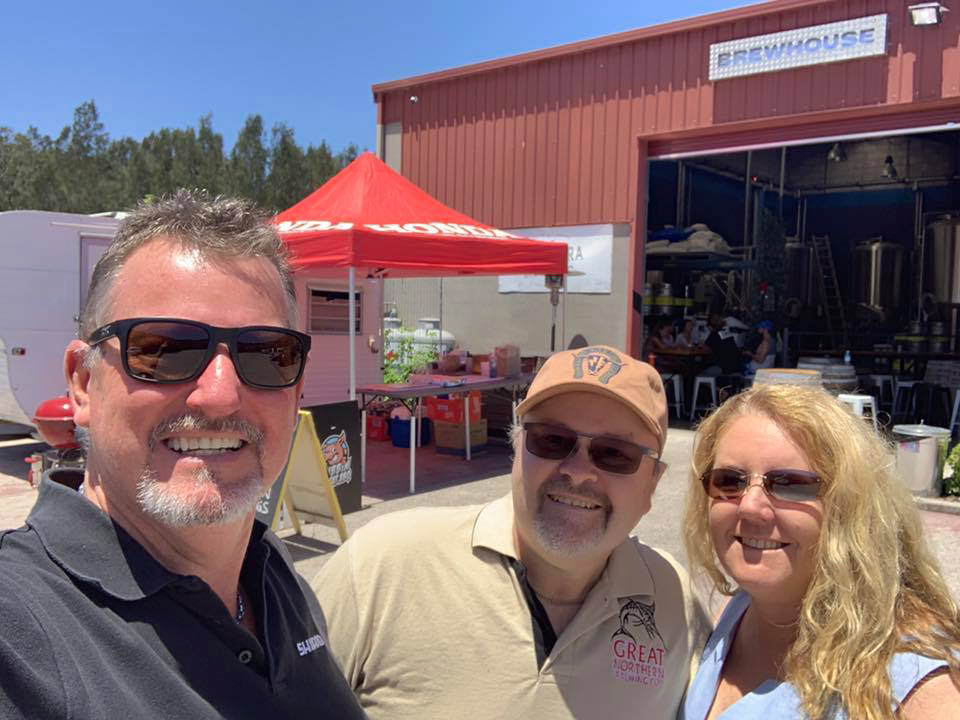 I am parshal to a beer – so could not resist the opportunity to check out The Illawarra Brewing Co. Their Pale Ale & IPA are both worthy & tasty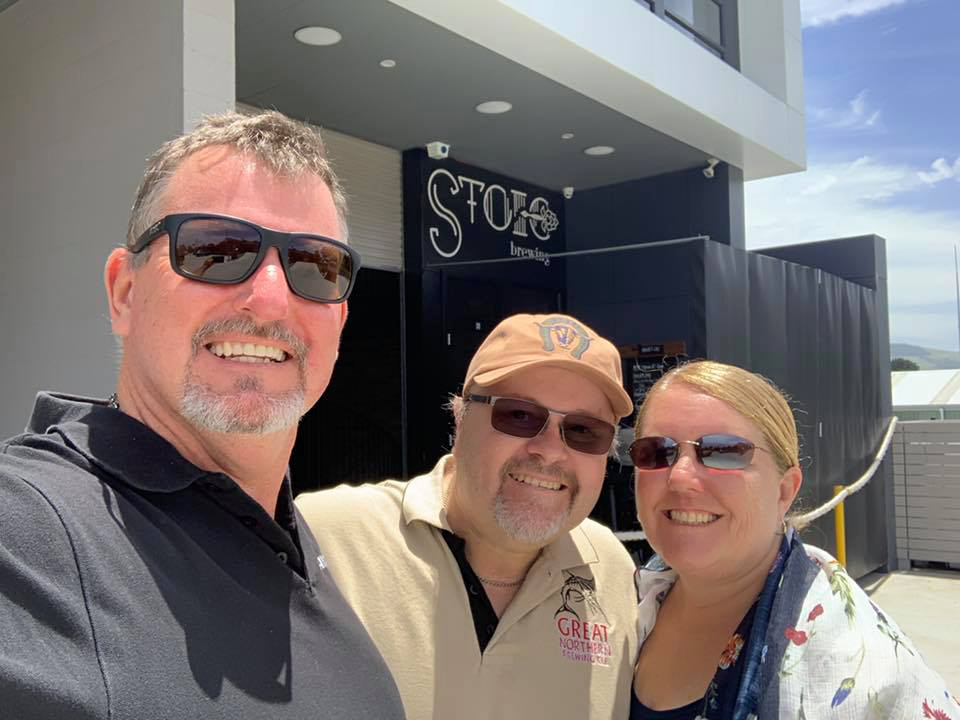 We also visited Stoic Brewery in Gerrringong and brought home a "growler" of their Pale Ale
#somanybeers