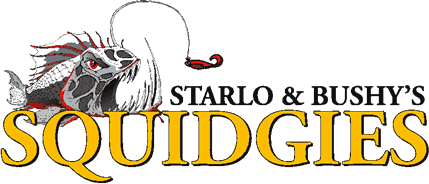 I have presented a talk on getting started and catching more fish using Squidgy Soft Plastics at various tackle stores and both the Brisbane Boat Show & the Tinnie & Tackle Show recently. 
You can now download a copy of the full presentation @ https://www.fishingwithscotto.com.au/wp-content/uploads/2021/03/SQUIDGYN-With-Scotto-Tinnie-and-Tackle-Show-2015.pdf
The presentation covers all my tips, rigs and combos that I use to get you started & catching more fish with Squidgy Soft Plastics. Feel free to email me directly if you have any questions not covered in this document.
Go The Squidgy – Scotto