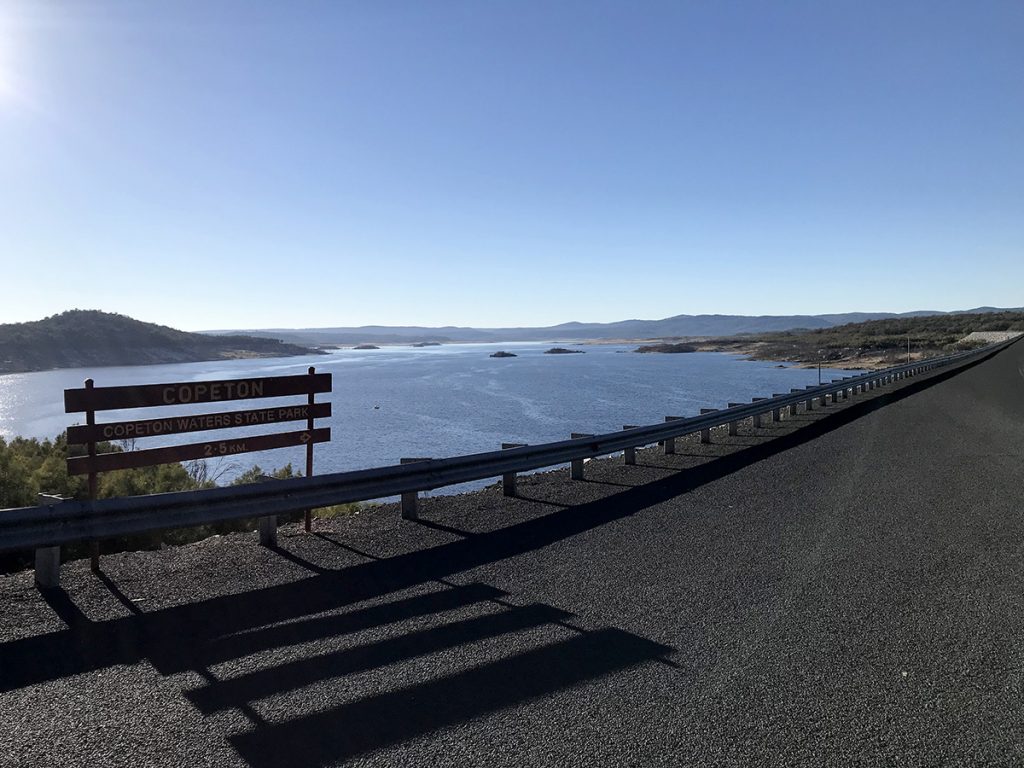 I have been celebrating turning 50 this year ( I know I don't look my age 😂 ) and one of my goals was to tick off one of the most "Aussie" sportfish – a Murray Cod !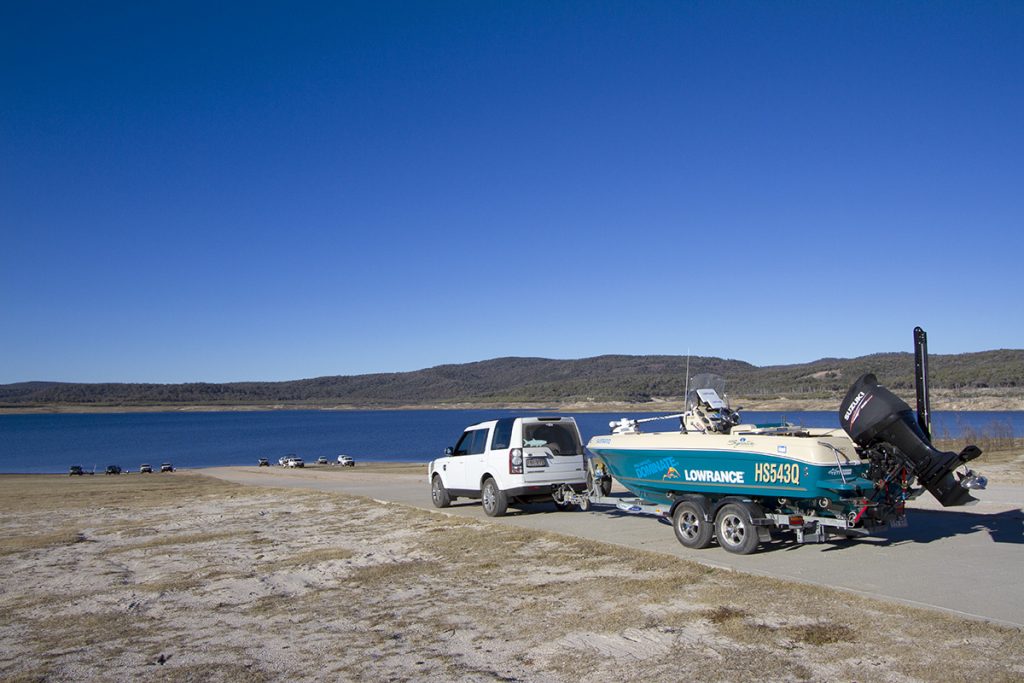 You would have to live under a rock and have no internet connection to not know that Copeton Dam just outside of Inverell has become "THE" Cod capital of our country in recent years – You have more chance of hooking a metre plus cod in Copeton than any other dam in the country at present ! BUT this doesn't mean they come easy and plenty of anglers justifiably refer to Copeton as "lake misery" as well !
Check the video above to watch how our trip played out – Yes the Grind is real & we have alraedy booked our return trip
Thanks to everyone who assisted us with information and advice for this trip – BIG shout out to Josh Usher ( local guide ) who restored my faith and gave me the confidence to keep grinding – these fish are worth the effort & Copeton Dam truly is a special place !