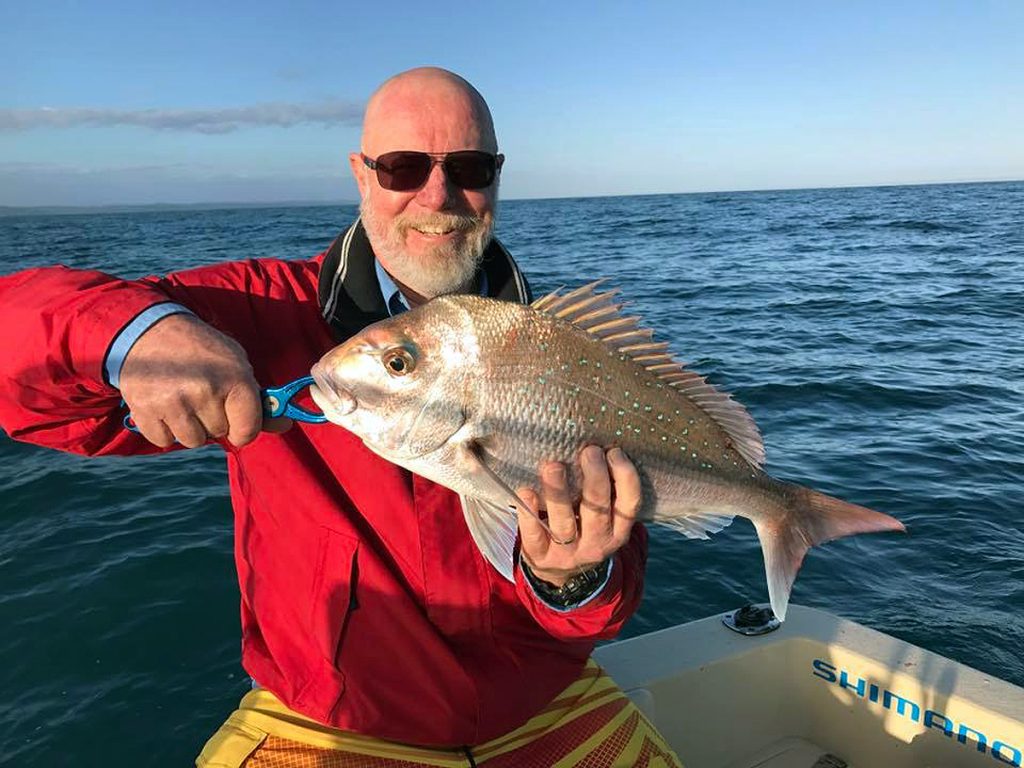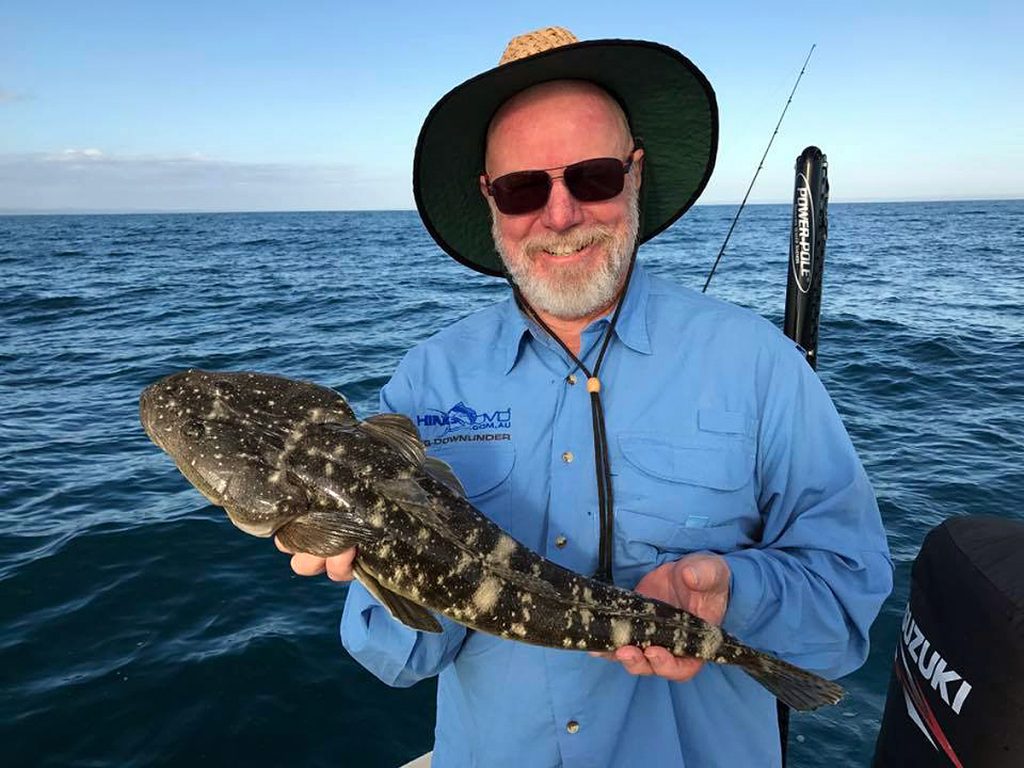 New Hervey Bay resident Colin Wilson purchased a home with us and is enjoyiong the variety and our weather for the middle of winter !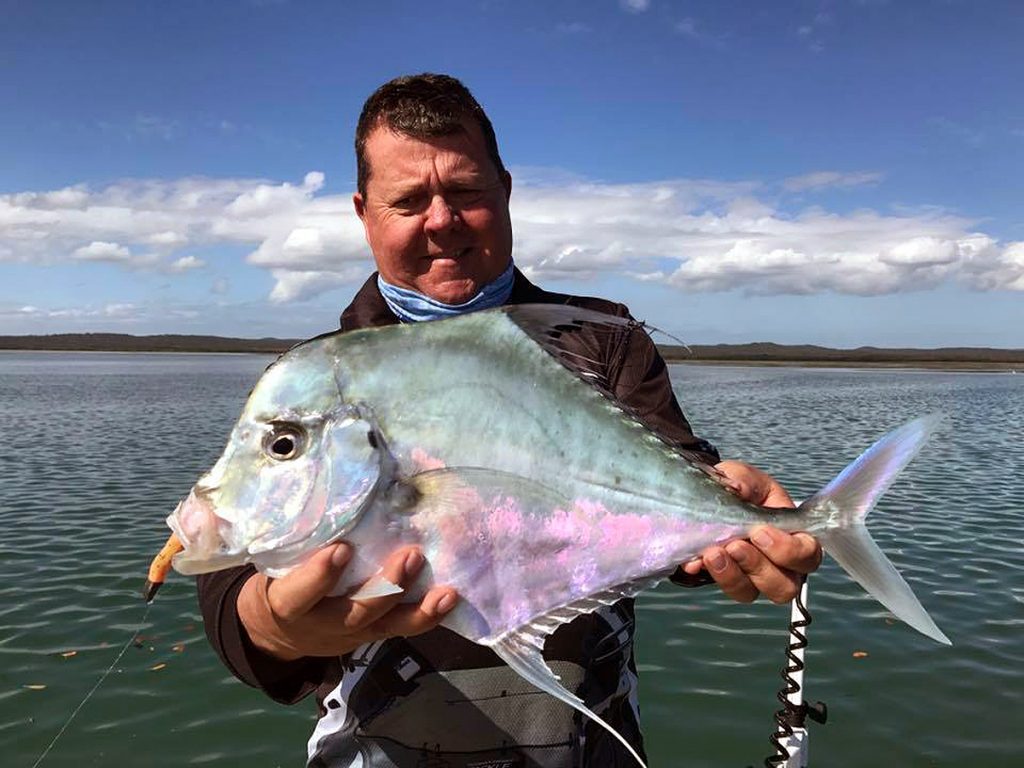 Another new Hervey Bay resident Adam Marshall from Attack Fishing Apparel is also enjoying the variety on offer around the bay with his 1st Diamond Trevally !
#diamonddays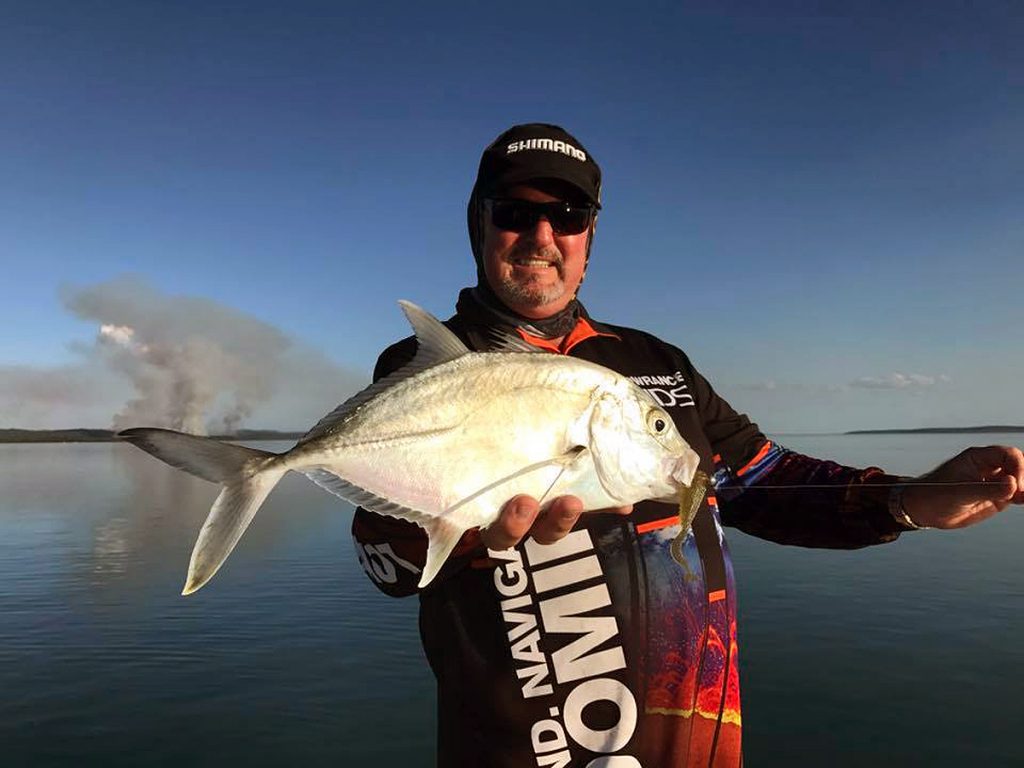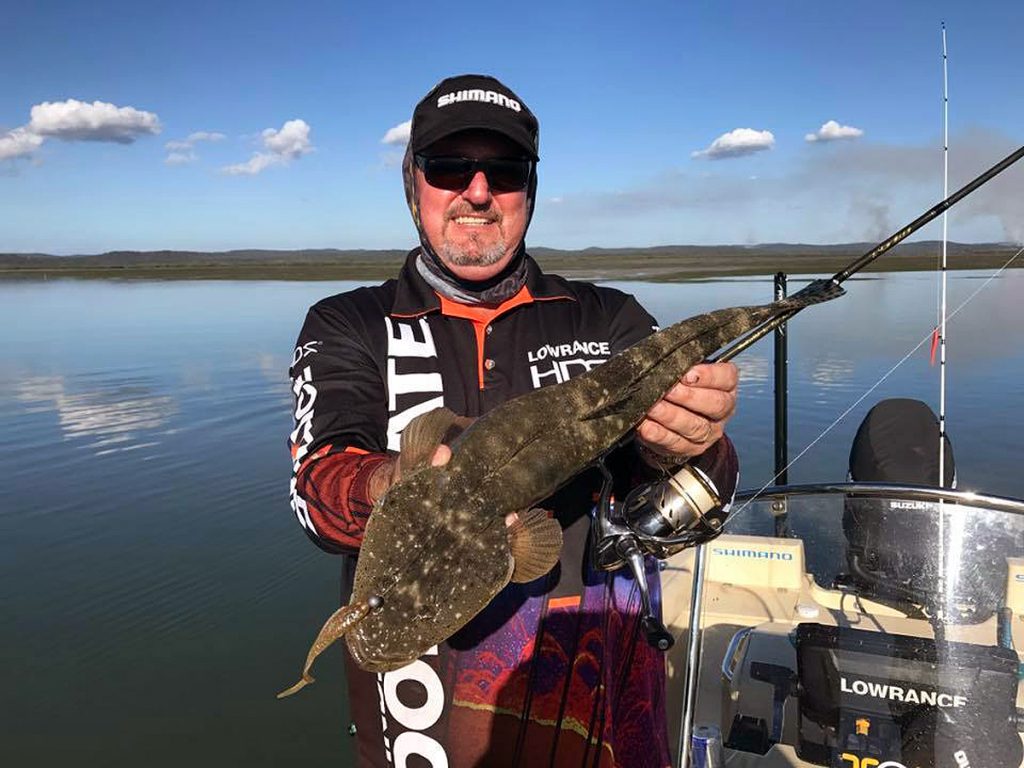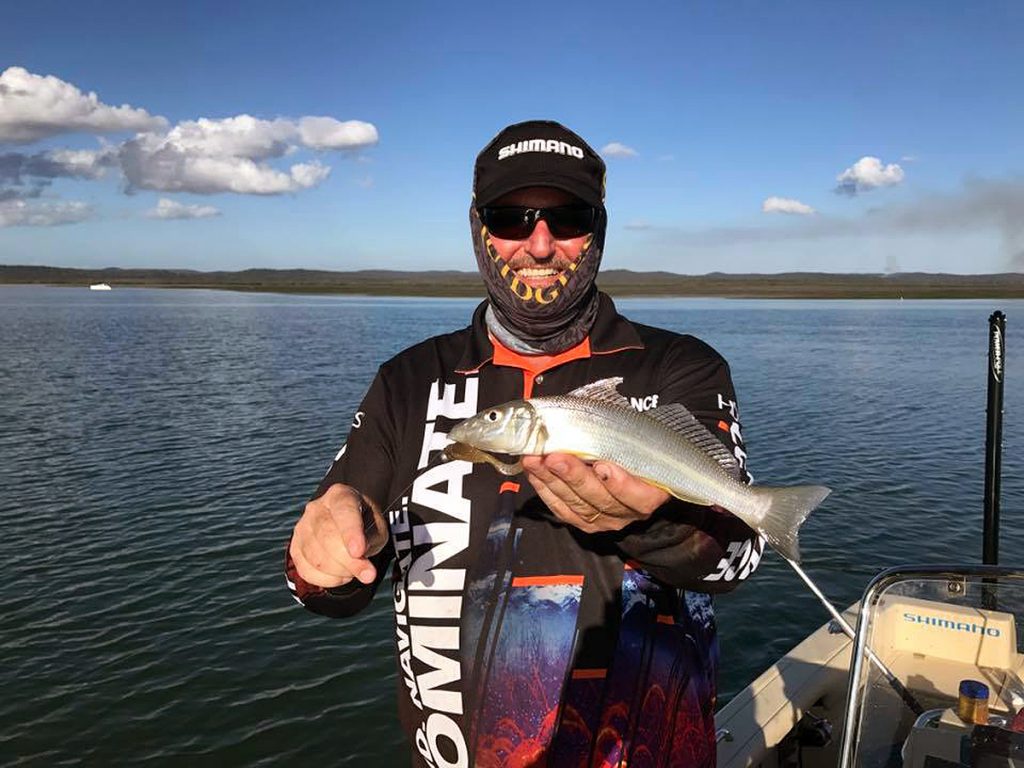 I also managed a few "bread & butter" species as well !