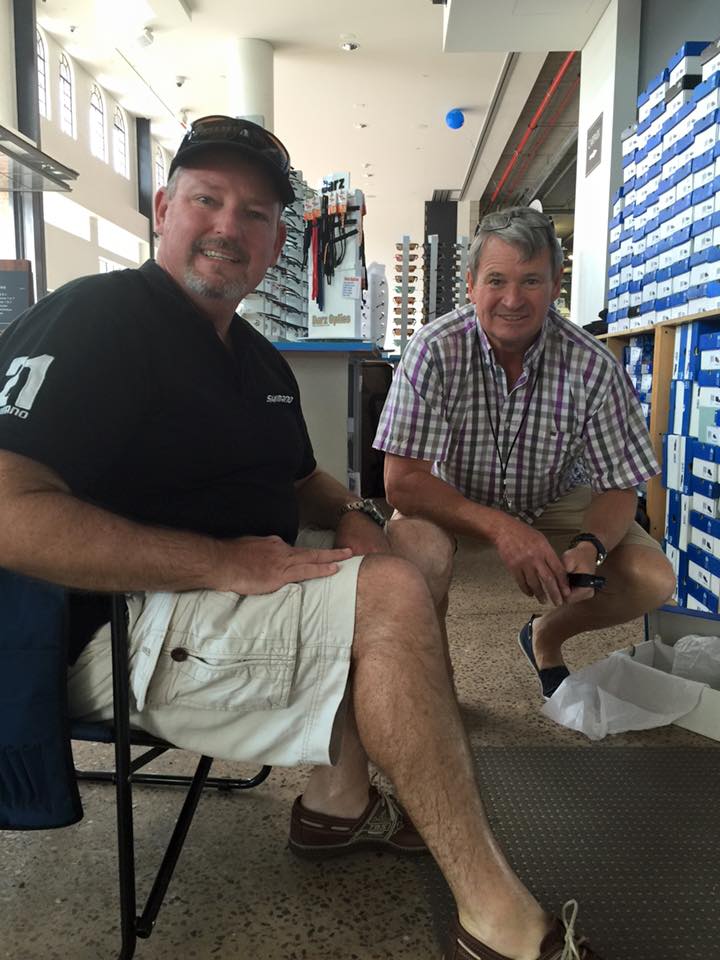 I recently purchased my first pair of TBS boat shoes while having a look around at the Brisbane Boat Show. I have to say they are the most comfortable shoes I have ever worn straight out of the box!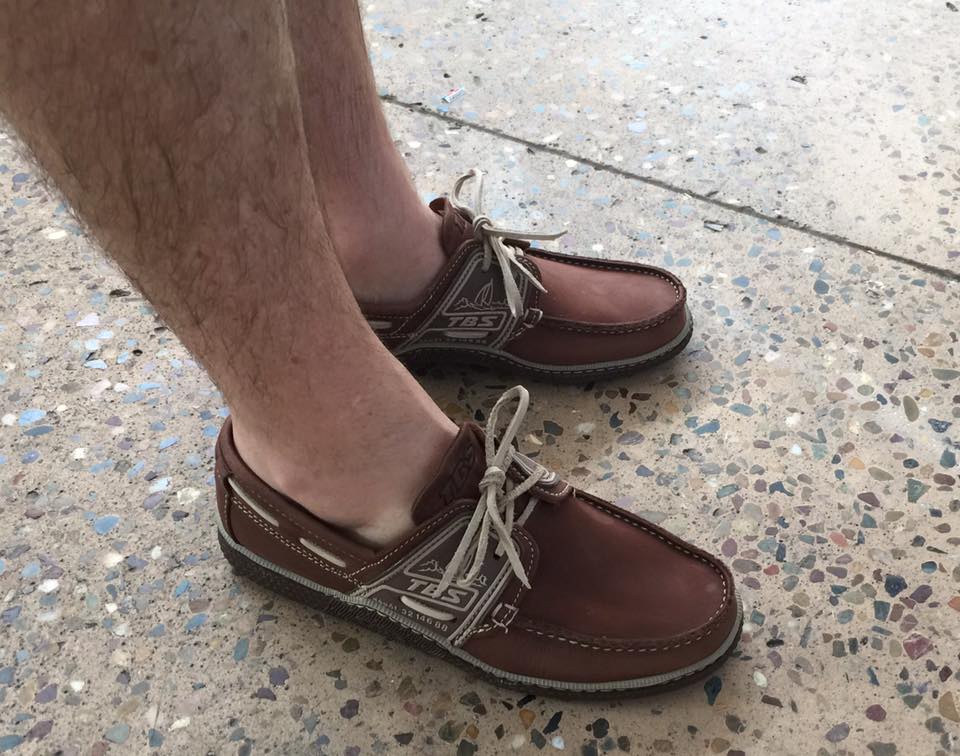 I had not heard of the brand but Scott Birdsall from www.boatshoesonline.com.au explained that they are a high-quality shoe with a long history of manufacturing both shoes and clothing from France – established in 1987. 

I went with the TBS GLOBEX IN Chino 5845. The TBS Globex is the flagship of the TBS range and features quality full-grain leather, and the French flair is evident in this European-made shoe. It also features a non-skid or marketing sole making it also ideal for wearing aboard as well as onshore. 
You can check out the full range and order on-line directly with Scott @ boatshoesonline.com.au/mens/tbs
#Lowrance #Scotto #FishingWithScotto