Wreck Reef with NOMAD SPORTFISHING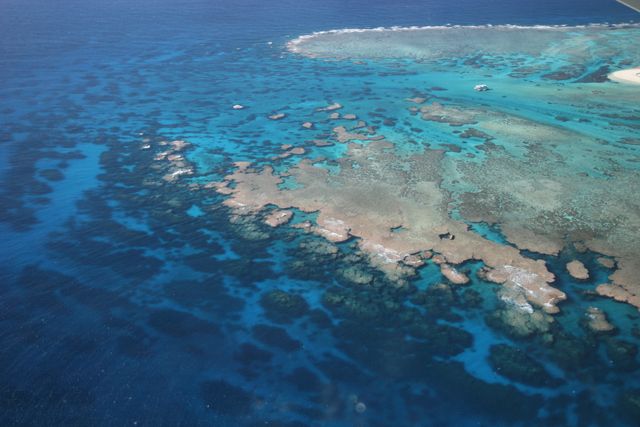 Just back from another week in the Coral Sea with Nomad Sportfishing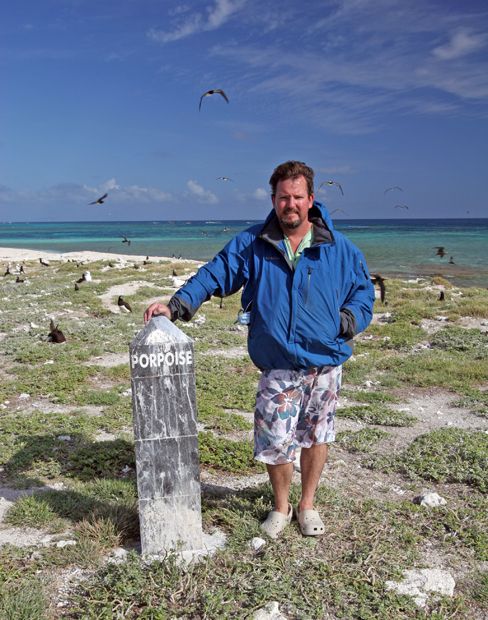 Wreck Reef – Memorial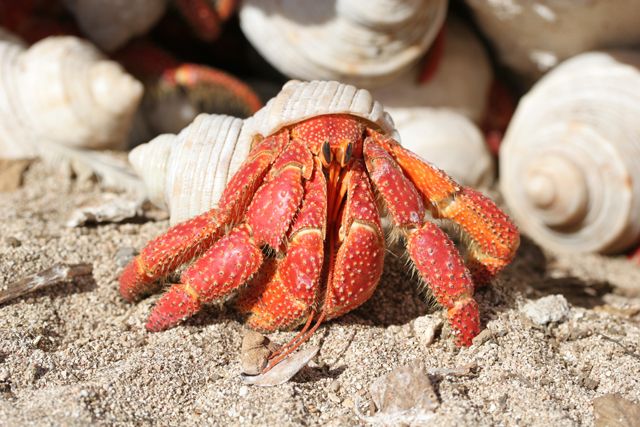 One of the Bird Island " Locals"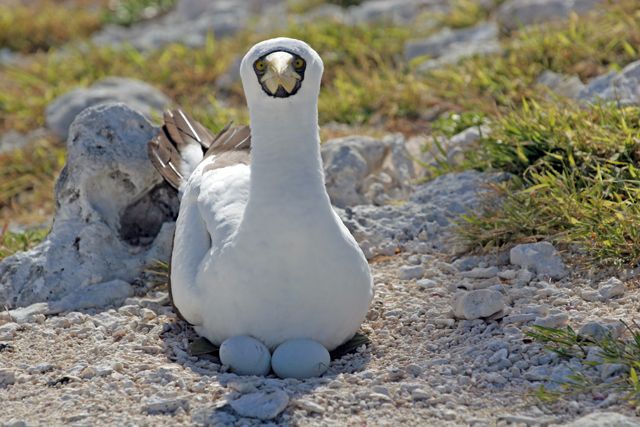 Some new locals on the way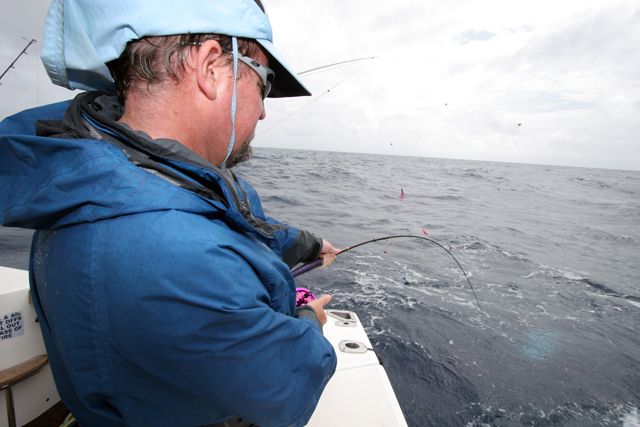 Unfortunately we had some pretty rough weather ( Which is "normal" for any one who has been away with me ) BUT we still managed some great wahoo fishing. Putting some hurt on an 8kg tippet – Loomis GLX 12 hwt / Abel #12 reel.
Est 25kg Hoo on 8kg tippet – great fly rod species !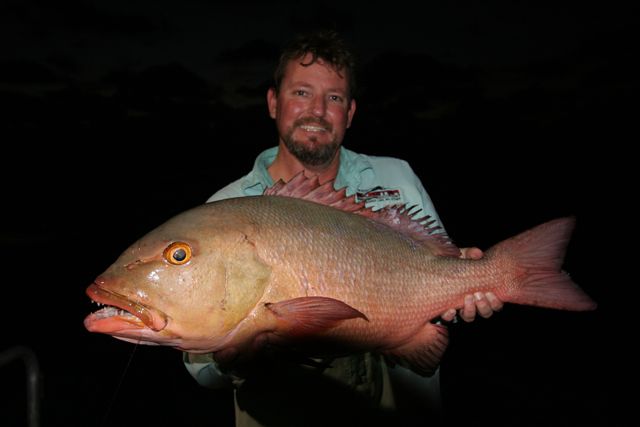 Even managed a few arm stretching sessions off the back of "Odyssey" after dinner – Got spooled on 80lb braid with a 10'000 – Stella !!!!!
The crew of Nomad are seriously as good as you'll find any where on the planet – With the fishing equally as good !!!!
Check out this great video footage Wahoo on Fly
For More Information & trip reports go to http://www.nomadsportfishing.com.au/
Off To Christmas Island Next Week – Scotto