Winter in the bay can be fantastic with calm & cool mornings & warm sunny days – Just NOT this year !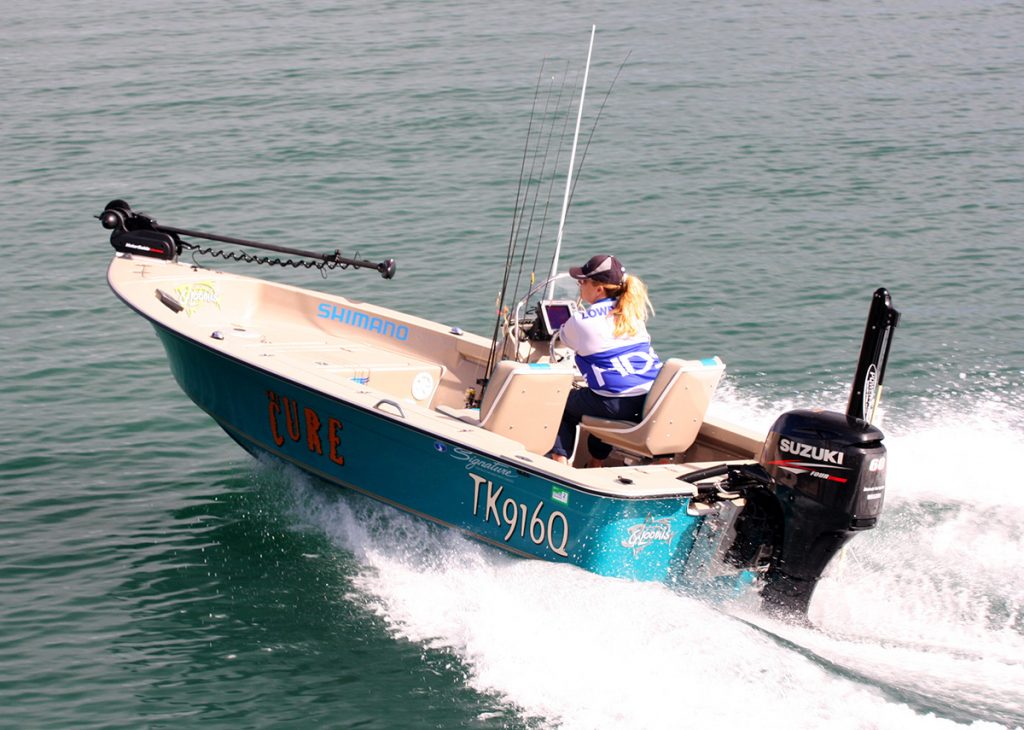 *Katrina running in the Haines for a full boat review to come out in September Fishing World mag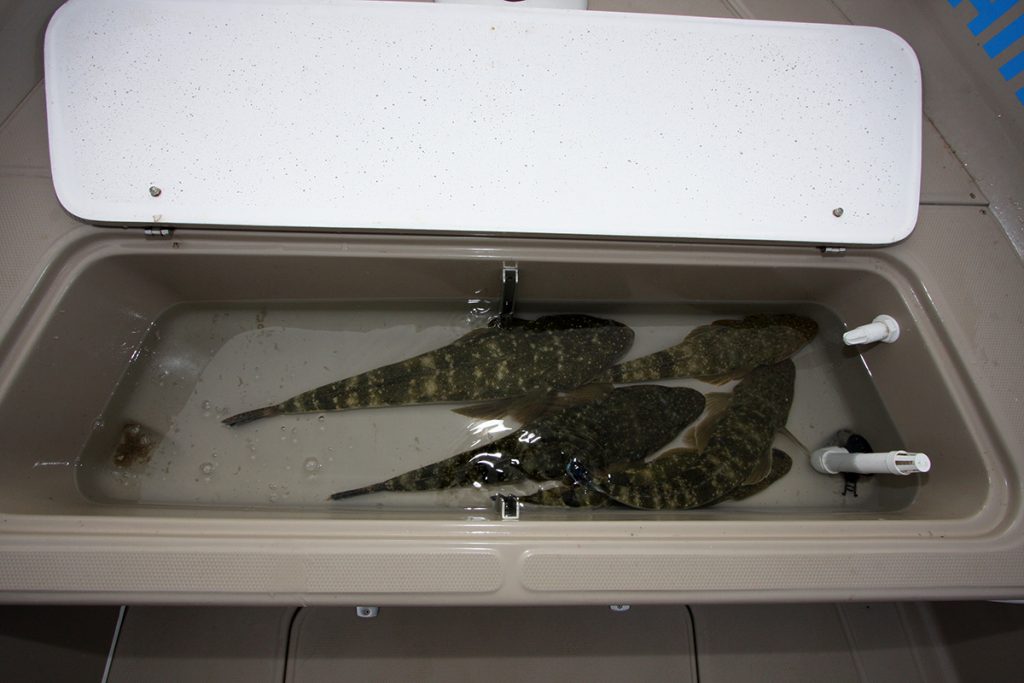 It's been wet & cool for a month now with SW / NW winds so we've been stuck in the bay & rivers over the last few weeks chasing lizzards , breams & things !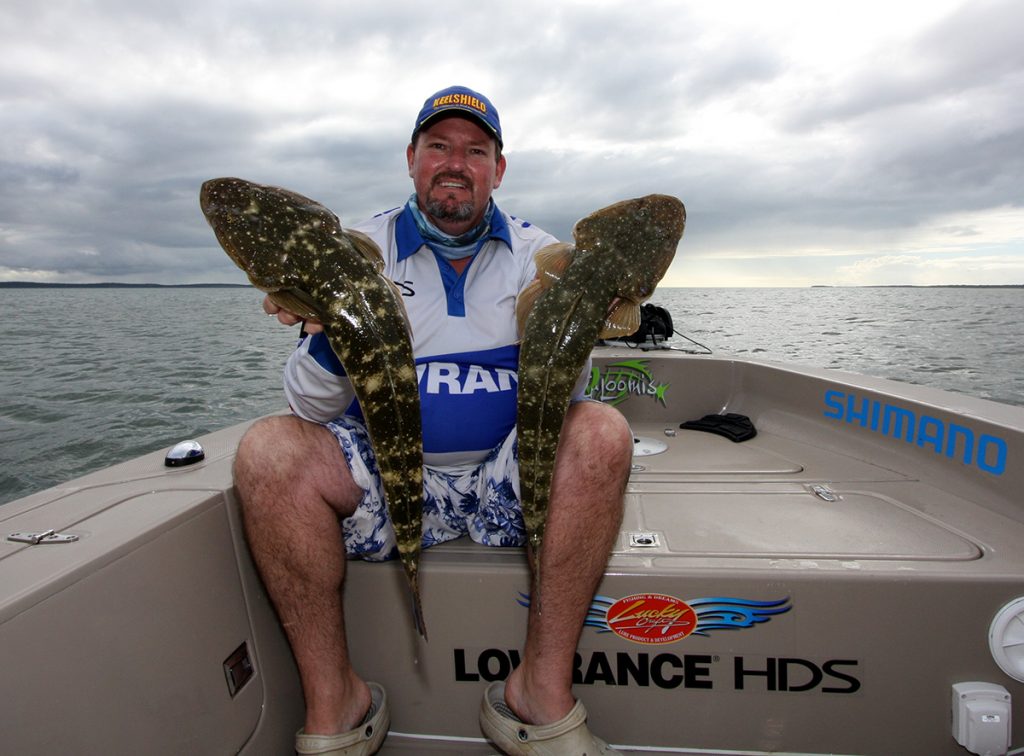 Been some great lizzards about – mmmmmmmmmm flathead tails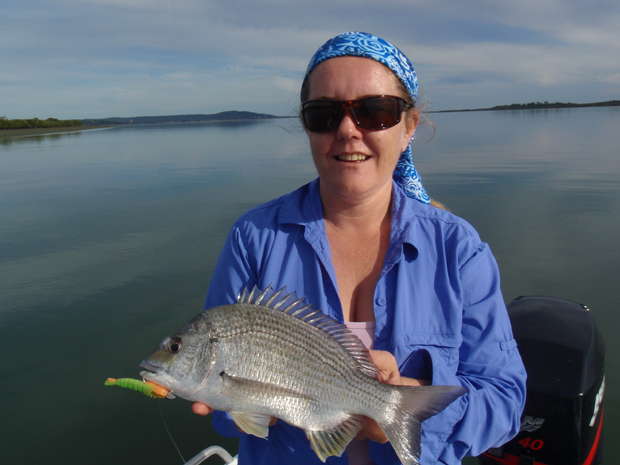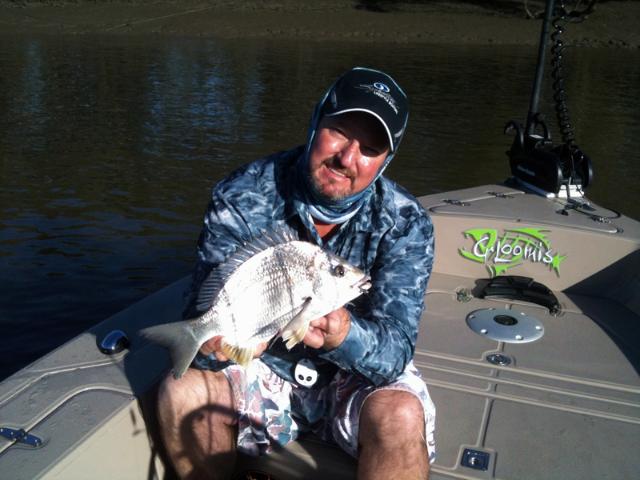 36cm Yellowfin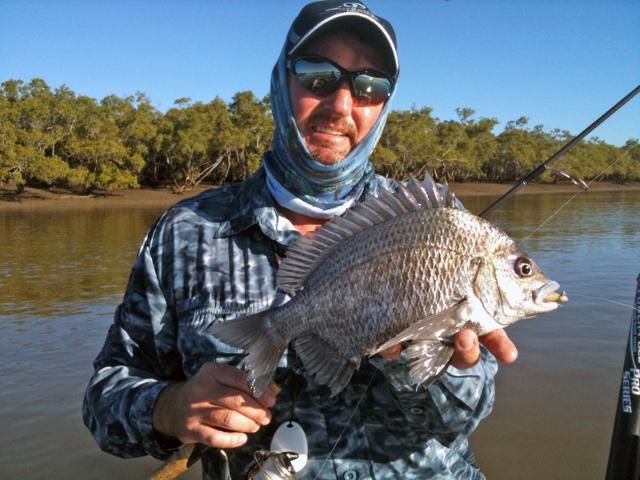 35cm Pikey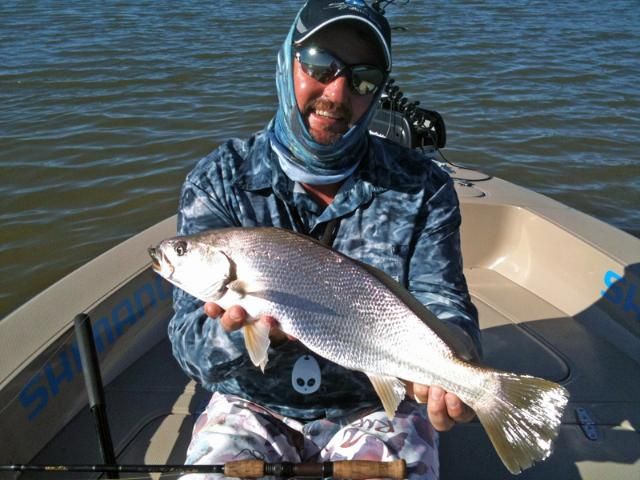 Nice Jew on Bream gear again !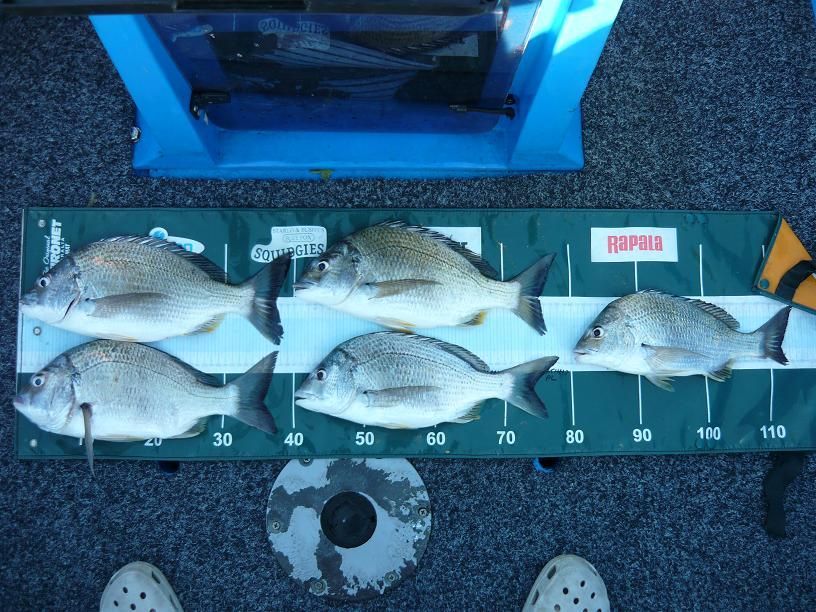 The 2010 Fishntales "Bream King" comp has come & gone – with Nath taking it out this years event with an amazing bag of 173.2cm 
We'll need to lift our game for 2011 !