With our new Haines Signature 543sf still a few months away I have been lucky enough to get a few days on the water with good mates  Nath & Treno in their boats. Spring sprung straight into summer with both air and sea temps rising quickly in September and the bay filled up with bait after more than a month of strong N-NW winds !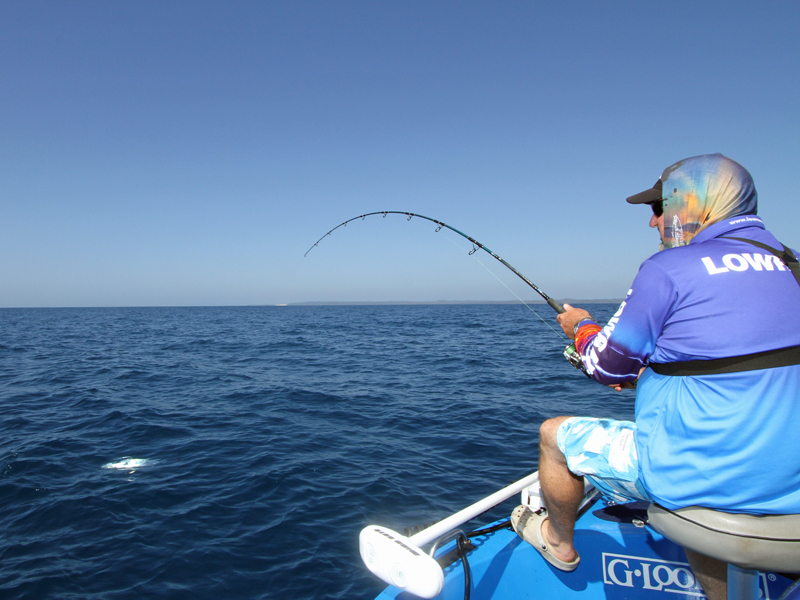 We often see large school of mac tuna arrive in September and this year has been no different – although slightly larger in both size and numbers!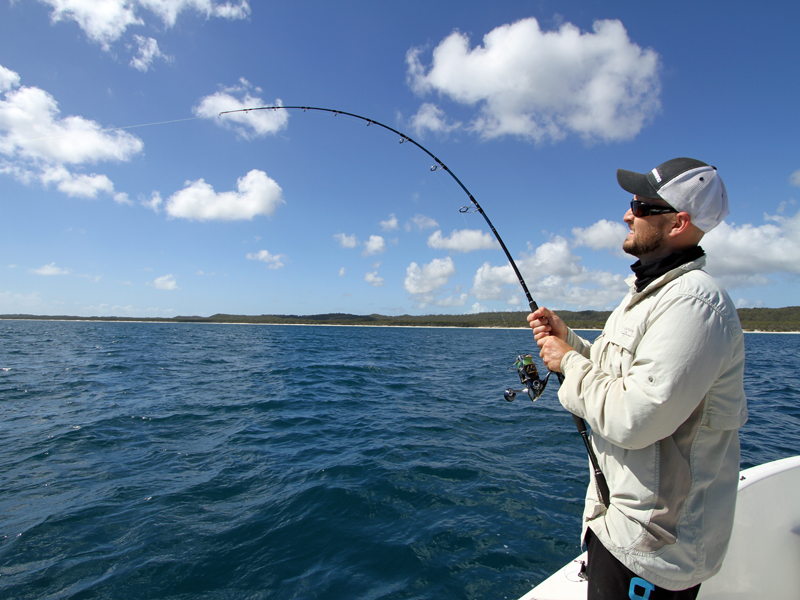 I upgraded my tuna combos this year with the New Shimano Ocea Offshore Saltwater Spin 731's matched with Stella 6000 SWB's – AWESOME combo that almost feels like a short stroker once hooked up!!!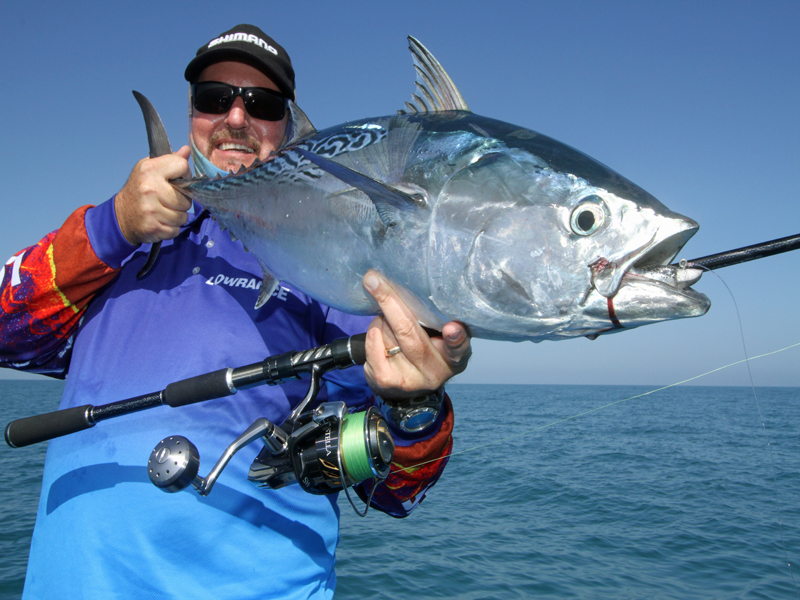 If Mac's grew as large as Longtails we'd be in trouble ! They also responded well to the new Squidgy Whipbaits in 125mm in White lighting!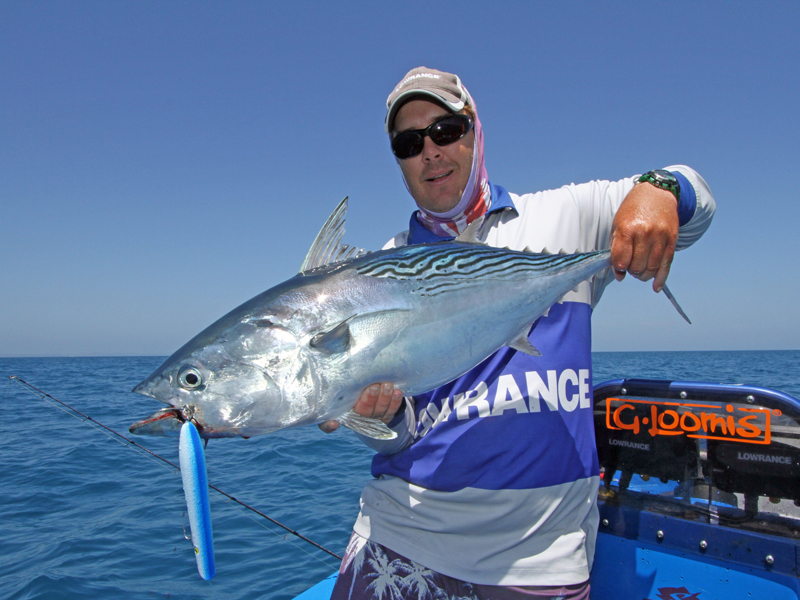 Nath also got a few reaction bites in the Cordell poppers with some fantastic surface bites!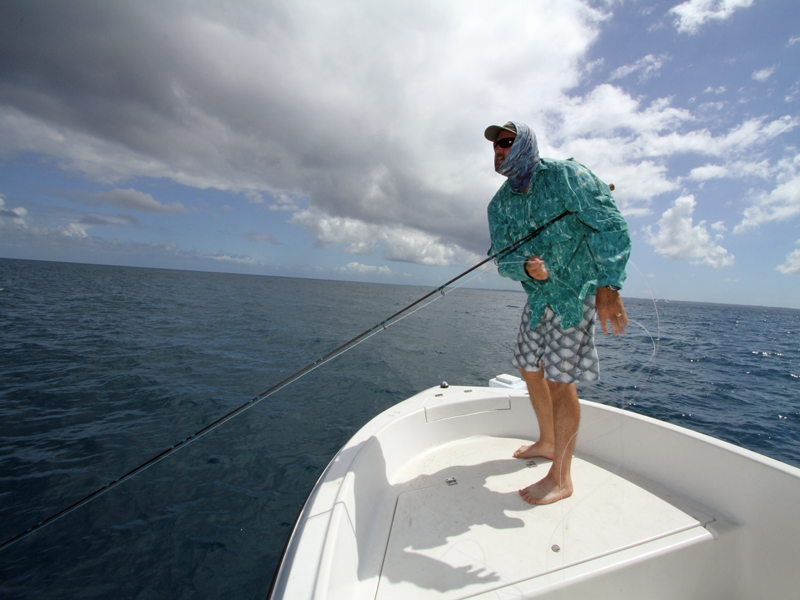 With so many tuna about feeding on small bait I just had to dust off the fly gear again 🙂
Great fun Macs on fly !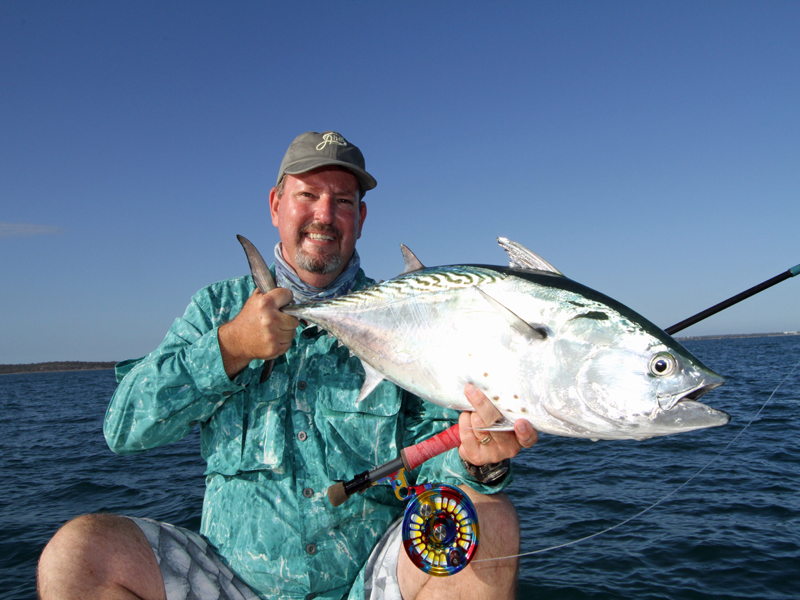 Love my Abel Super 11 Carribean matched with G.Loomis NRX 9wht !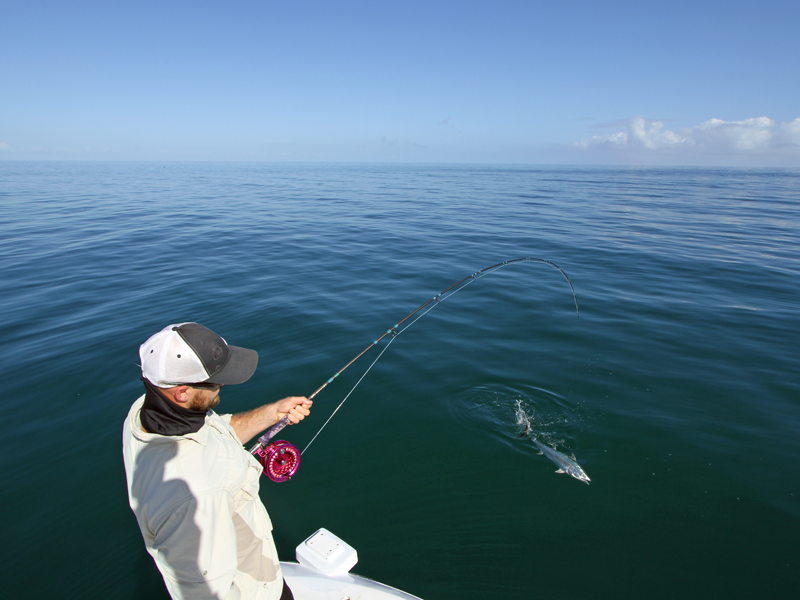 We had clamor conditions as well which made fly fishing a pleasure !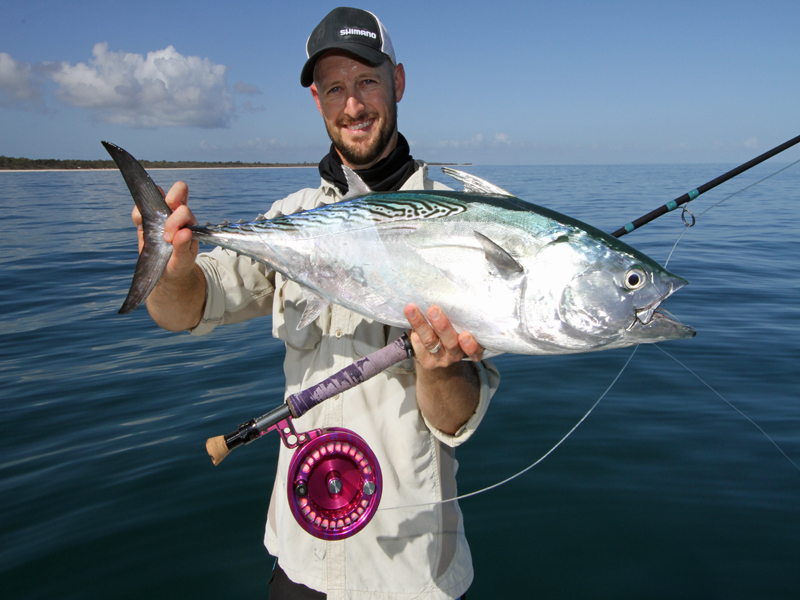 Treno with a solid mac – The average fish was around 6-8kgs !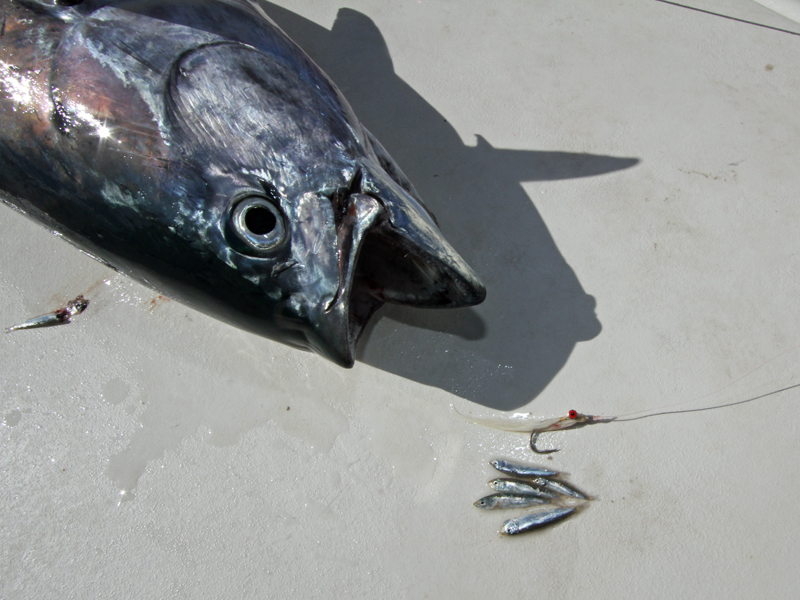 You can see why the fly can be so efective when they are feeding on small bait !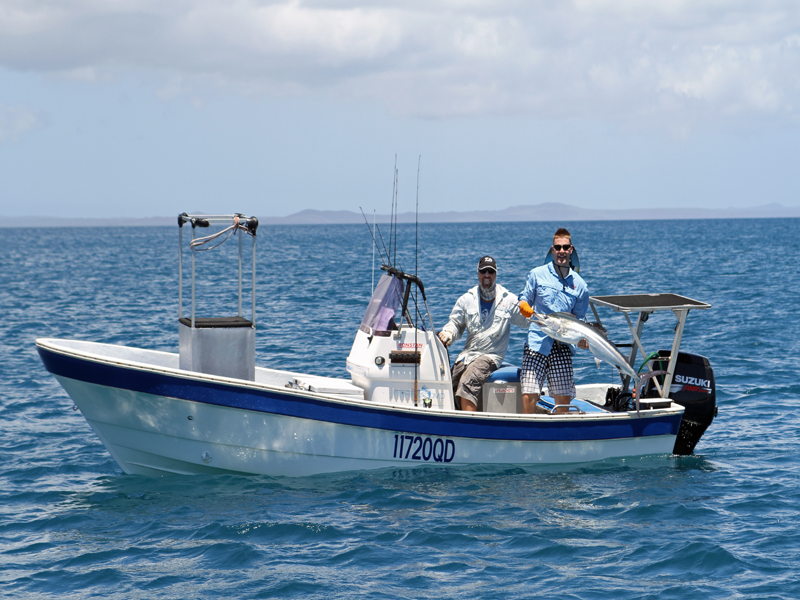 Finished the last session off with a troll run in the hopes of a marlin – we raised two small fish but couldn't get them to eat. Local guide Peter Fry managed to temp this one for his client Adam – hopefully this is the start of another great billfish run !!!