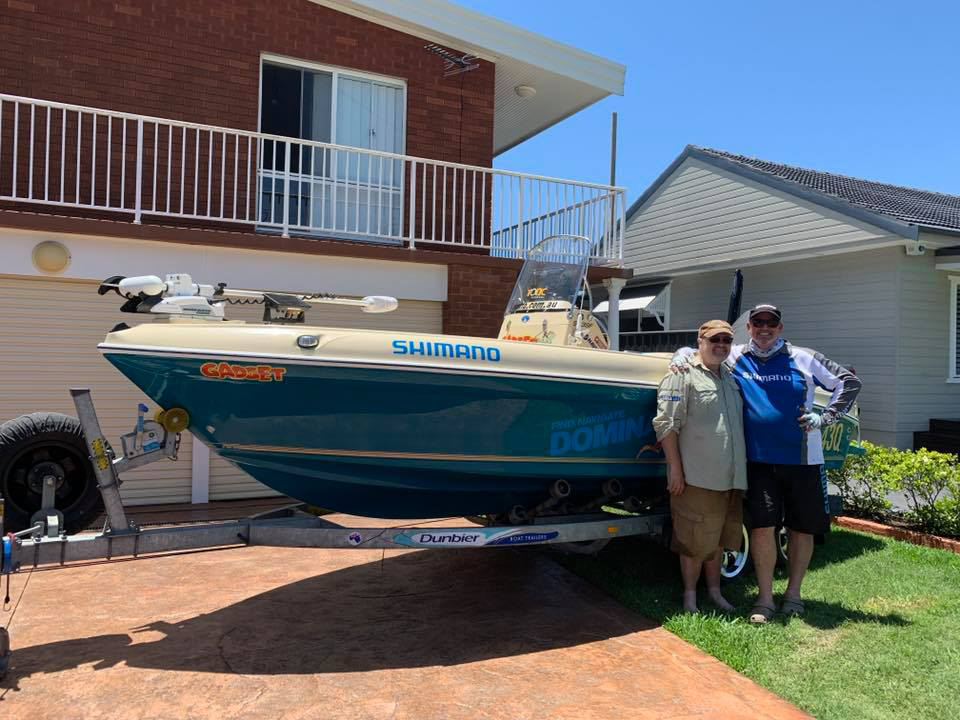 Started the year with a trip back to our home town of Windang to spend Christmas & New Years with mum & catch up with life long mate Lloyd Hatz & crew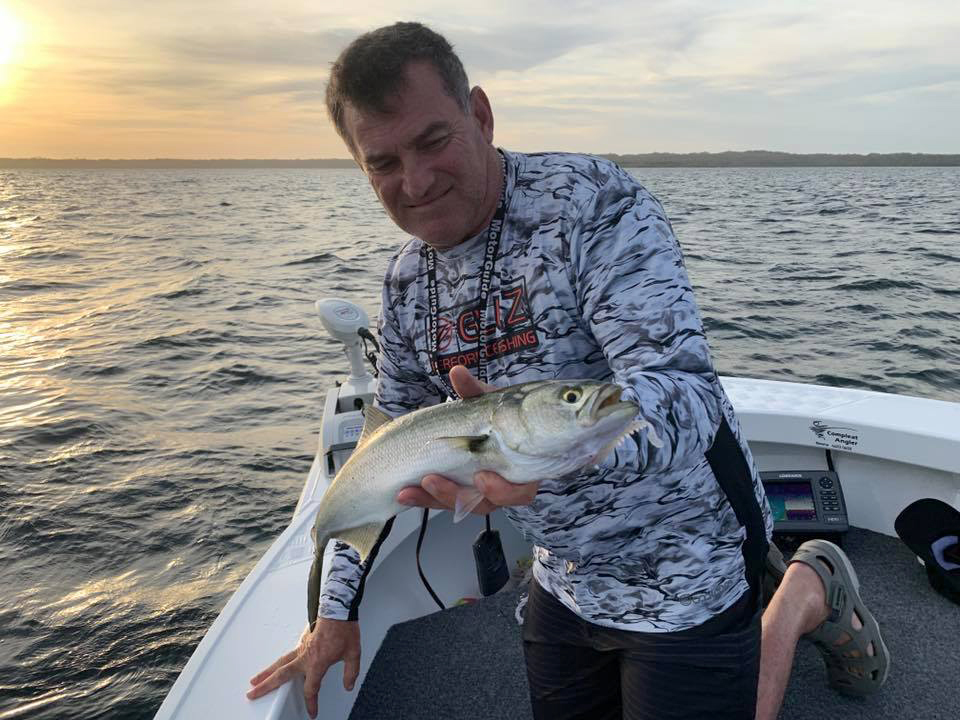 Spent a coupe of days on St Georges Basin with legend David Johnstone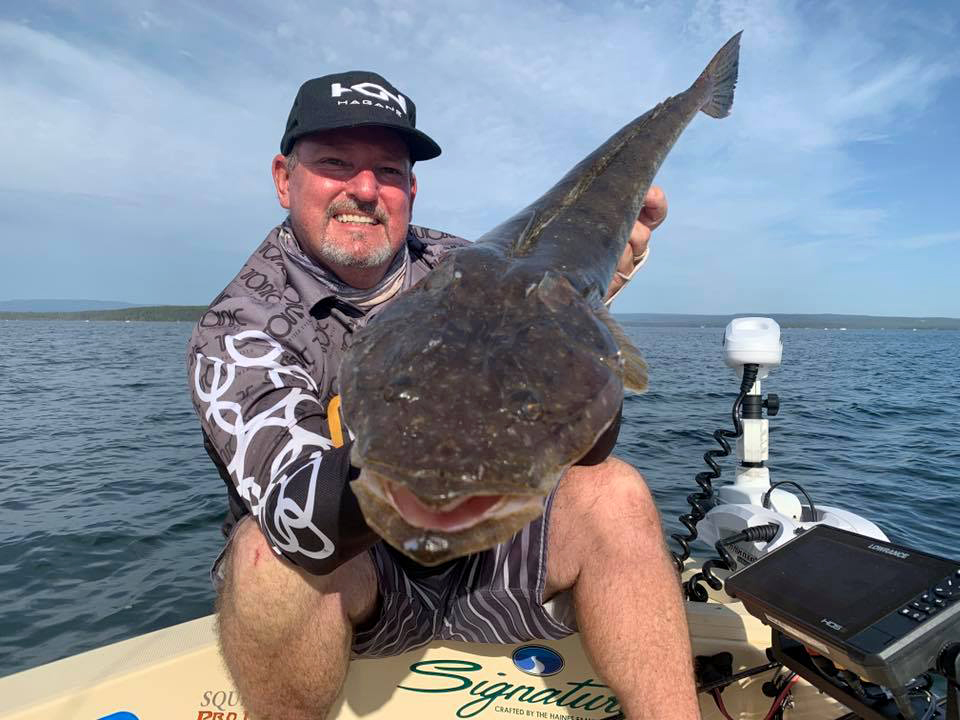 Ticked off a genuine St Georges Basin Croc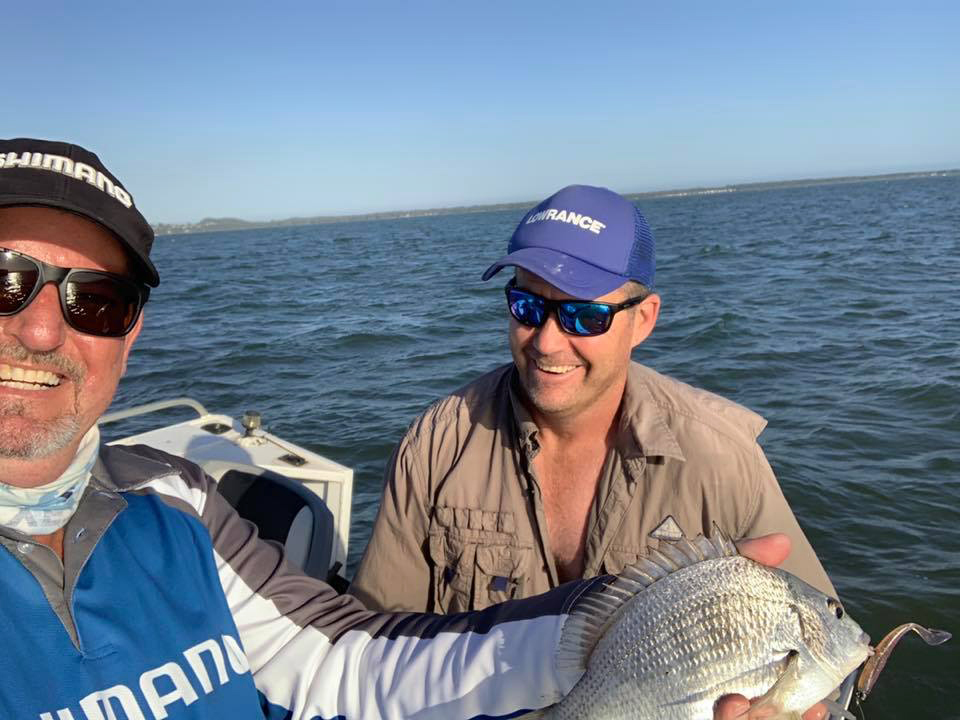 It had been a while since I had caught up with Karl Neels for a fish on the Lake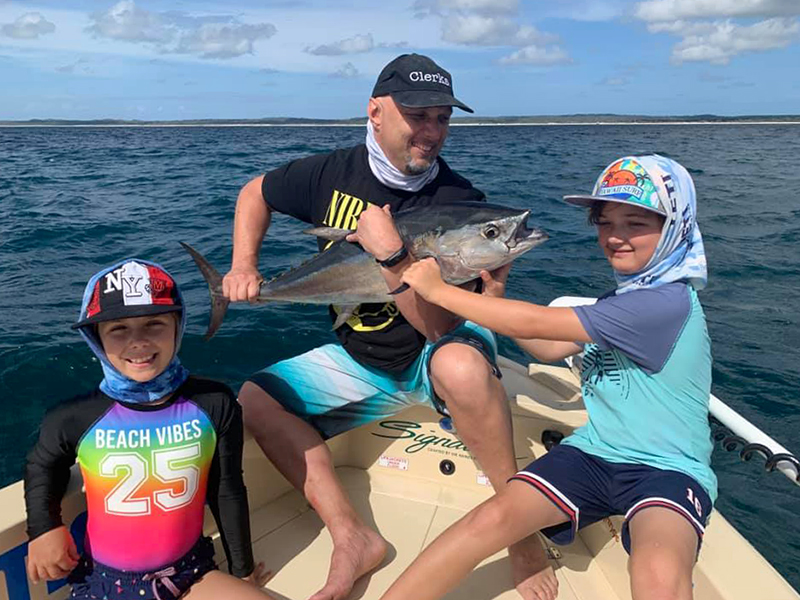 Had the pleasure of taking our longtime Real Estate trainer Glenn Twiddle & Naomi and their crew out for a fish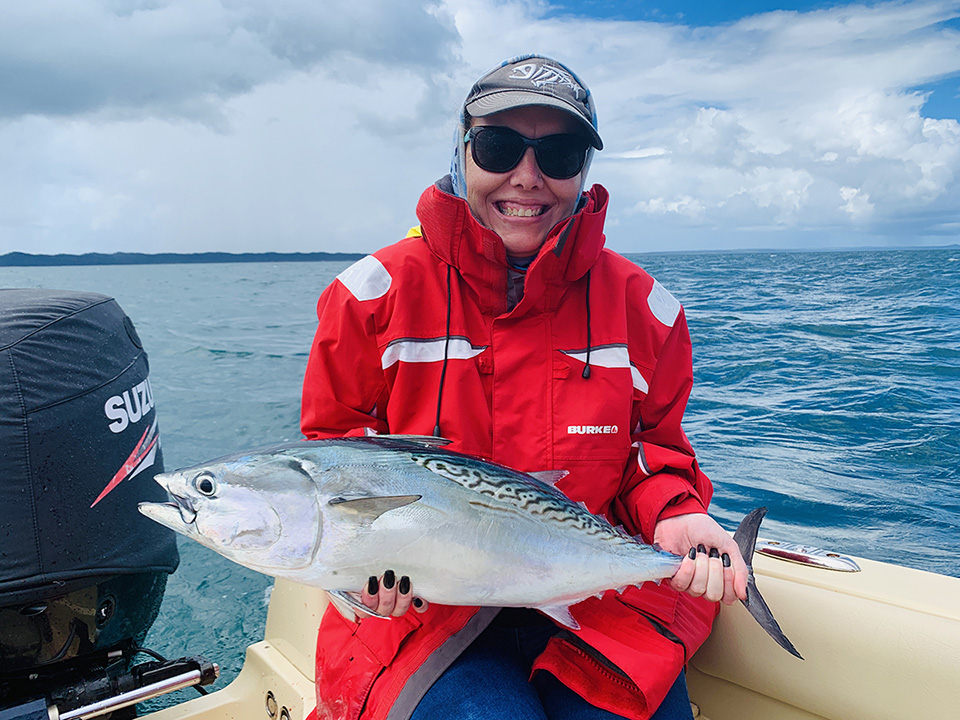 Took our niece Kristy and her crew fishing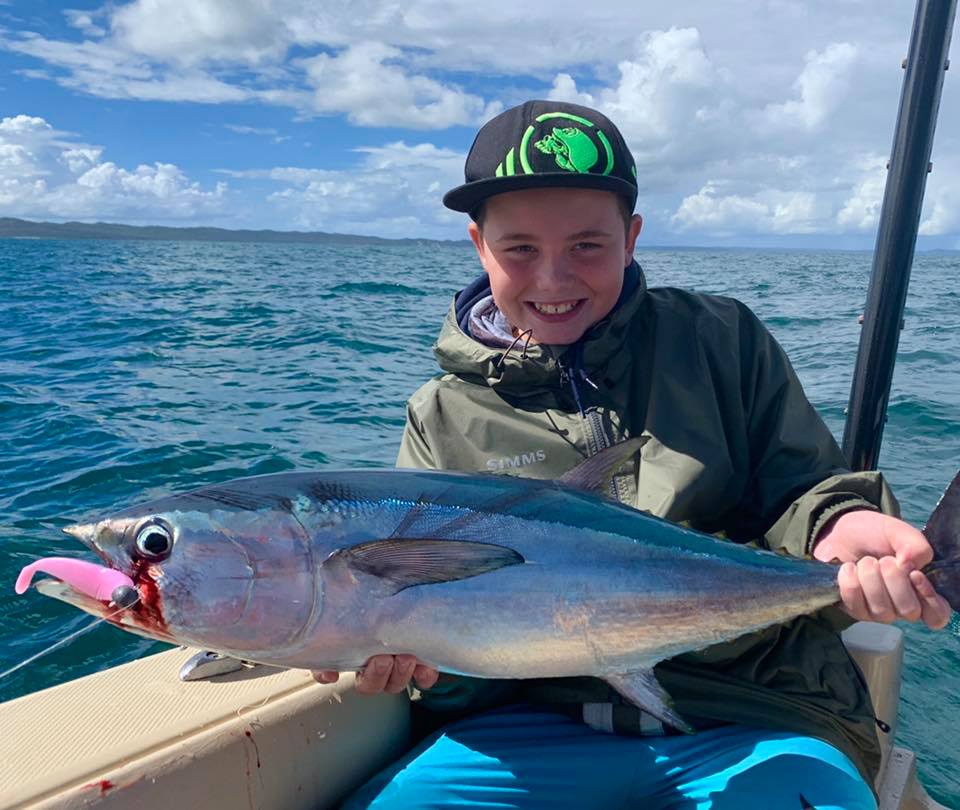 Axel caught his biggest fish ever !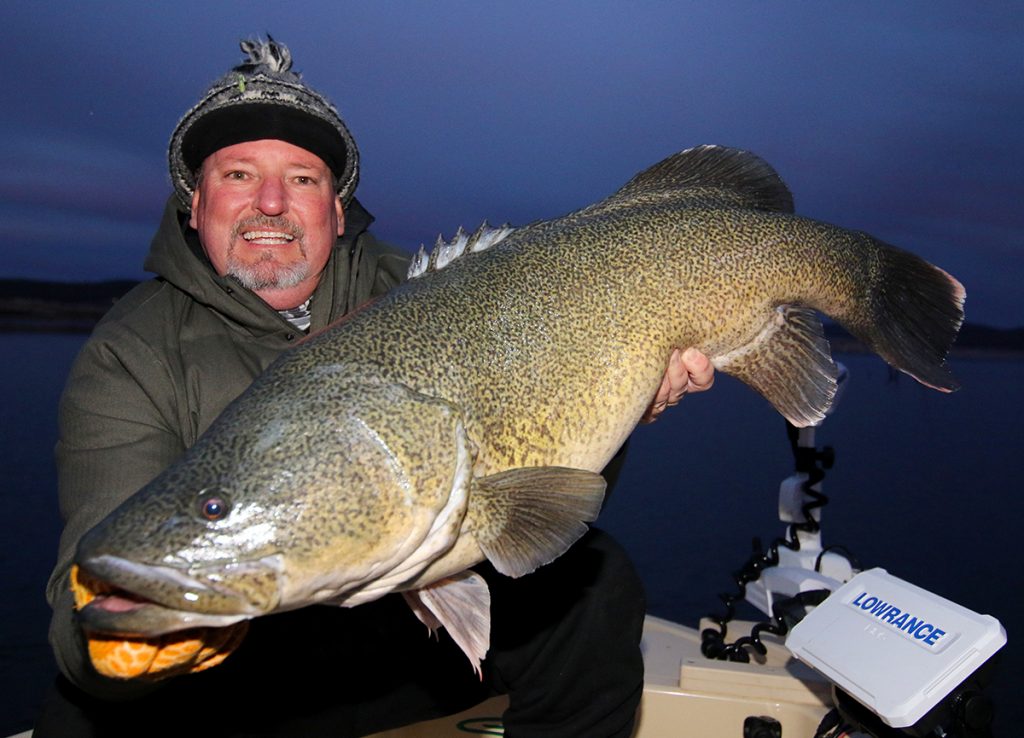 Finally cracked a meter Murray Cod at Copeton with this 102cm fish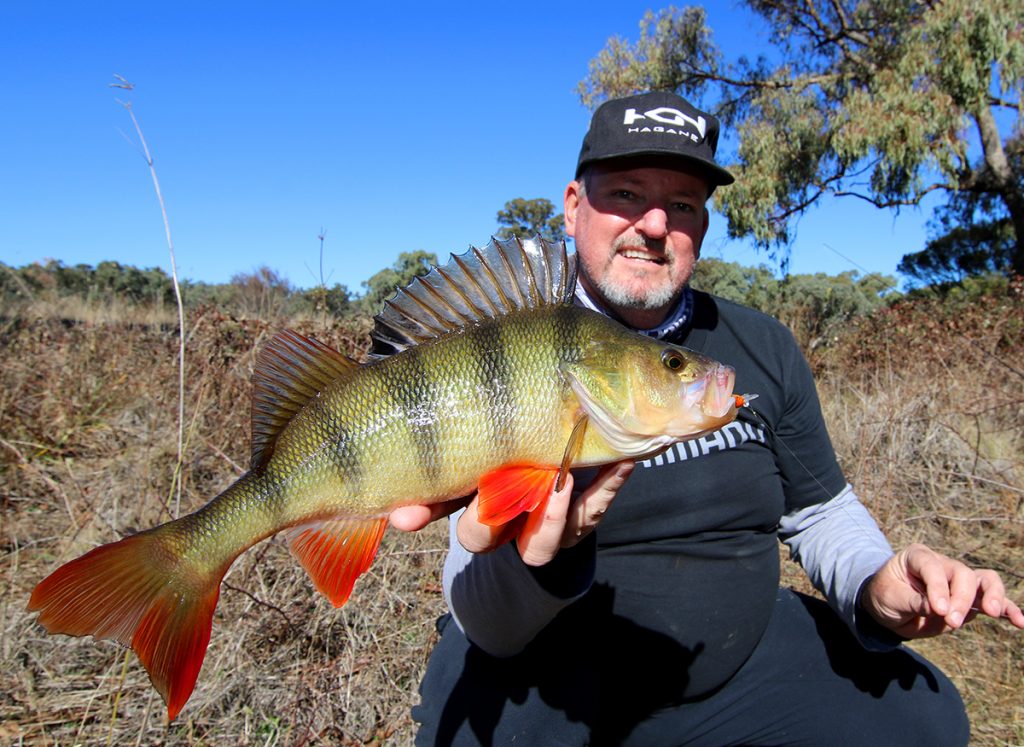 Ticked off my PB Redfin as well thanks to Josh Usher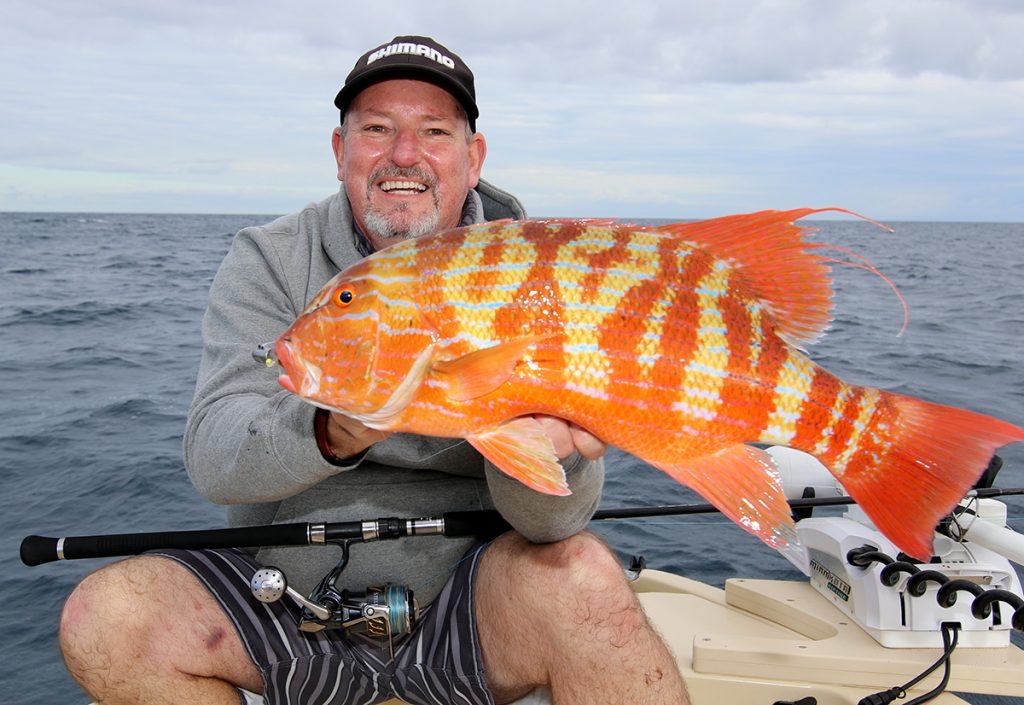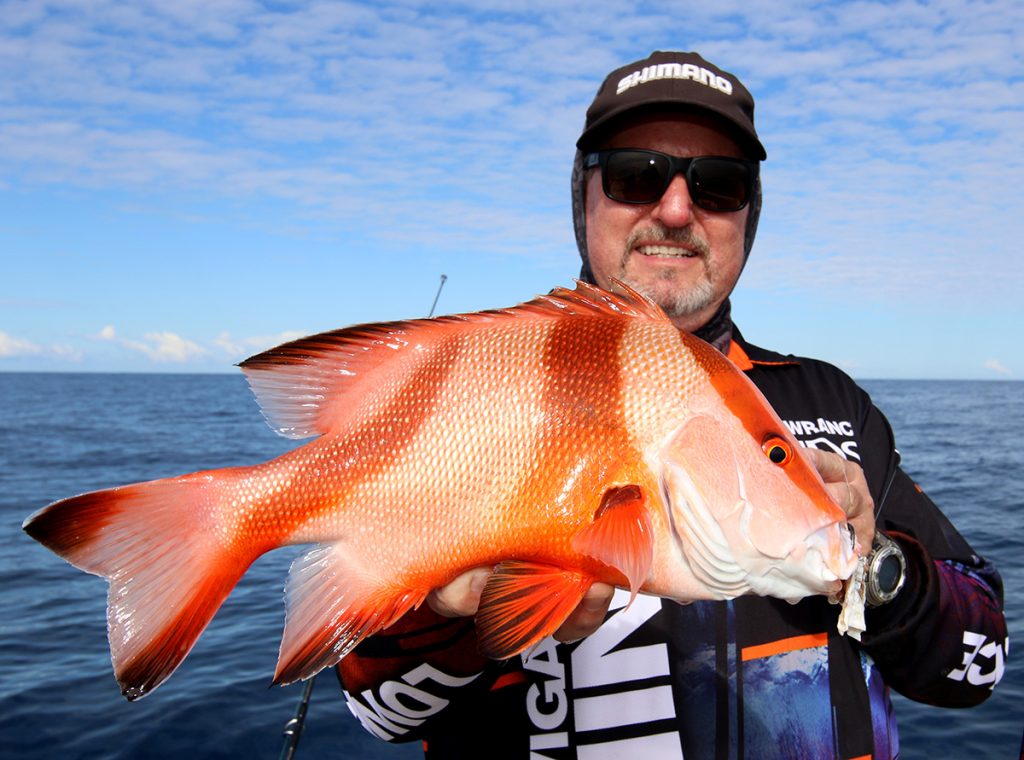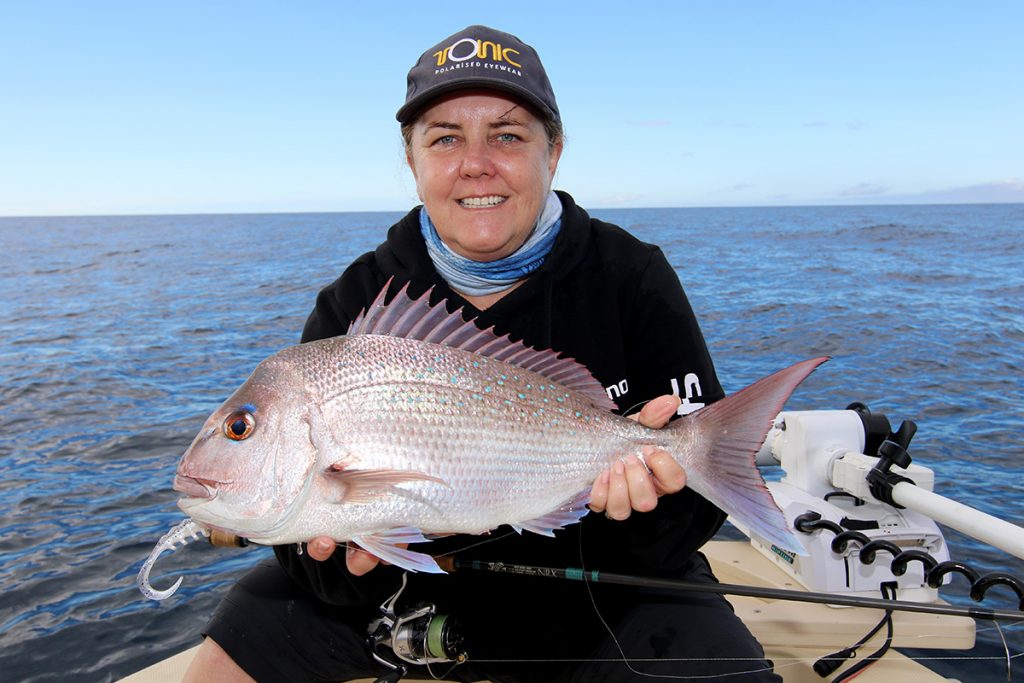 Snuck out for a bit reef fishing through winter as well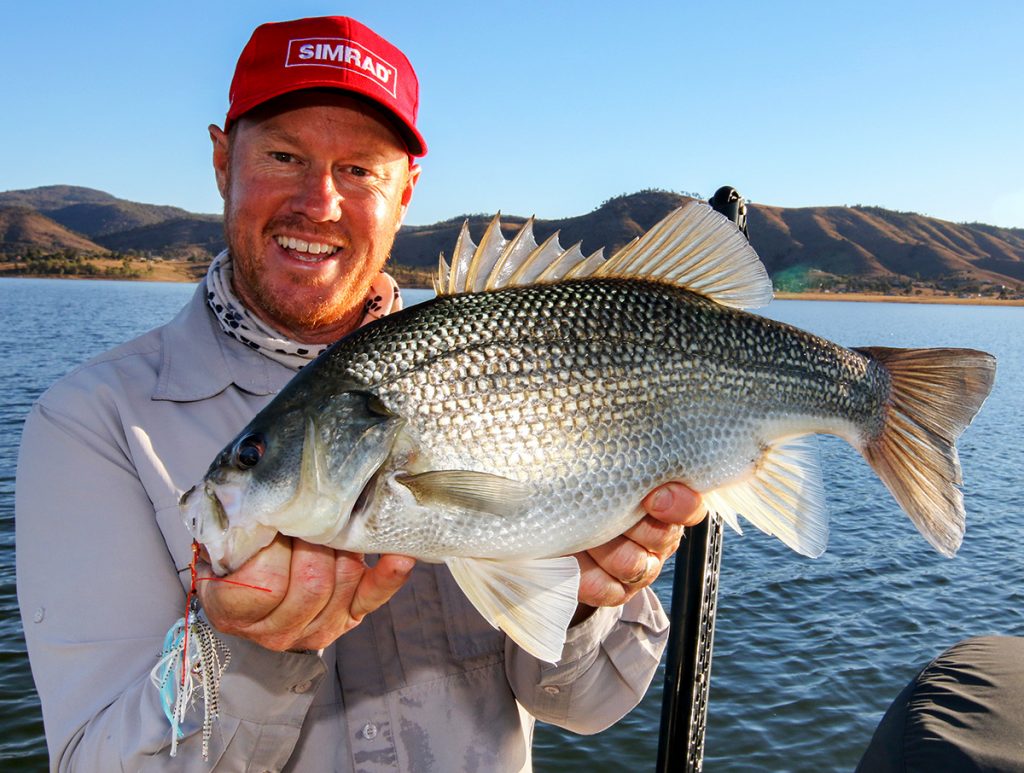 Spent a few days on Somerset Dam with Jason Ehrlich on the quest to finally crack a genuine 50cm fork length bass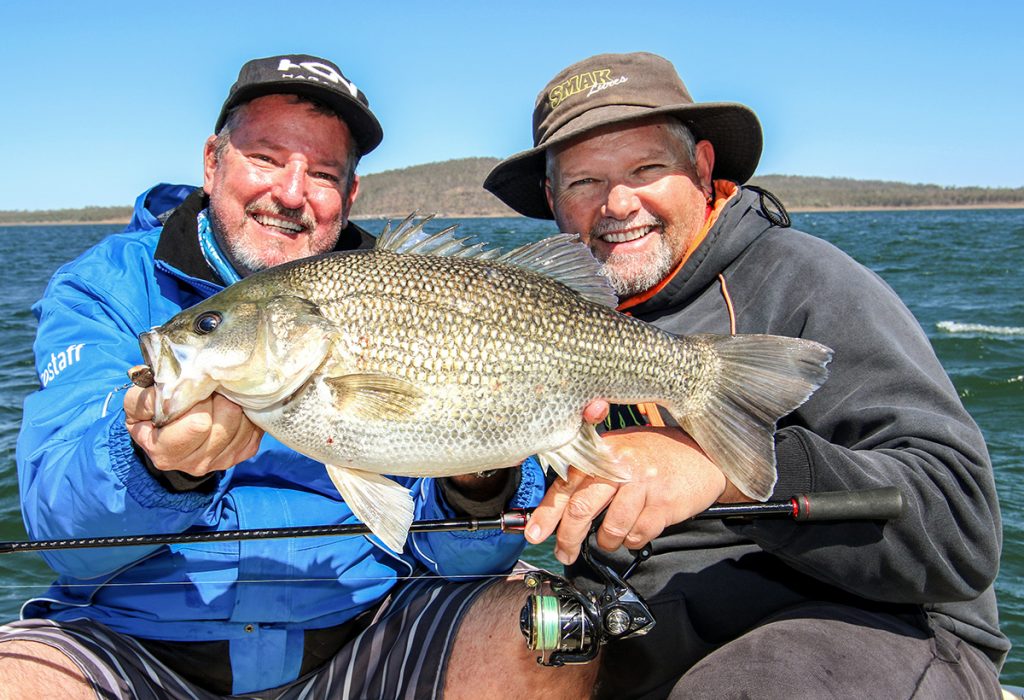 Finally cracked a genuine 50+cm bass with this donkey at 54cm fork length – Thanks to Legend Matthew Mott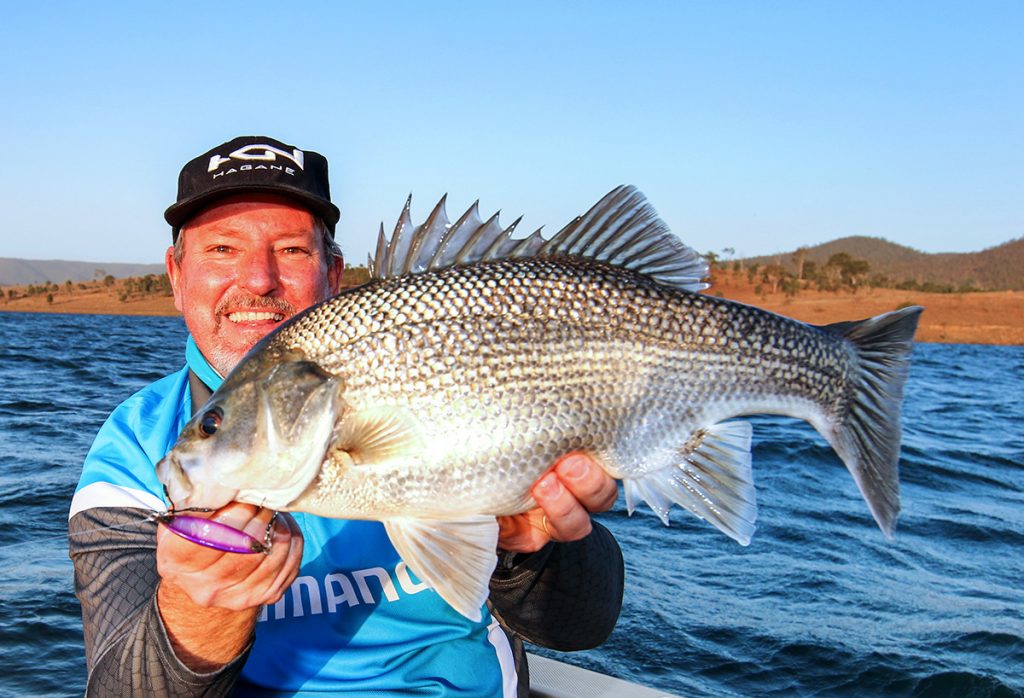 Followed it up with this one at 52cm the next day as well !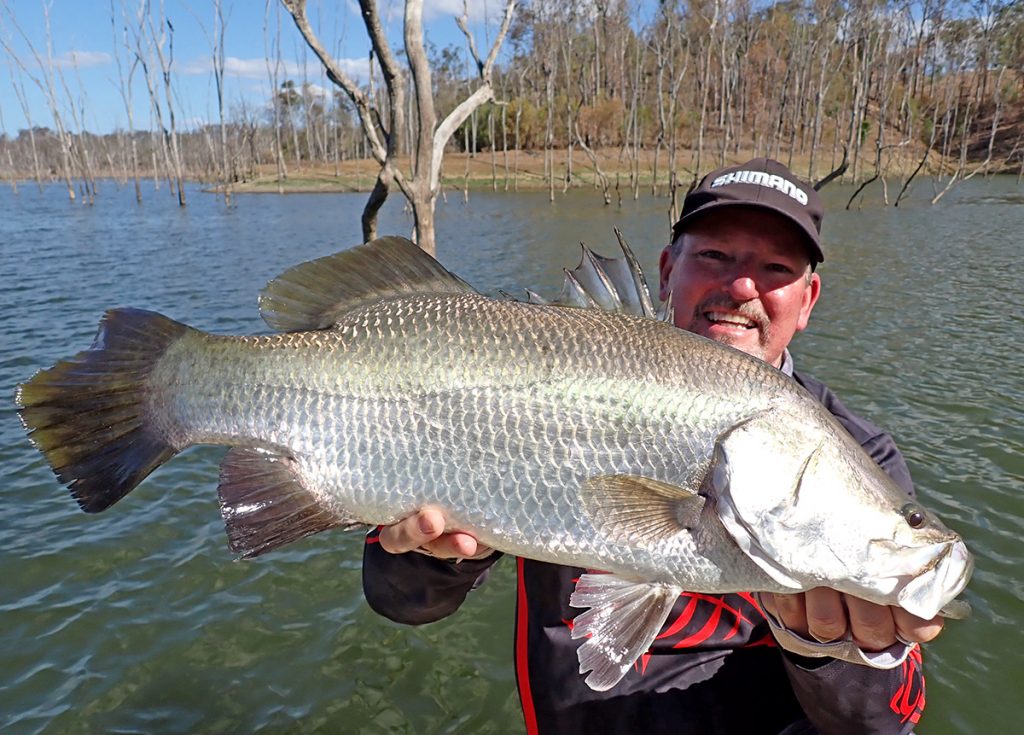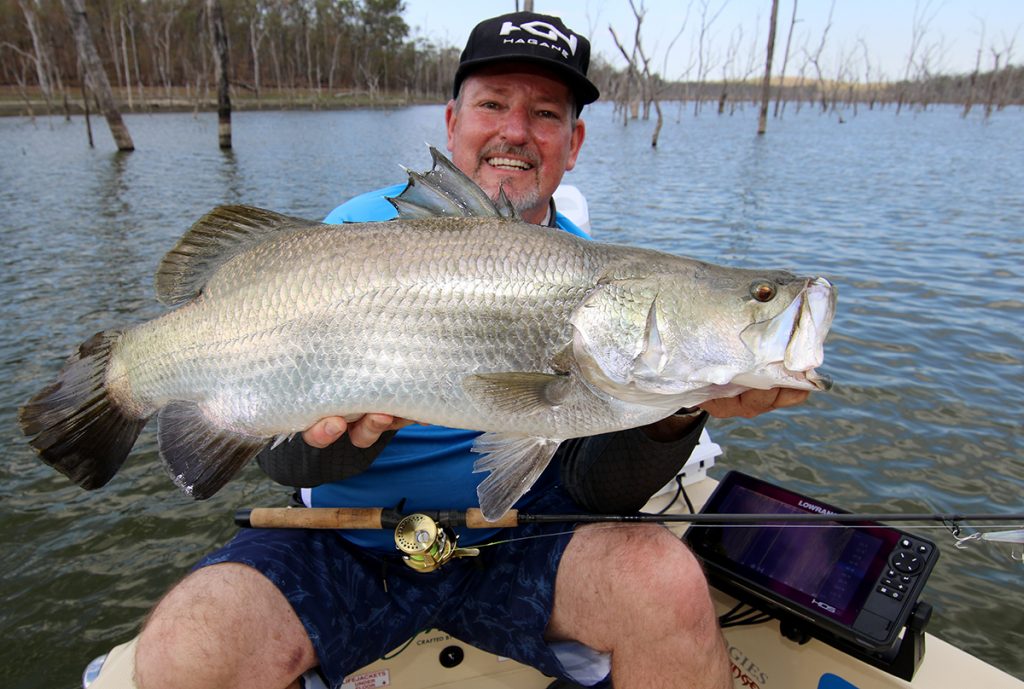 Finally made a trip to check out Lake Monduran with some intel from mates Luke Fallon & Dane Radosevic 😉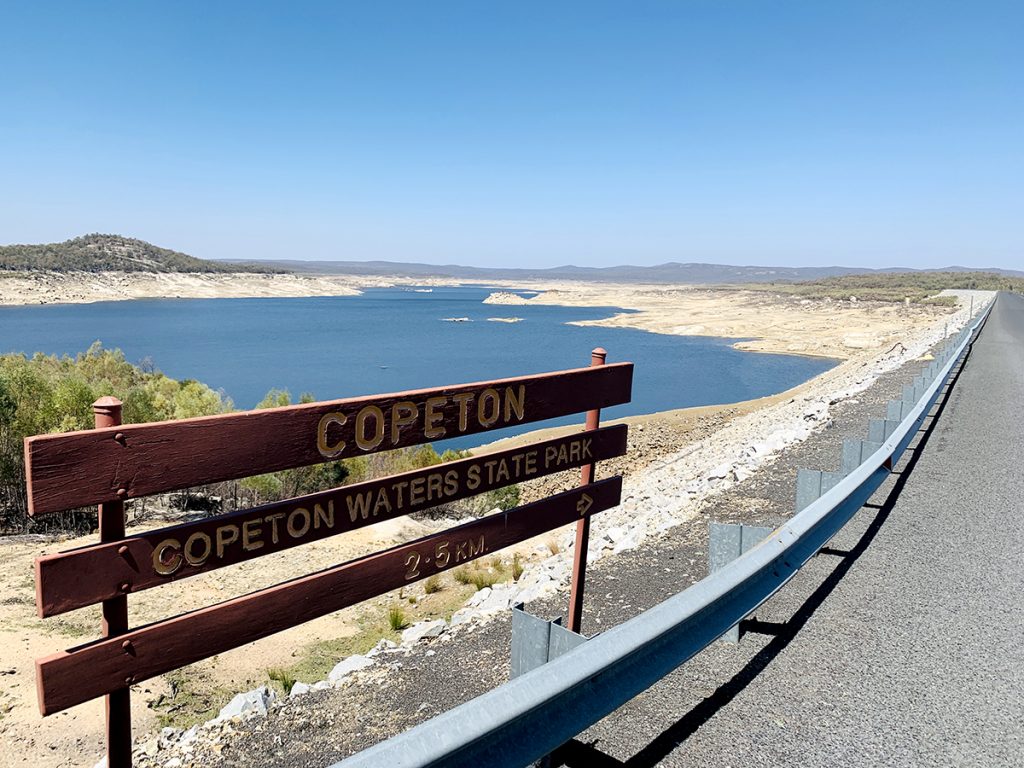 We have got the cod mug bad and headed back to Copeton to see what it's like when your not freezing to death at the end of October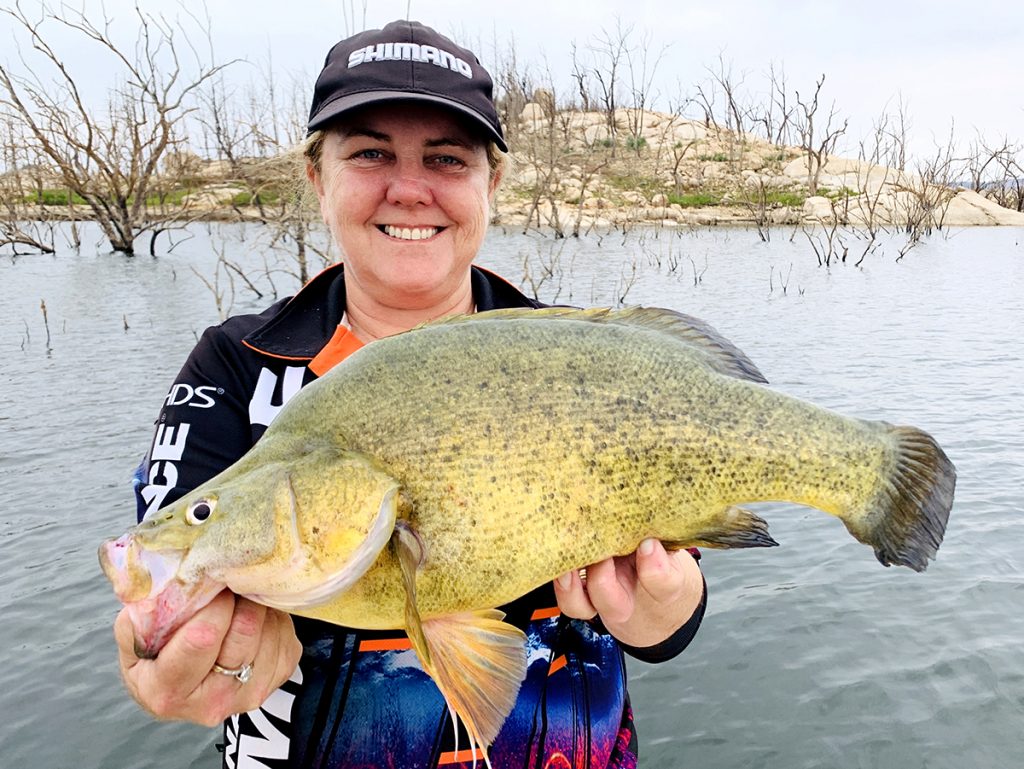 Got some solid yellowbelly this trip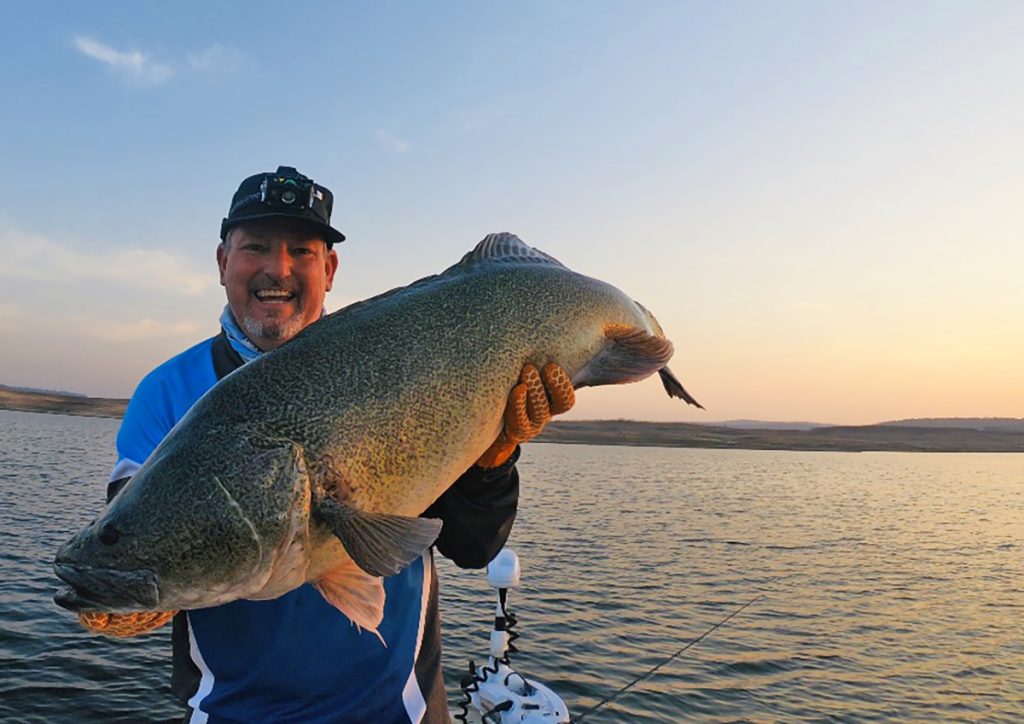 Ticked off a new PB Cod at 103cm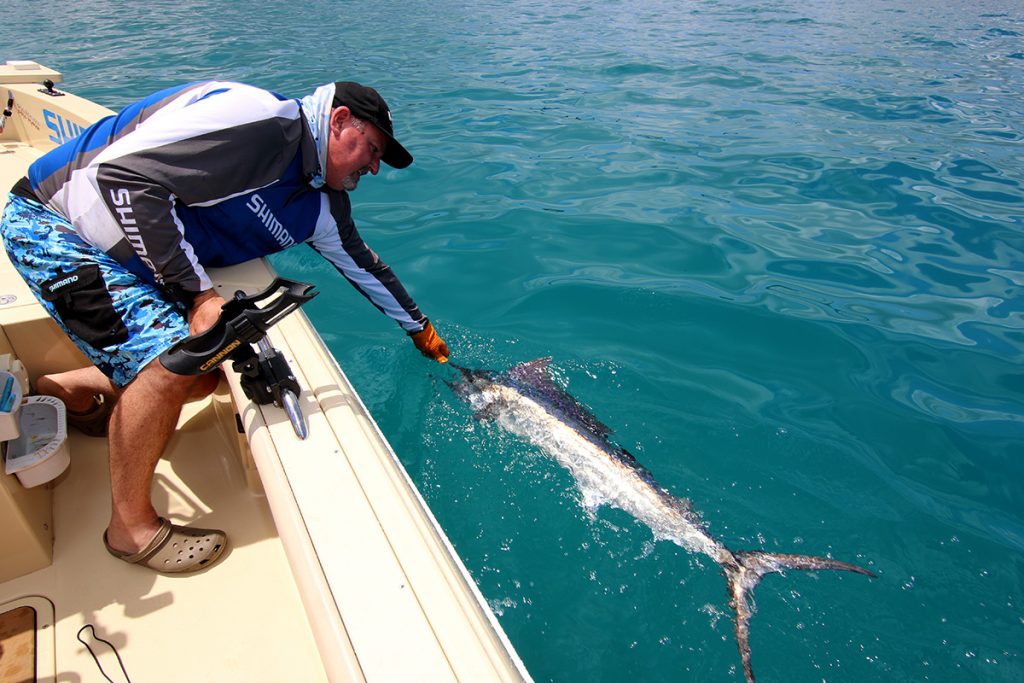 Got our 1st marlin of the season at the end of November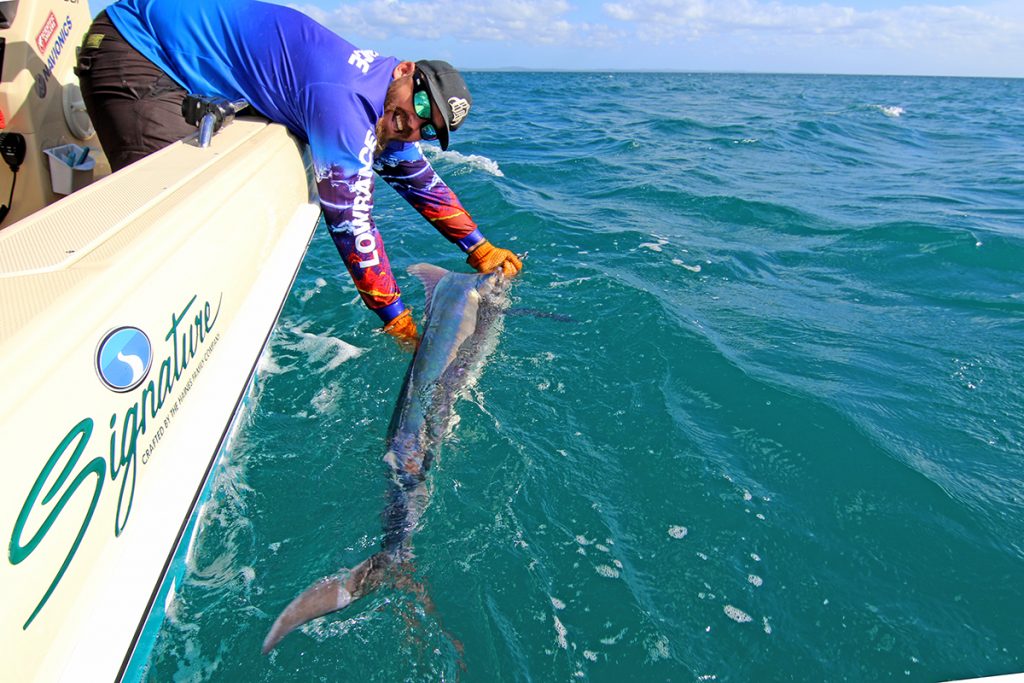 Helped mate Nath get his 1st marlin on fly along with assistance from our boat driver for the day Gordon Dawson 😉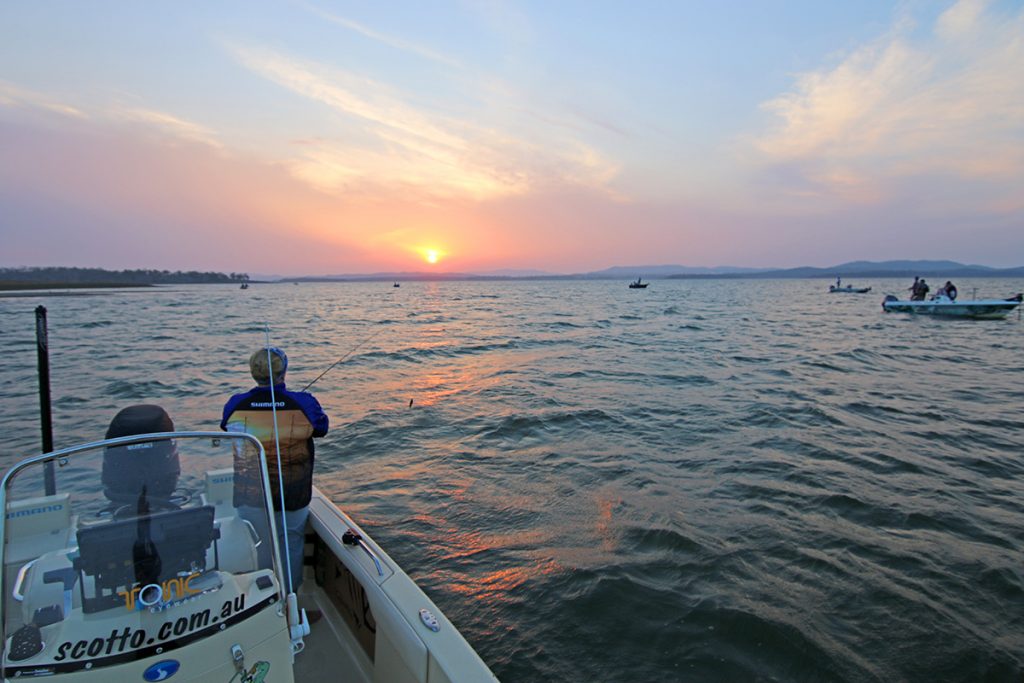 Spent a week on Lake Awonga in December – 1st trip back since the floods in 2011 and had a days guided fishing with Justin Nye to get us off on th right direction 😉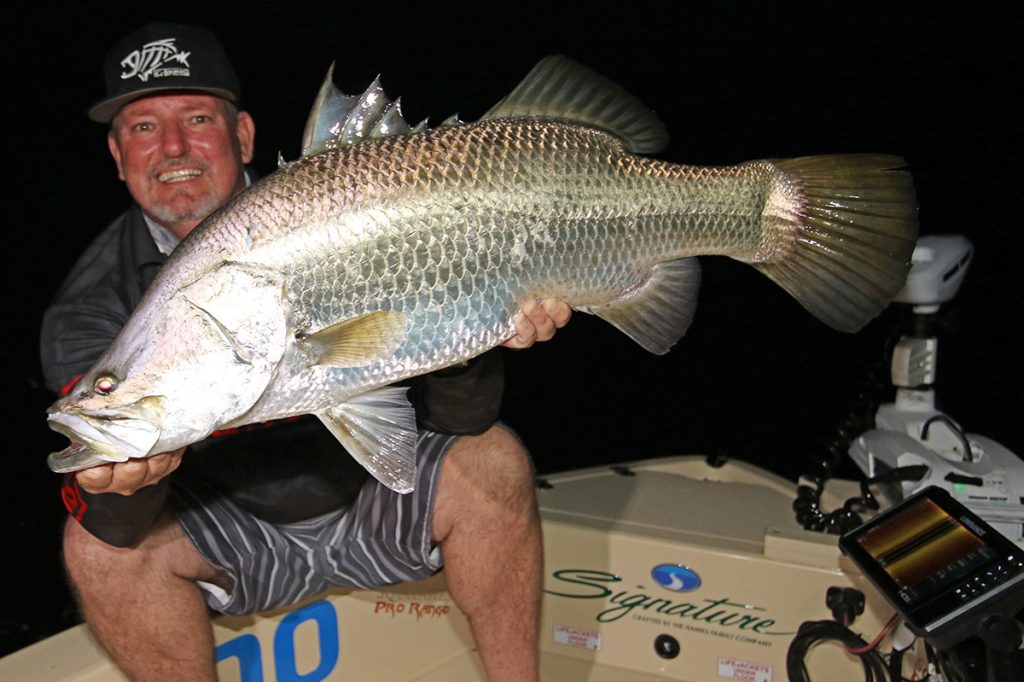 The fishing was good and the fish are all in great condition with my best going 91cm and the average being around 85cm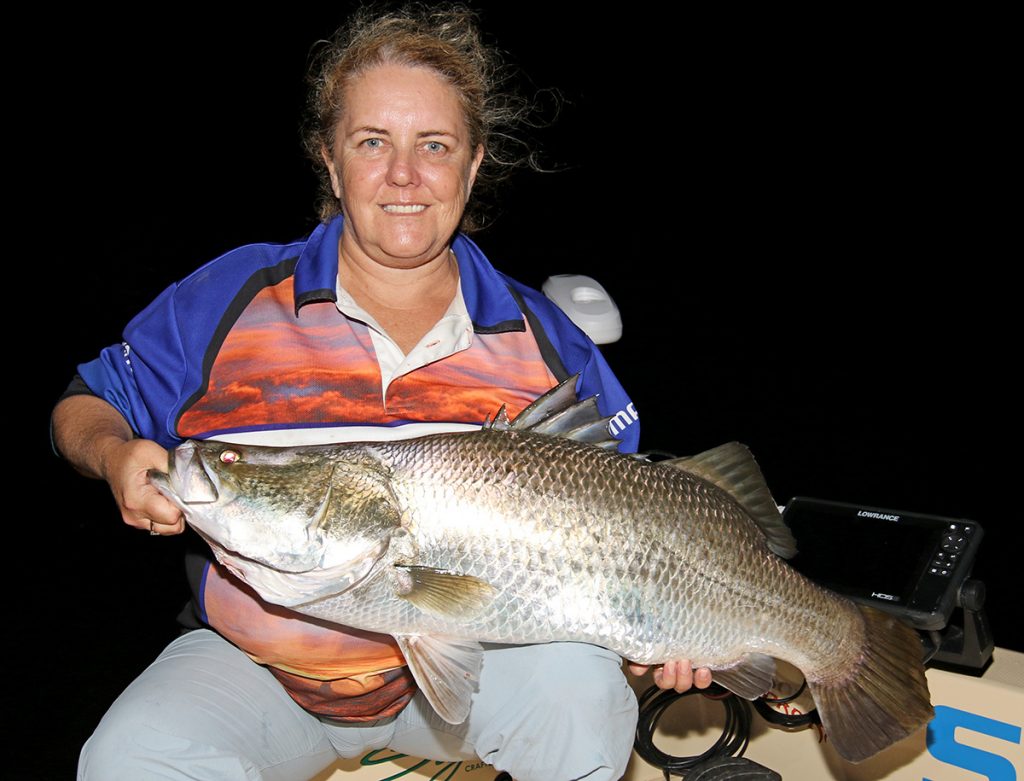 Katrina finished the trip with this healthy 90cm fish !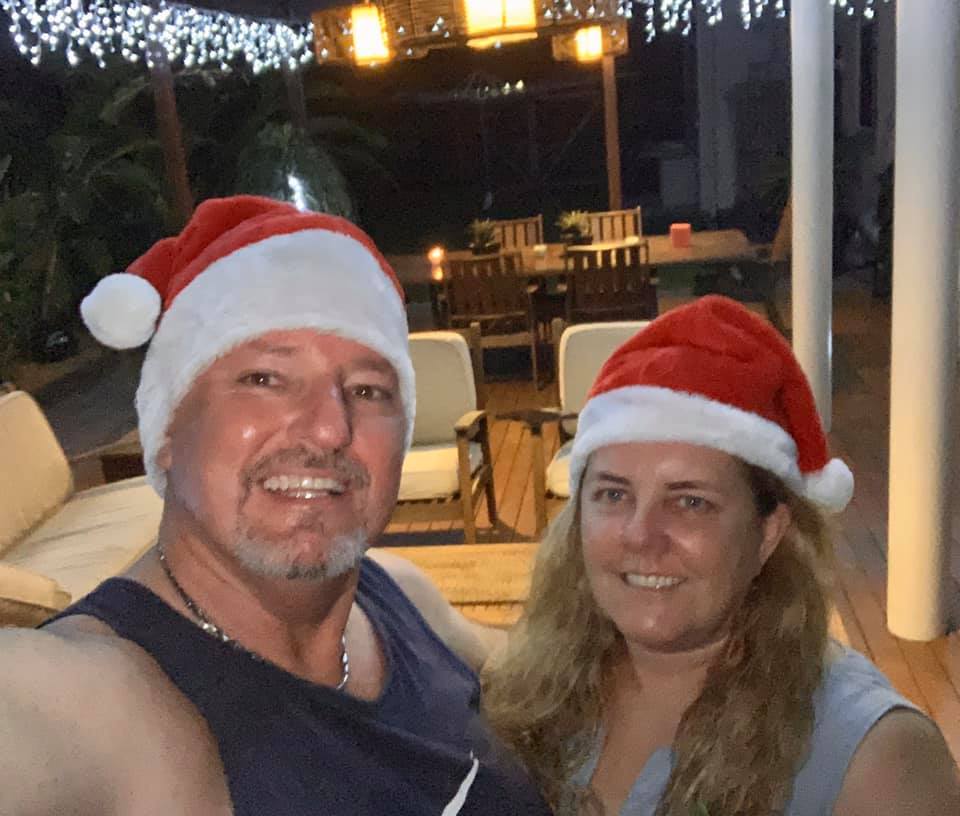 Thanks to every one who shared their time with us over the year – we have some exciting trips lined up for 2020 – so keep an eye out on our Facebook page and here for our trip reports 😉
Have a wonderful New Years Eve and safe holiday break & we'll catch up gain next year – Scotto