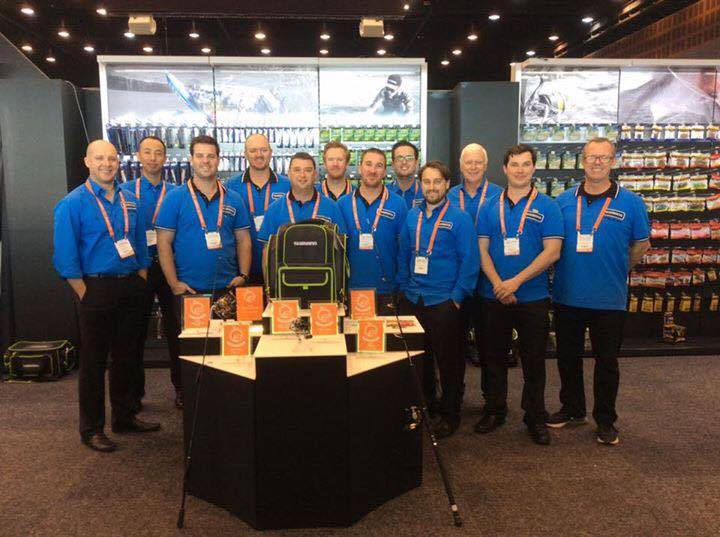 As part of the awards, AFTA recognises Australia's best retailers with Small, Medium, Large and Best Overall categories.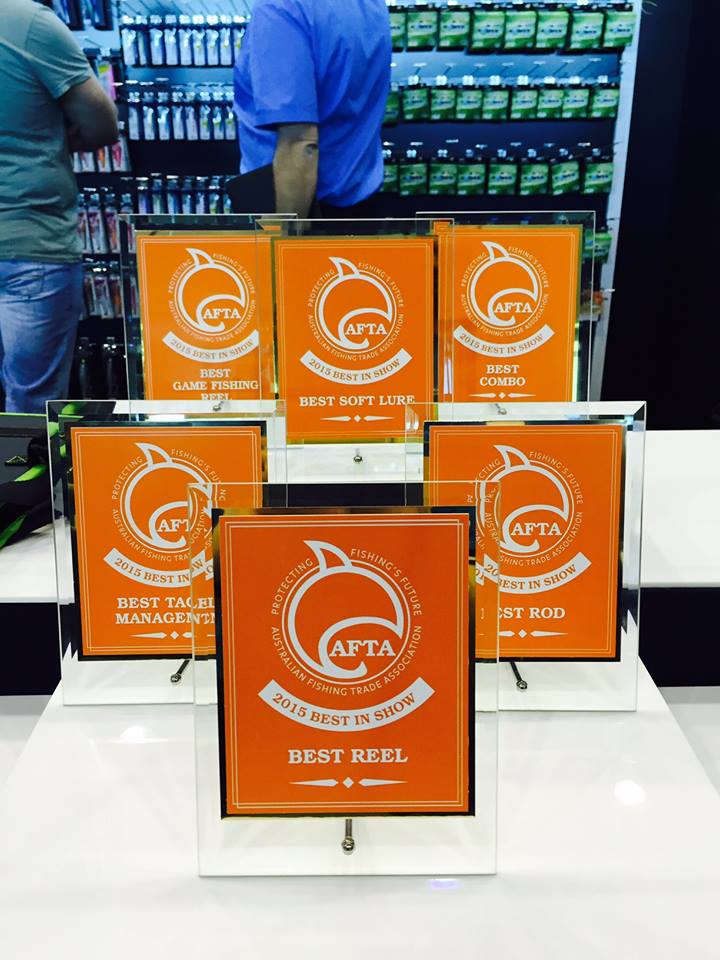 Shimano cleaned up this year winning a whopping five categories including: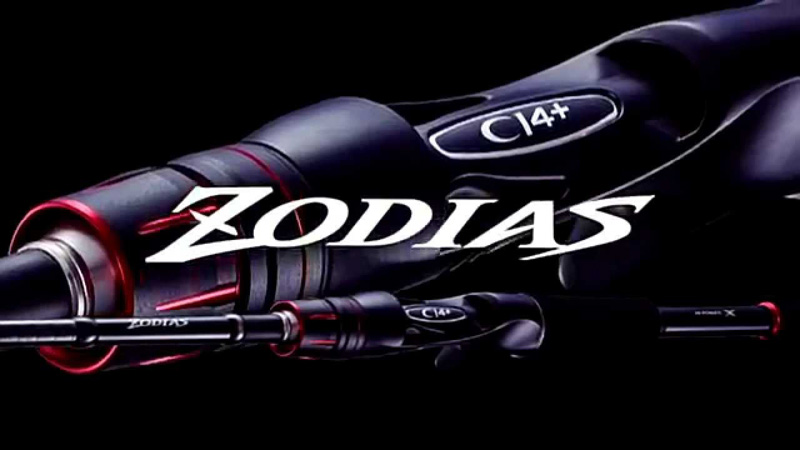 Best Rod Category – Shimano – Zodias 702 Medium/Light Spin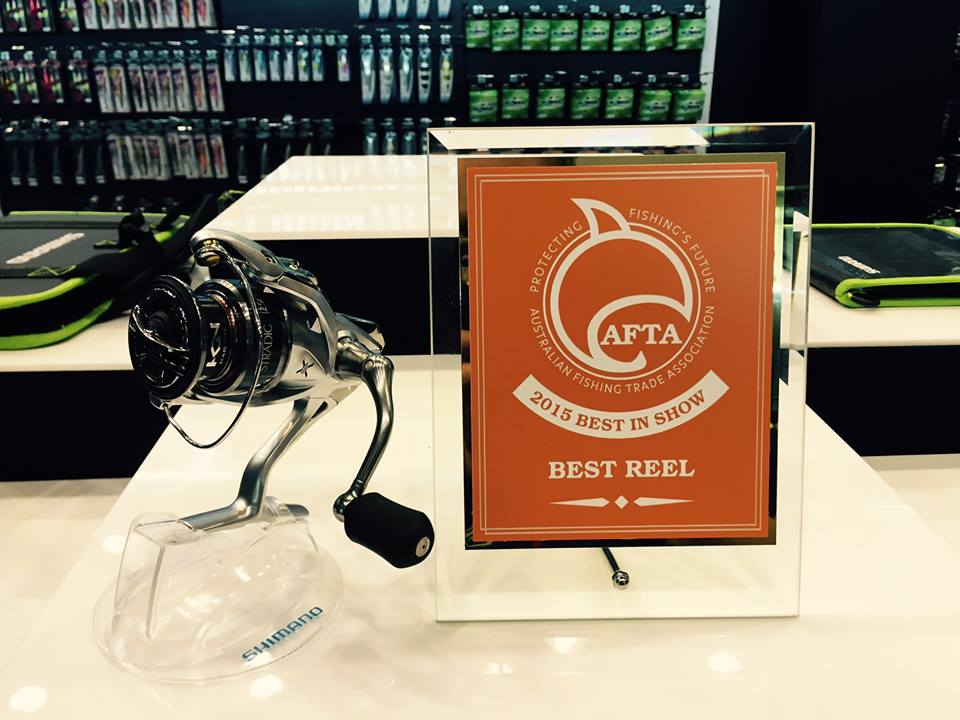 Best Reel Category – Shimano – Stradic 2500 HG
Best Game Reel Catagory – Shimano Twin Power 1400 0 XG
Best Combo Kit Category – Shimano – TwinPower 4000 XG/ Ocea Offshore PF3Best Line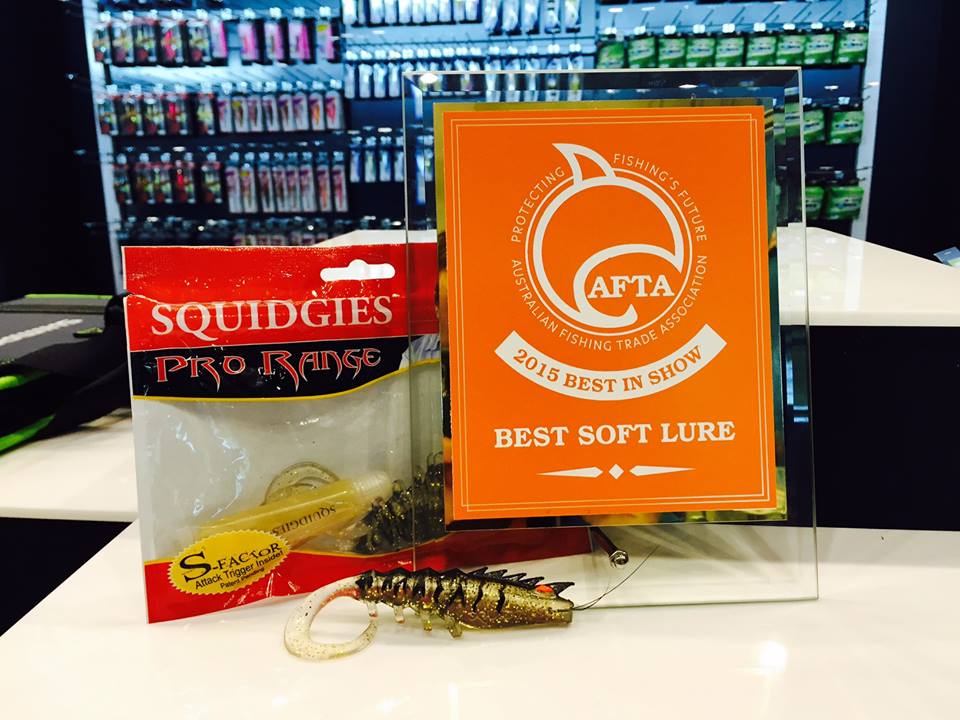 Best Soft Lure Category – Shimano – Squidgies 110 Wriggler Prawn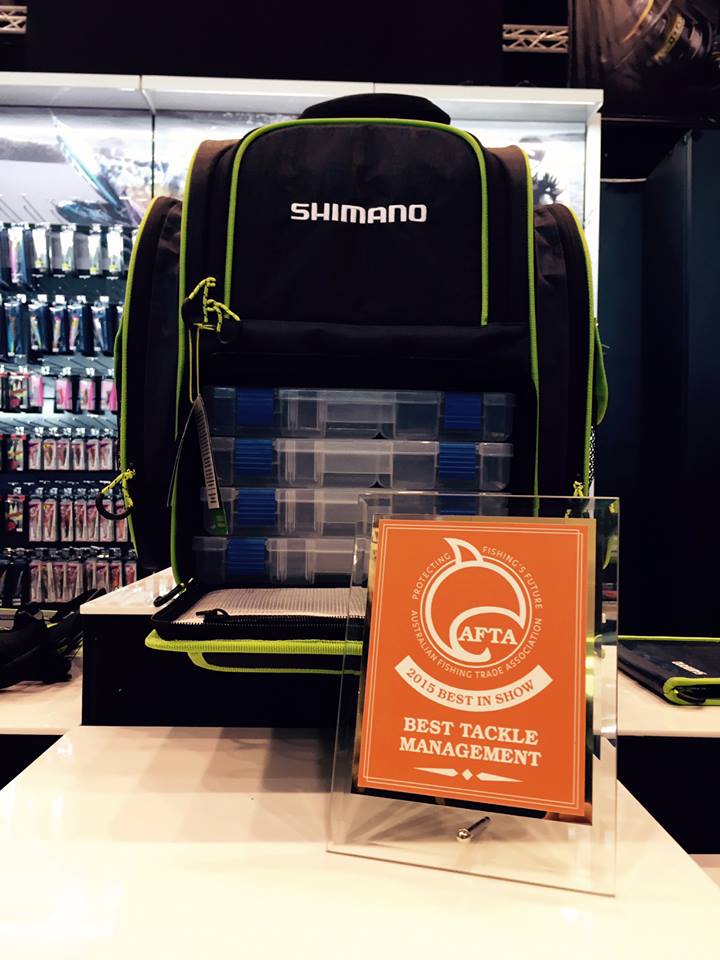 Best Tackle Management Category – Shimano – Shimano Tackle Bag / Backpack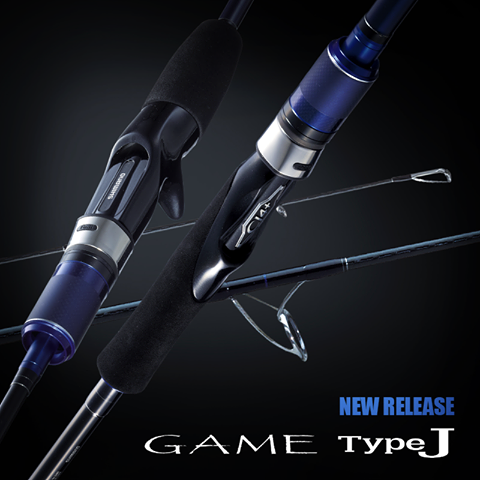 Other highlights included the NEW Game Type J rod series – I have GT J 605 which I will be using this season as my micro-jig stick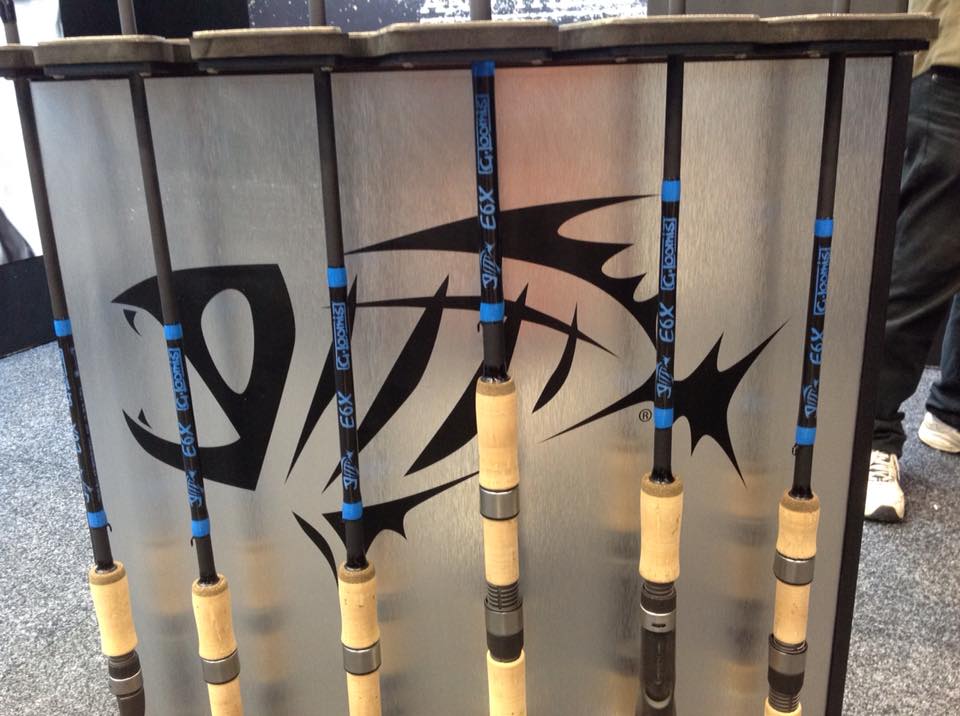 The New G. Loomis E6X rod series – The E6X rods feature a proprietary new blank material that is a fusion of other high-performance G.Loomis proven materials with low resin content, reduced scrim, and a greater ratio of high strain rate carbon fiber. All science aside this is designed to create a blank, and rod, which weighs less yet delivers higher overall strength & they look cool. 
There's also a stack of new lures from Micro jigs to poppers and stick baits as well as braid and leader material – keep an eye on my reports page for updates on this cool new gear in use this season.
#Shimano #AFTA #Scotto #FishingWithScotto