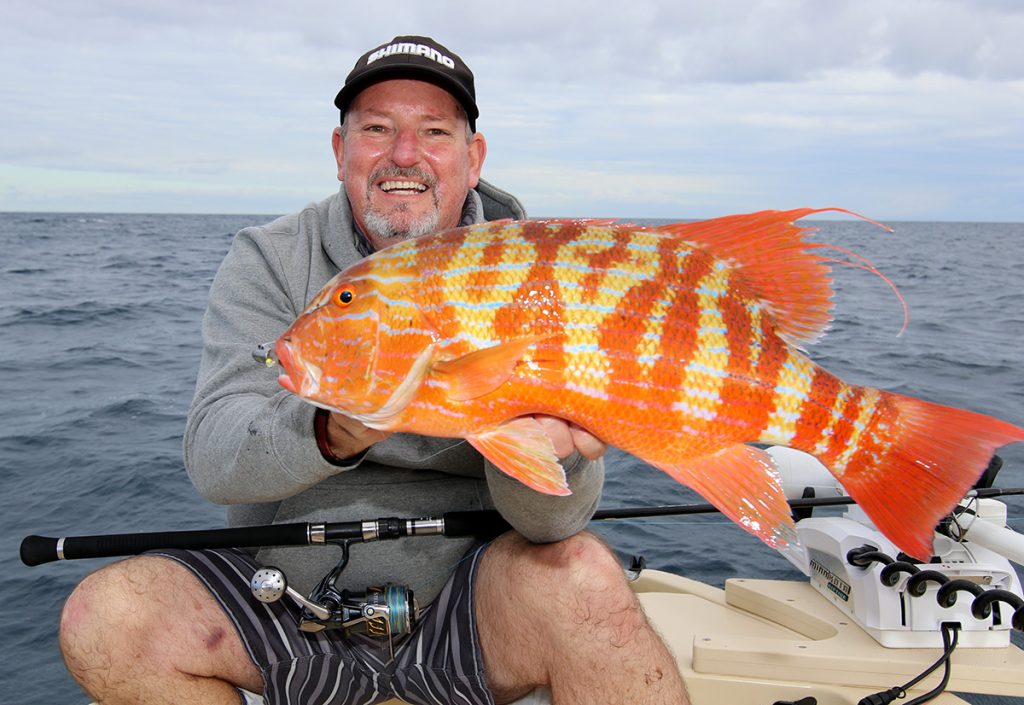 Finally had a window in the weather and got back out to the gutters for a bit of reef bashing – check out the colours in this cool chinaman !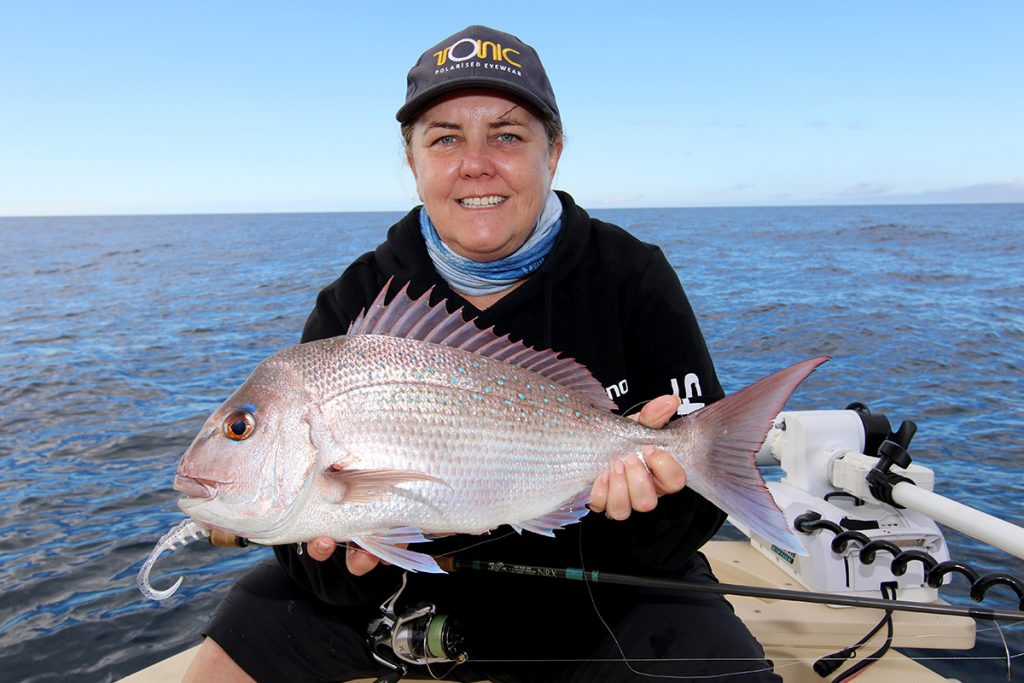 We where hoping for some quality snapper – unfortunately Katrina only managed this one for the day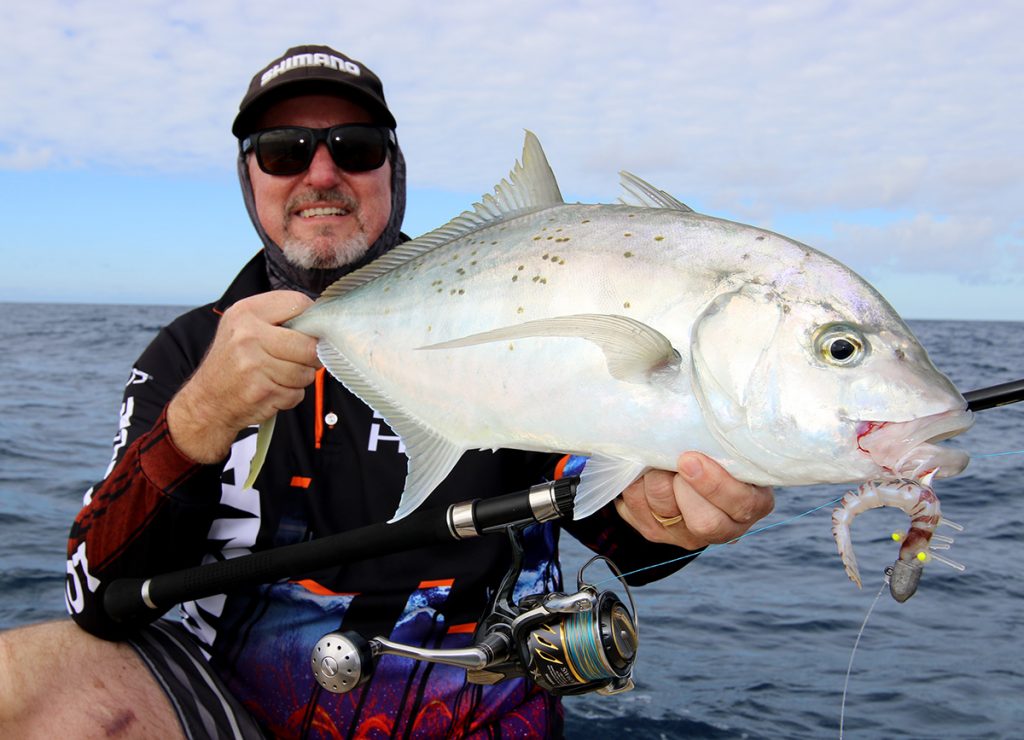 There was no shortage of trevally though & they are still good fun !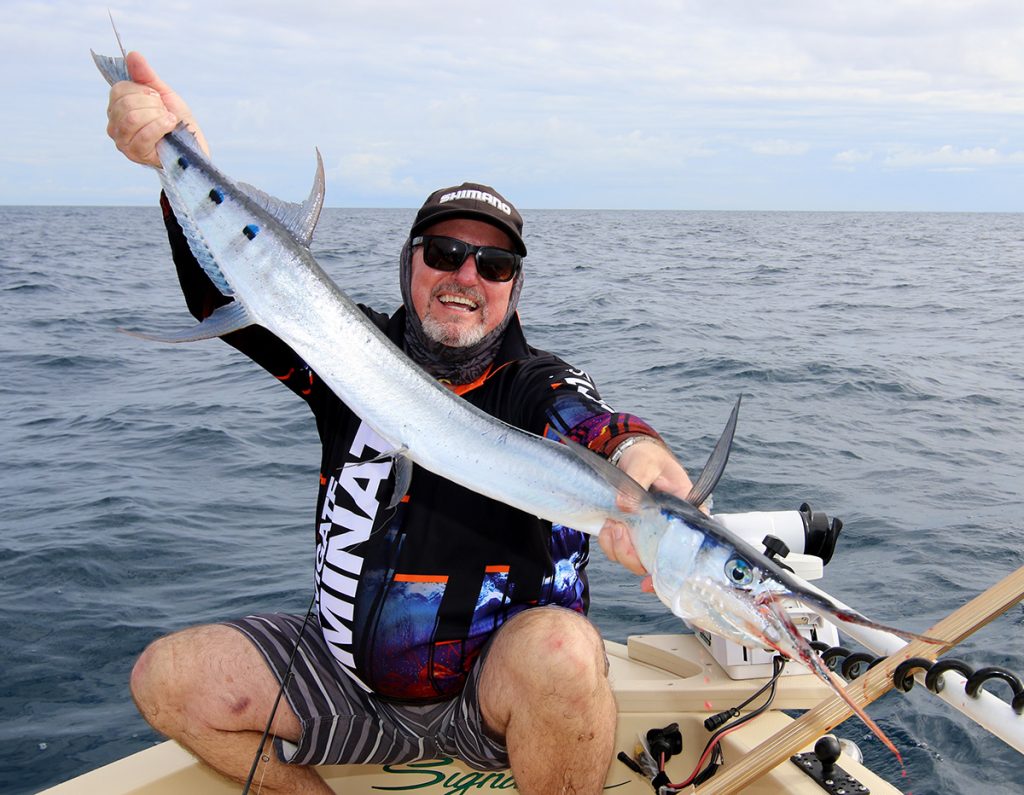 These huge longtom became a nuisance at times !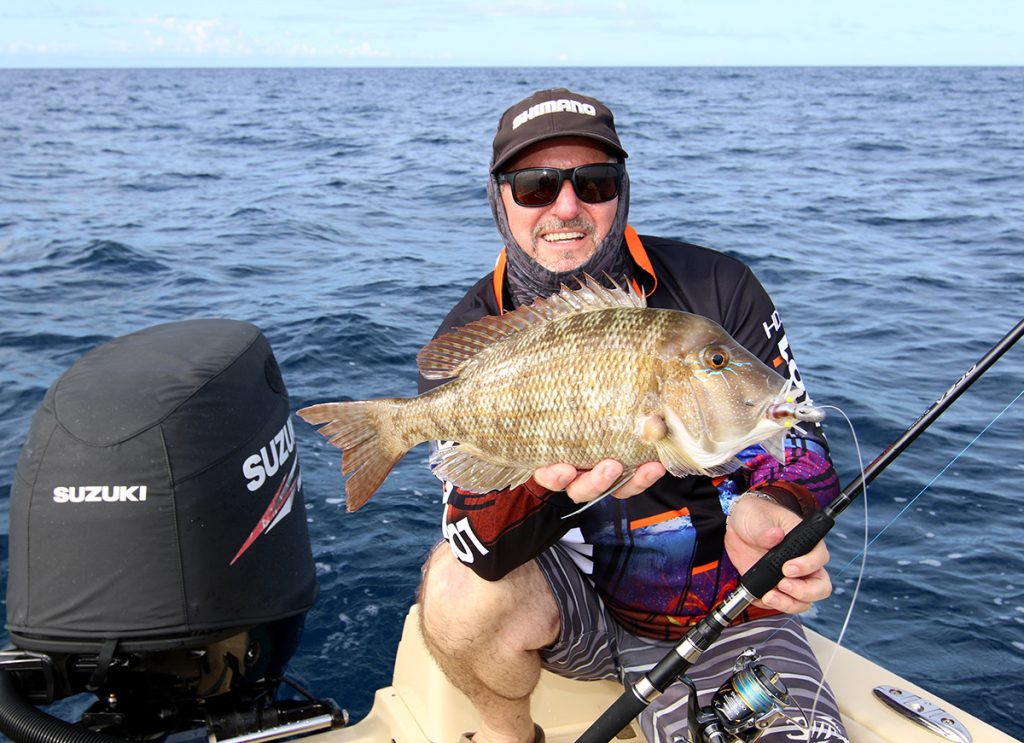 Managed a few tasty coral bream and sweetlip for the table as well 😉
These big Mac tuna are tough work on light snapper gear !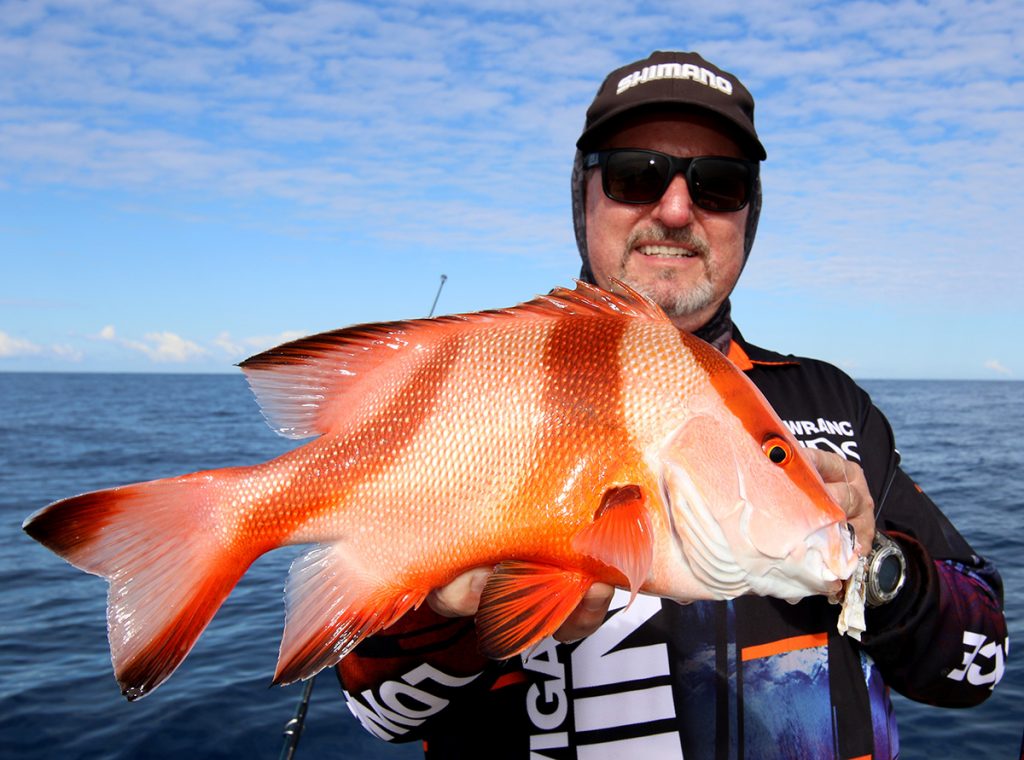 Why are all the red emporer I catch just under the legal size limit 😉
Snuck back out for a sneaky solo run last week as well – remember to subscribe to our channel to be kept up to date with our next adventures 😉
See ya's next trip – Scotto