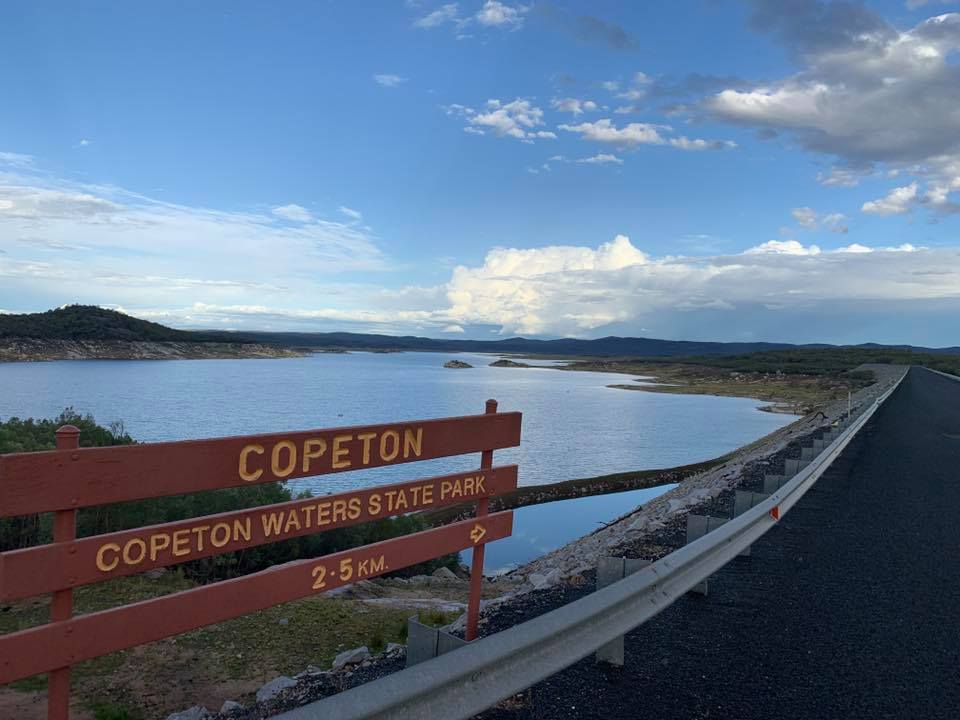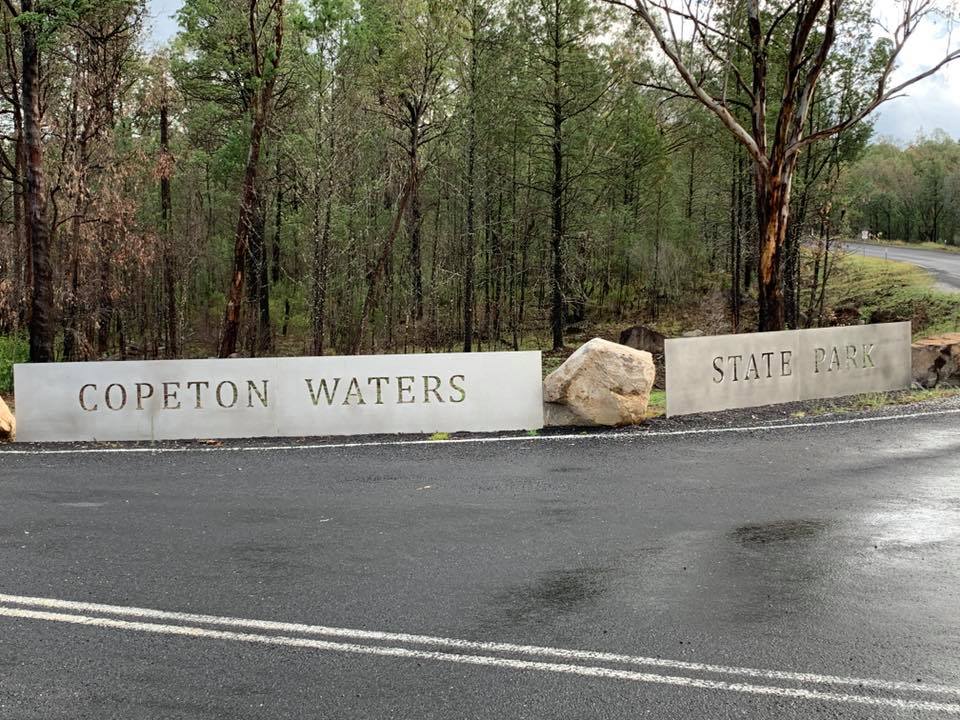 With no cure for my "Goodoo illness" in sight we headed back to Copeton Dam for another week on the dam to see if we could crack a metery or two with out the need for wearing ugh boots in the lead up to Christmas. The dam had gone down significantly since our last visit in July and was sitting at around 17% – so I was hoping there was going to be less water between the fish as well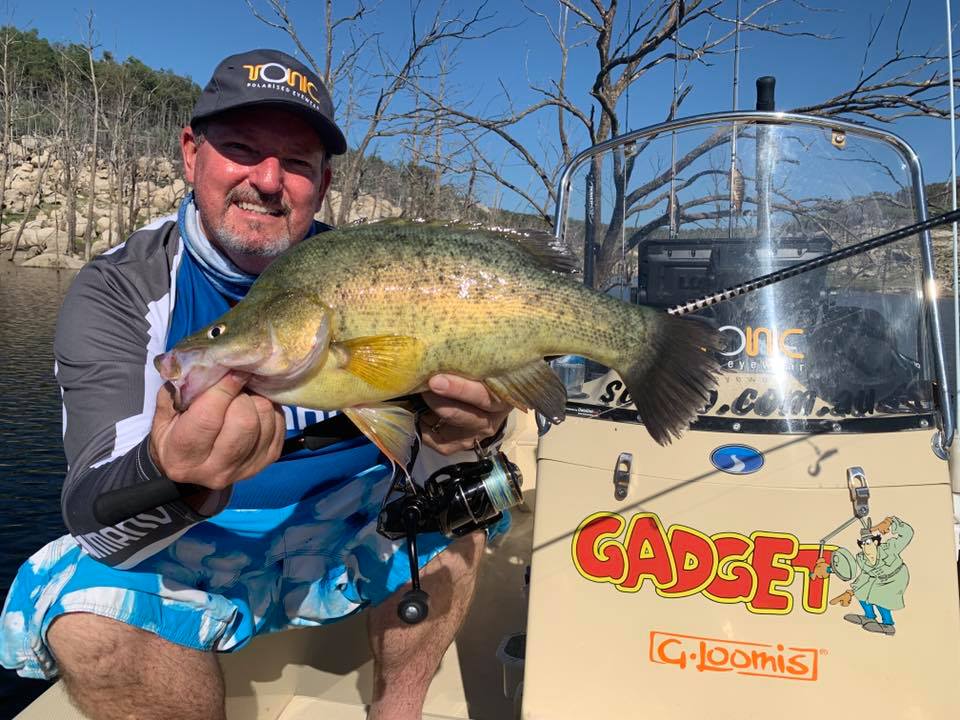 The daily routine was similar with a short bite window around the change of light period both morning and night – you had to be on the water around 4am and target the cod until around 7am and then we tried chasing some yellow belly up to mid-morning. We would then return back to our cabin around midday to escape the heat for for a siesta before heading back out around 7pm and fish again to around 10pm #repeat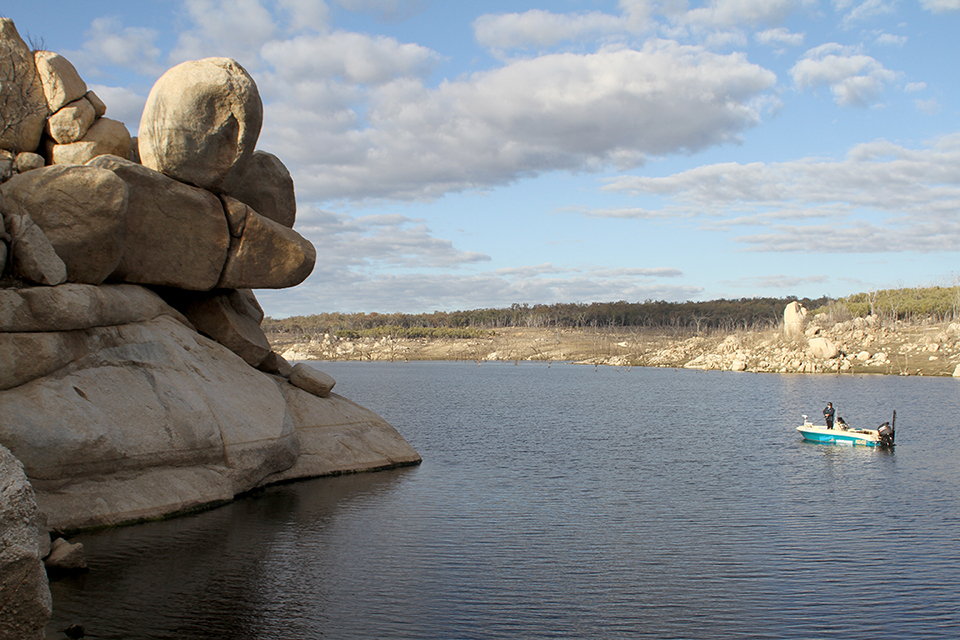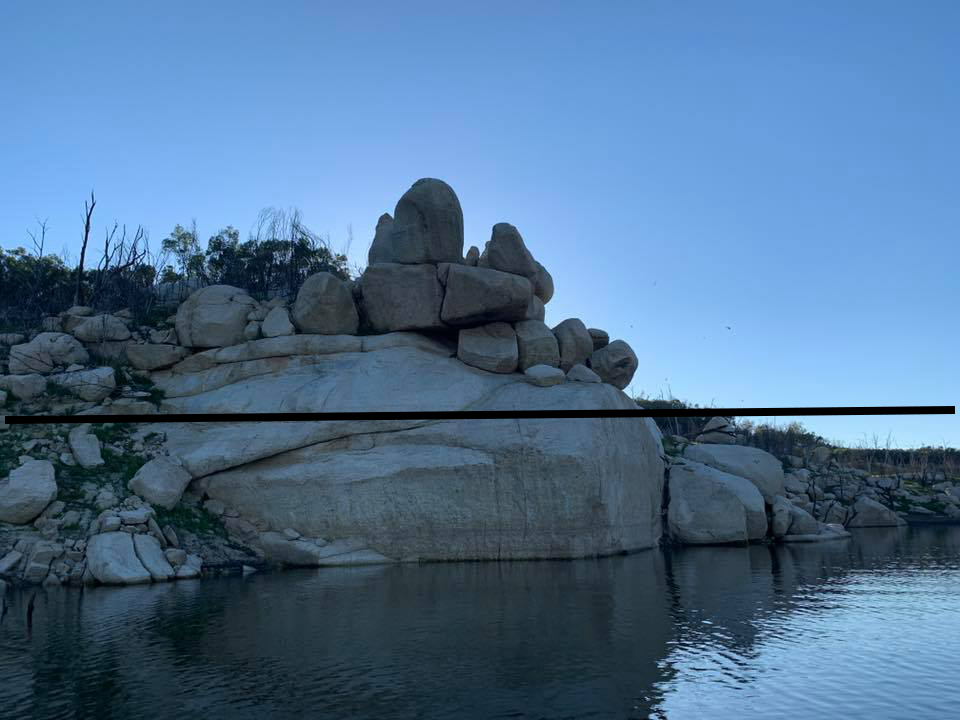 Check out the difference in the water level at this amazing rock outcrop – the top shot was in July 2019 with the water level at approx 27% – The bottom shot was the 16th December 2019 with the water level at approx 17% !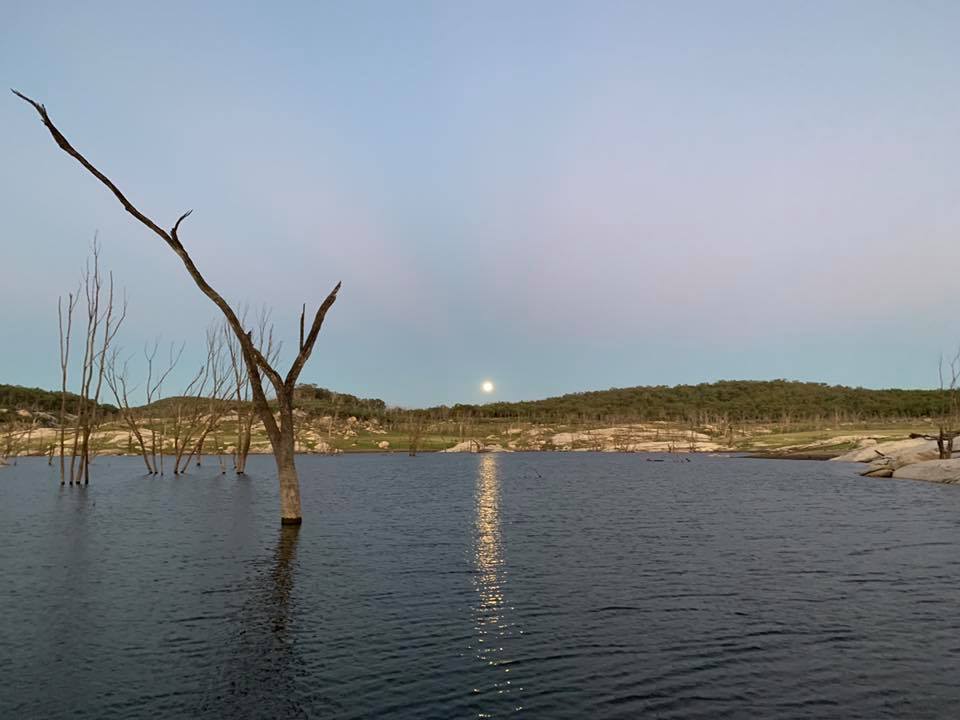 Sun Up / Moon Down – casting the Bronx #castofthousands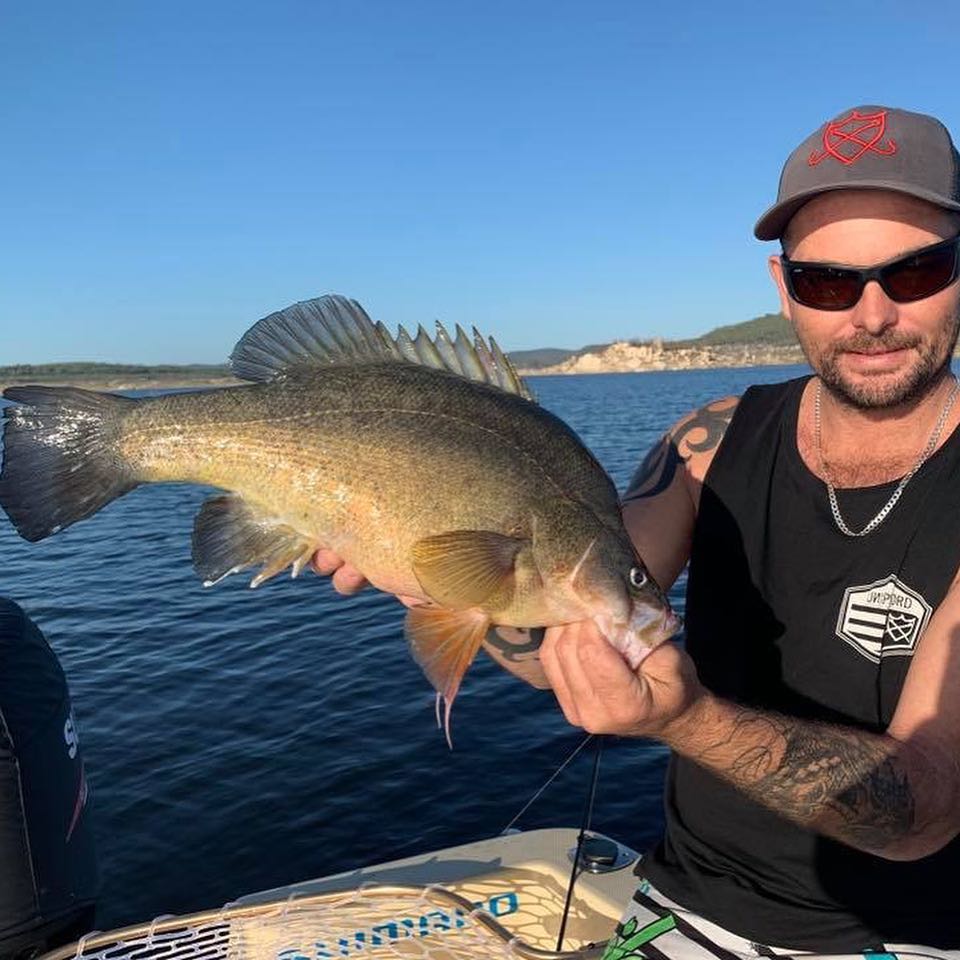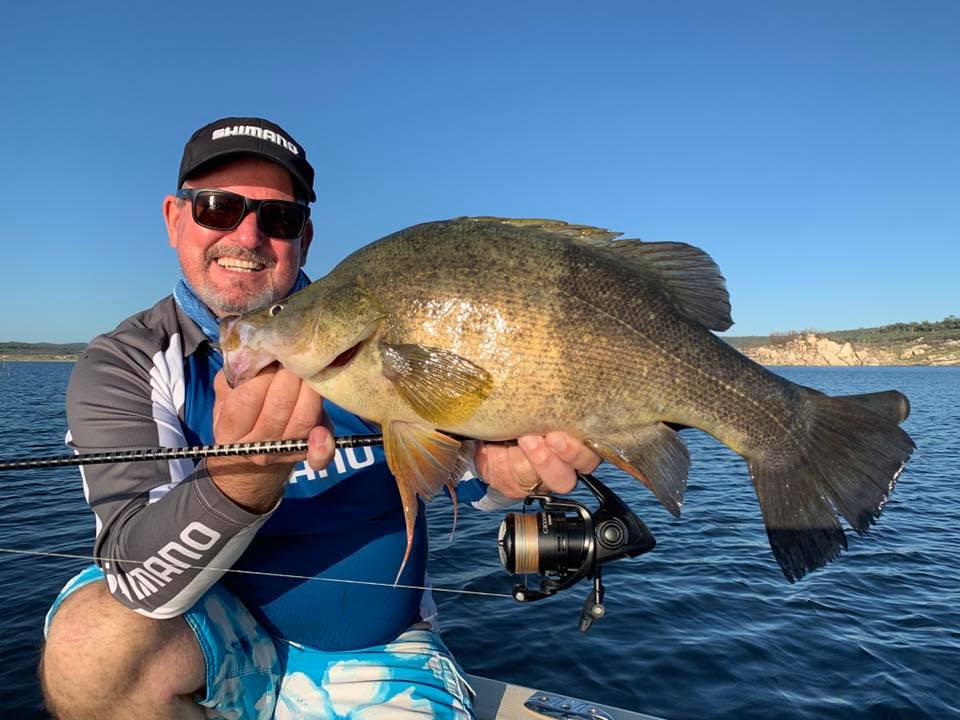 I again enlisted the help of gun local guide Josh Usher ( Call 0467 065 211 or Email @ fishingwithusher82@icloud.com ) to try and crack the "cod code" and also got a lesson in "grubing" for yella's in the trees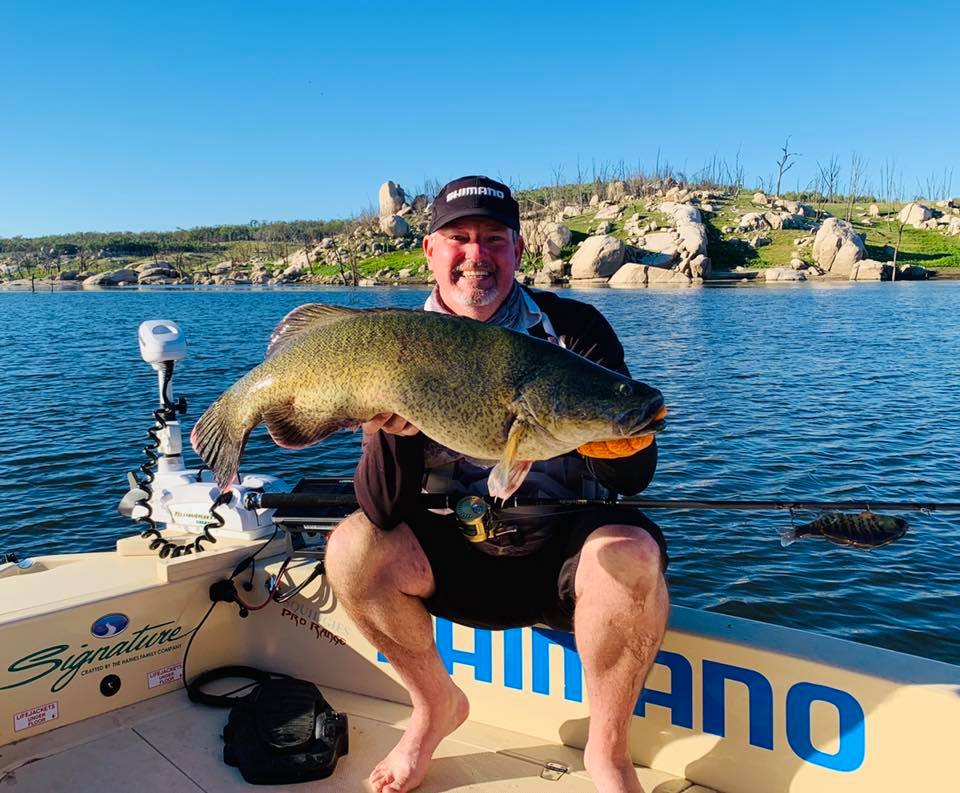 You certainly earn every fish at Copeton – this was my last morning after 6 days and 11 sessions casting a Jackall Gigantarel amongst some rocks up in the main river arm with the sun up. It measured 75cm and saved me form a dreaded donut !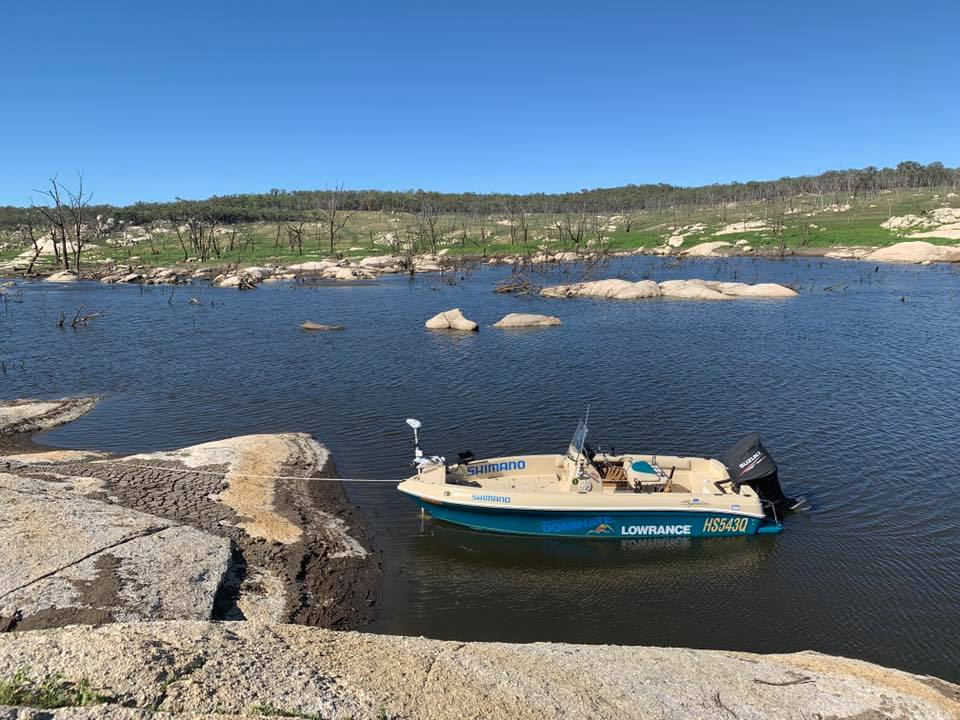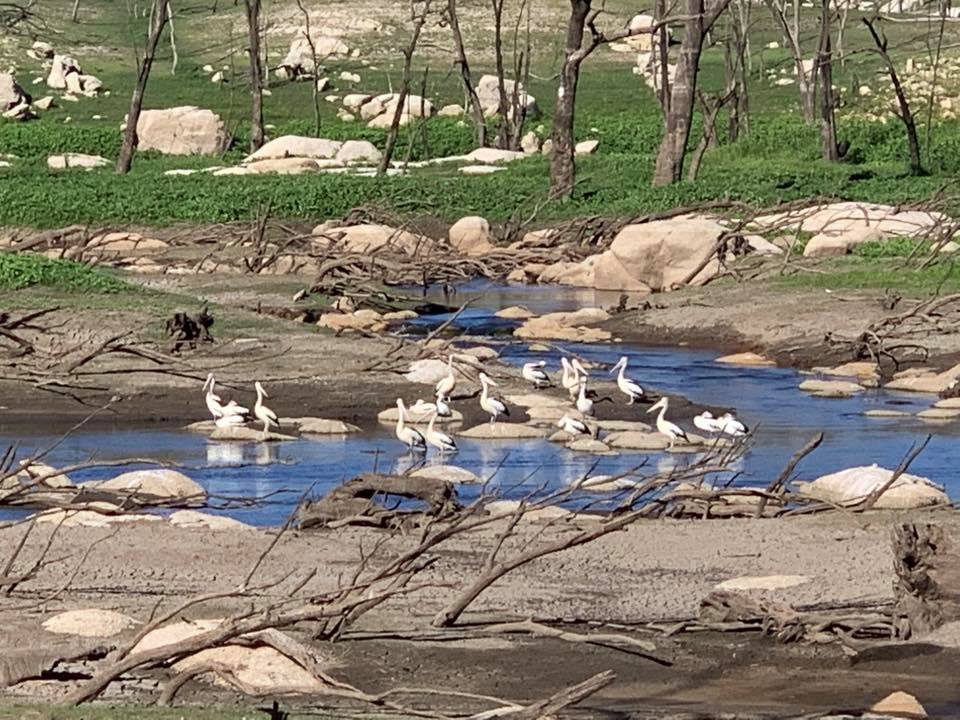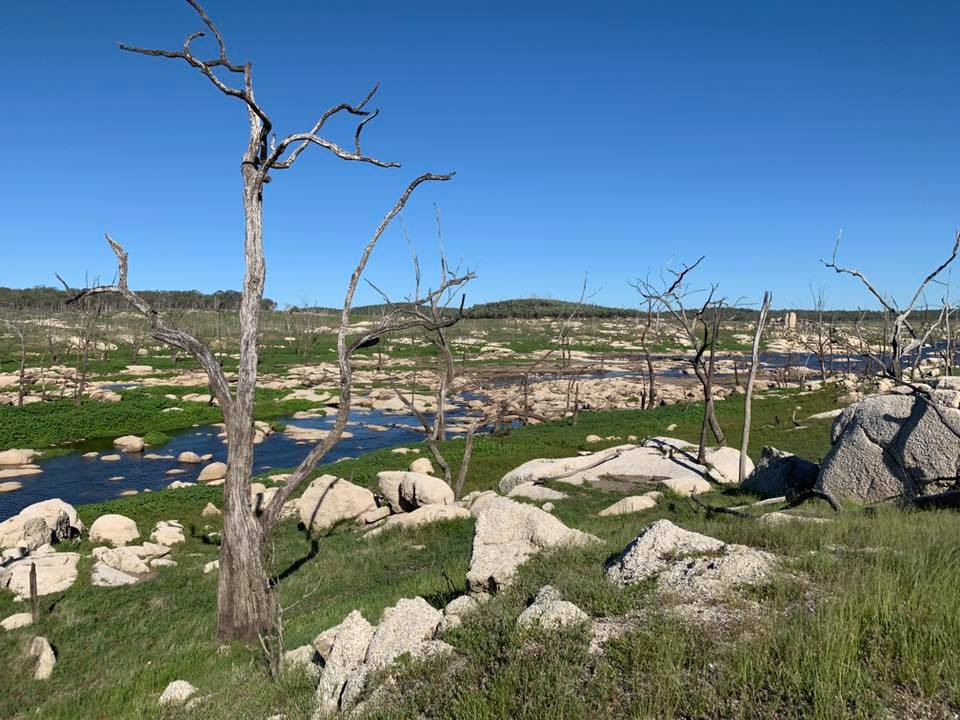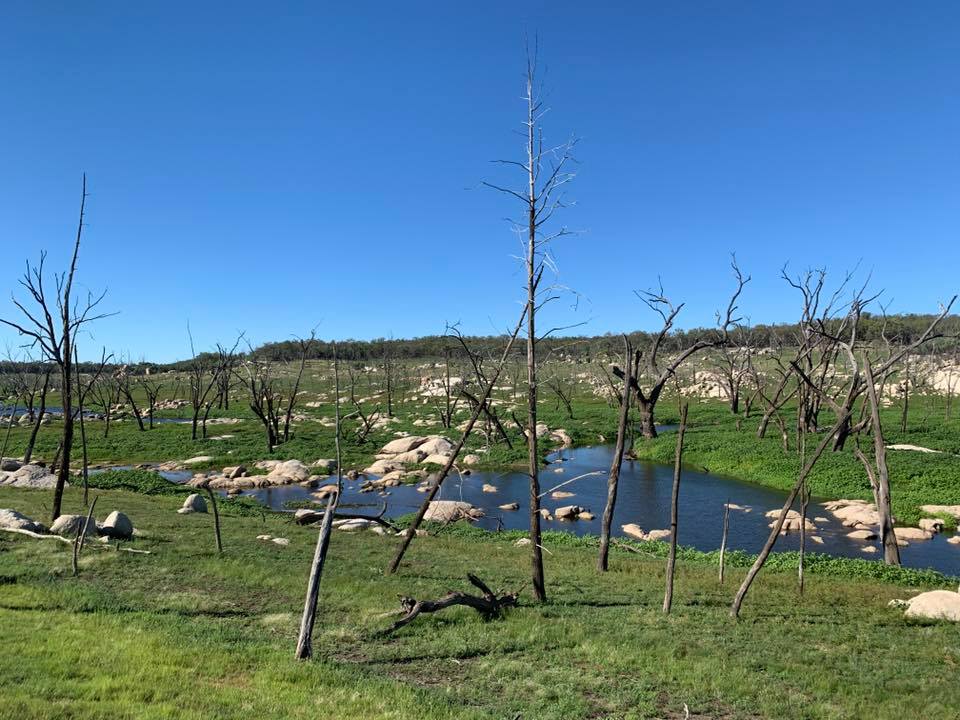 I pulled the boat up as far as was game to drive and went for a walk up the river as I could see a lot of pelicans at the 1st set of rapids – I did put in some casts in a few pools but didn't raise any fish – but I am sure they would be in there ….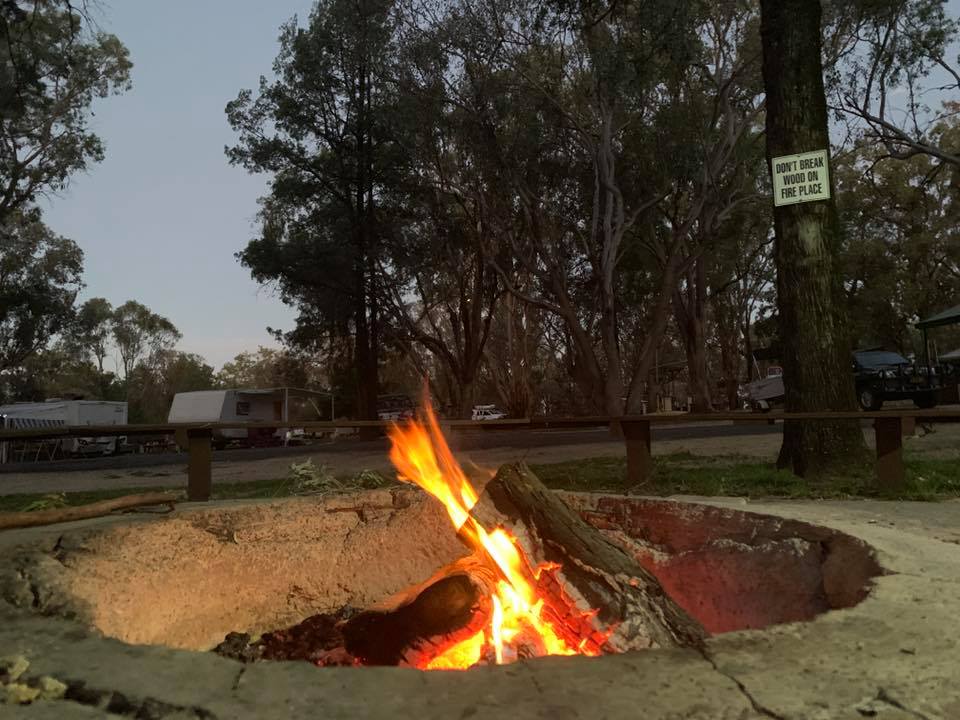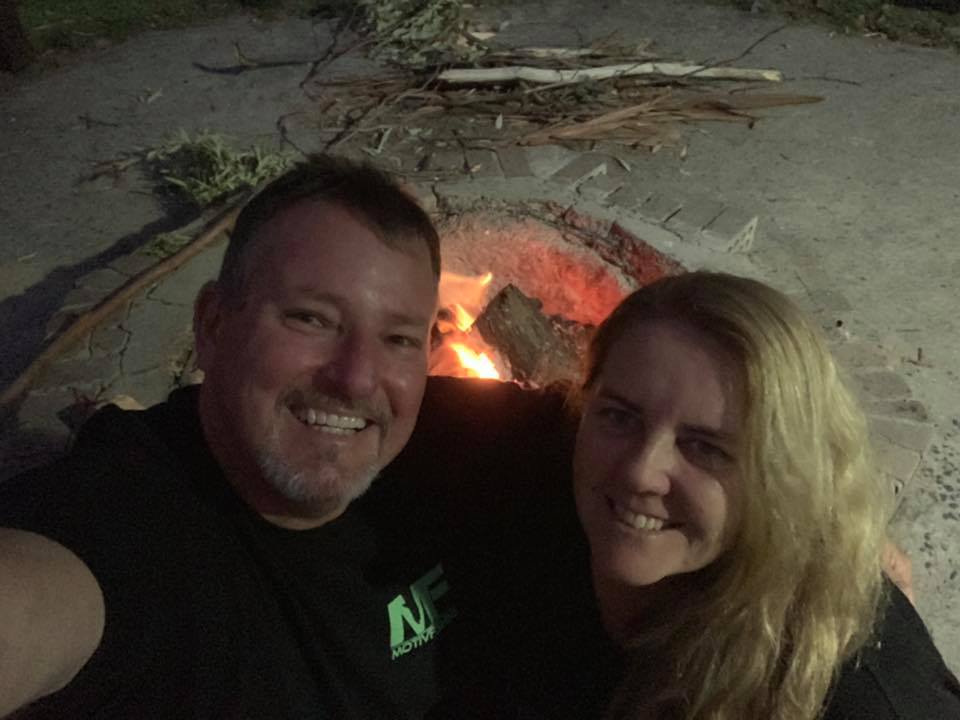 It was a great week and we had best electrical storm we have ever seen one night with thunder that sounded like it was growling up the gorges ! We are already booked in for our next trip in June 2019 – so keep an eye out for that report where we finally hope to crack a metery ….