The tuna fishing has been AWESOME the last month with the only problem being the sharks !!!!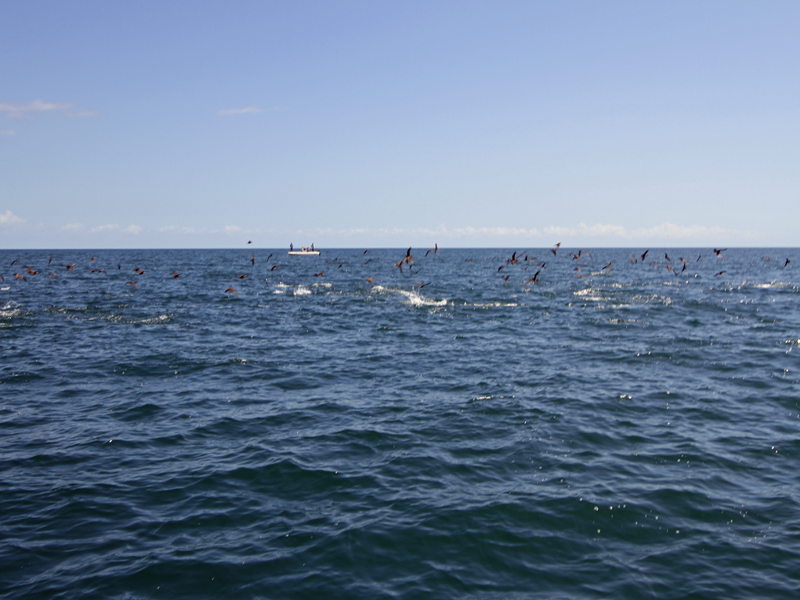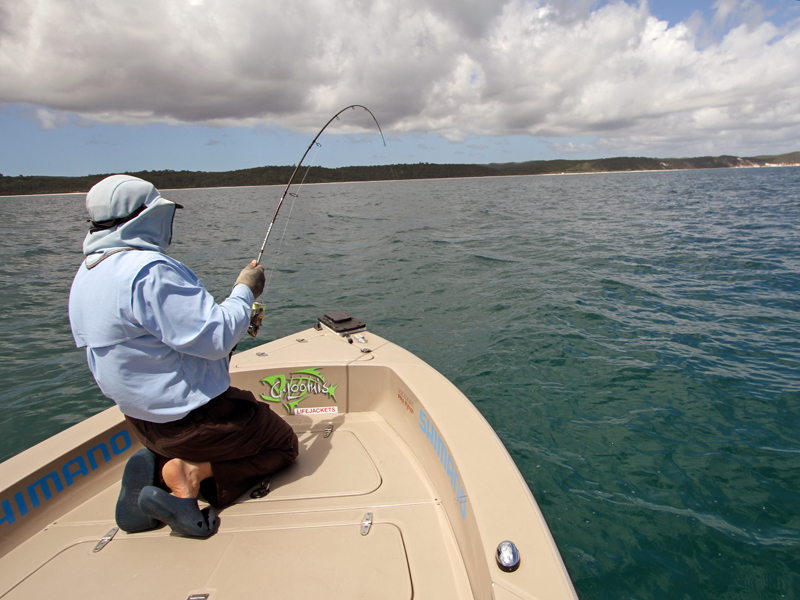 A common position at the front of my boat over the last month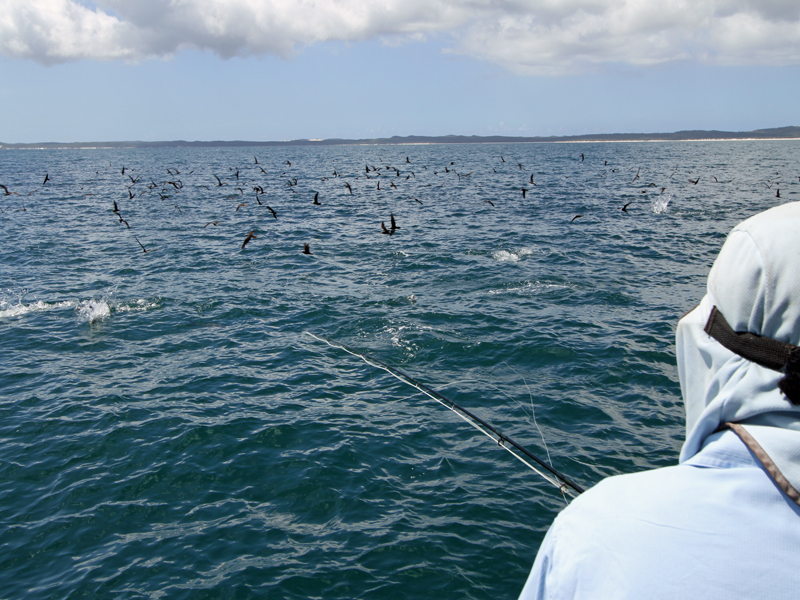 With a few reports of some early season snapper about on the grape vine and some better weather finally … I decided to head back up the island for an afternoon session with mate Jack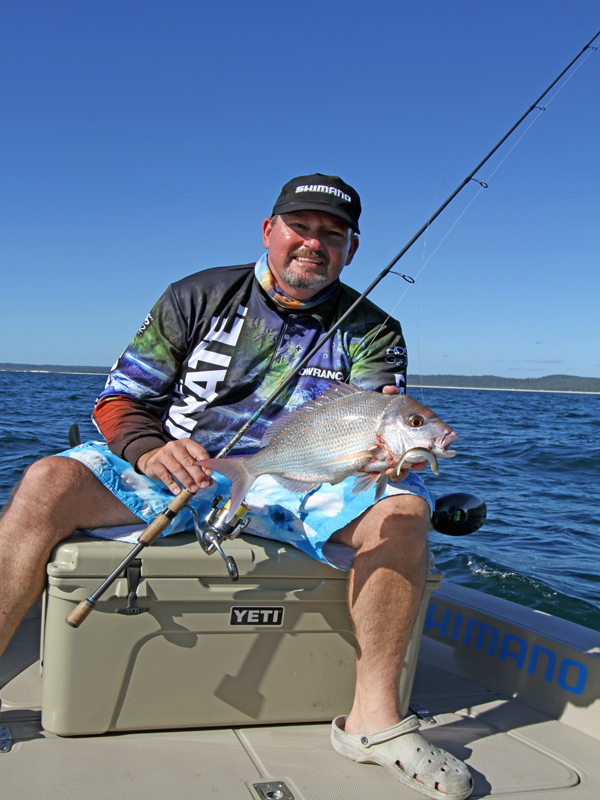 Managed to find a few legal squire strait up …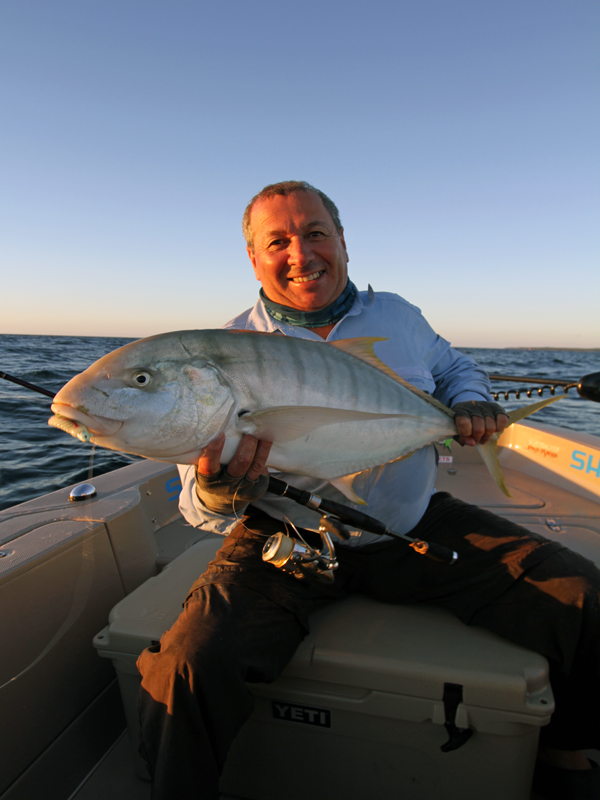 We managed a mixed bag as the afternoon progressed along with a few solid goldys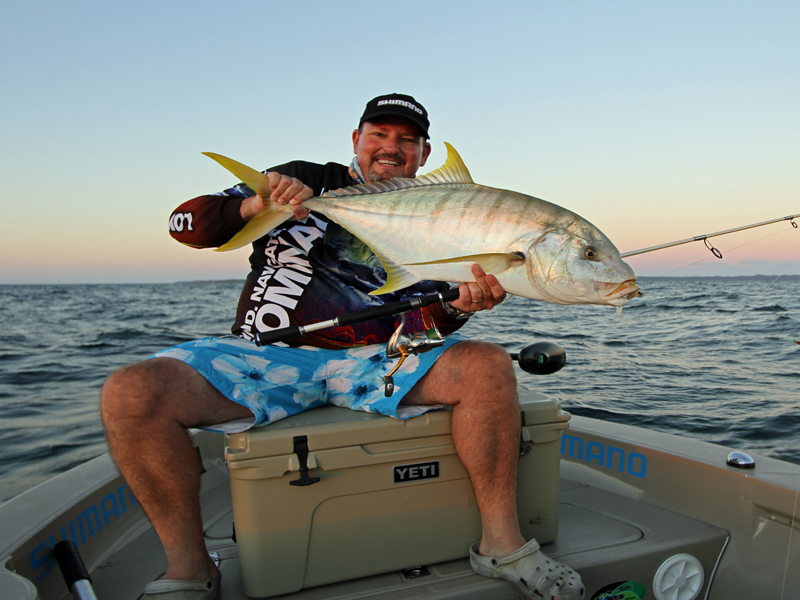 Bloody goldy's can have you believing you had a cracking snapper until you get colour
Was a great afternoon – and I am sure there will be plenty more – with some more "red" in them ….