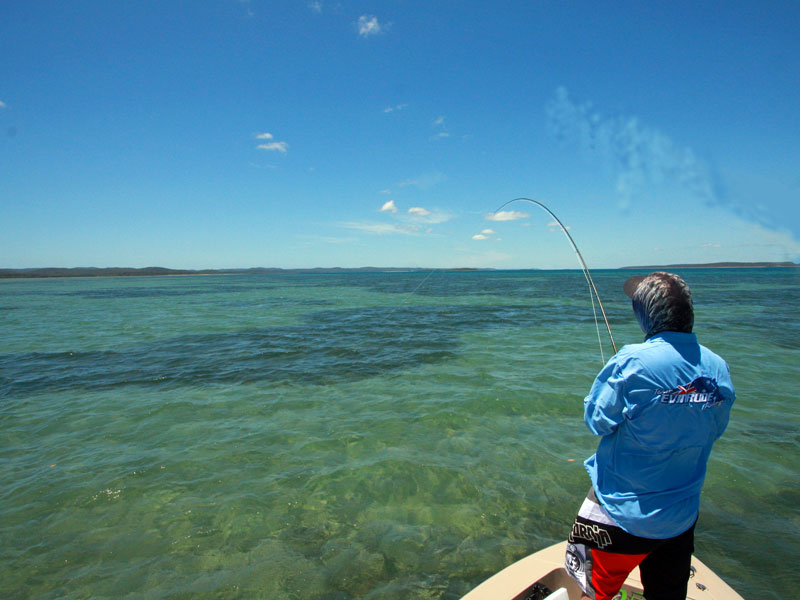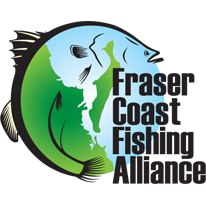 NEEDS YOU !!!!!
Thanks to every one who came along to the 1st meeting last night – I believe there will be exciting times ahead !
Next we need membership numbers – So if you live locally along the Fraser Coast or travel to fish the region…. Download the membership form below & join up :-
SPECIAL INTRODUCTORY OFFER – ALL NEW MEMBERSHIPS WILL BE VALID UNTIL June 30th 2014
That's 18 months membership for the cost of 12
www.frasercoastfishingalliance.com.au/wp-content/uploads/2012/06/applicationform2010.pdf
CLUB Membership is also available at $75- as a corporate membership where ALL the members of your club can then be included
You will not be required to do anything other than add your name to the membership numbers ( Unless you want to contribute directly via the committee or working groups ) and will be kept up to date with what is going on via email notifications and updates on the facebook page.
We will only see the changes we all know need to be made – with numbers …..
Thanks
Scott Mitchell
Chairman
Fraser Coast Fishing Alliance Inc
http://www.frasercoastfishingalliance.com.au/