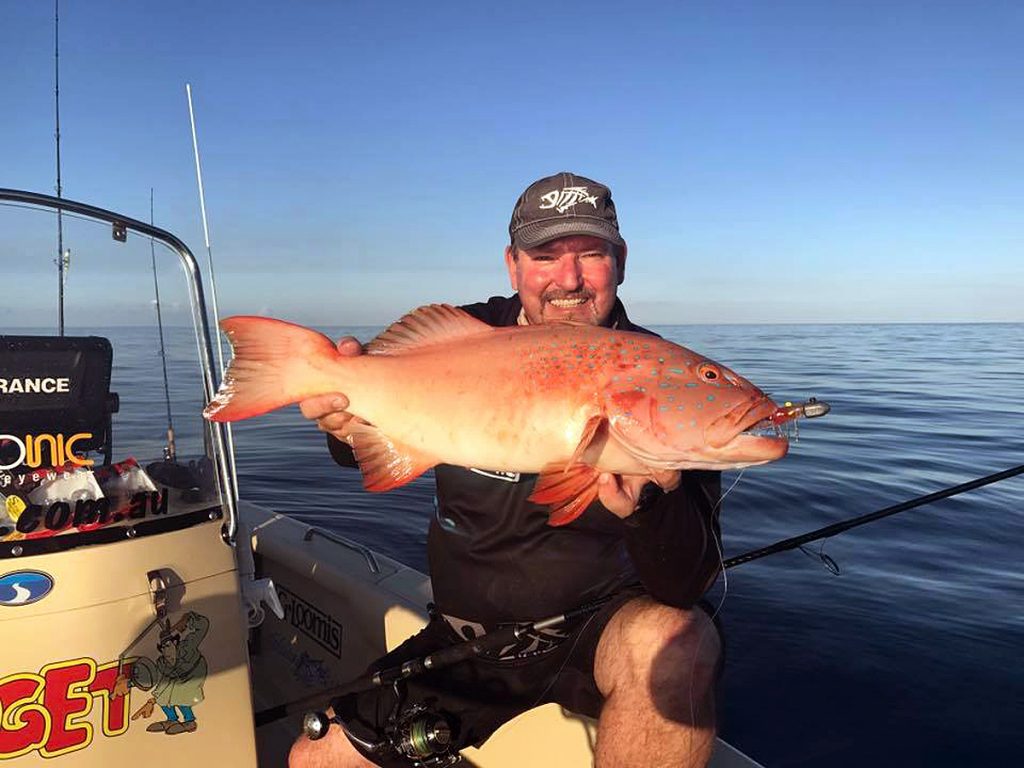 I apologise for the lack of fishing reports & updates – I had a hernia operation on the 1st of February ( 2017 ) which took me off the water for 4 months and I have been under the pump with our Real Estate business as well !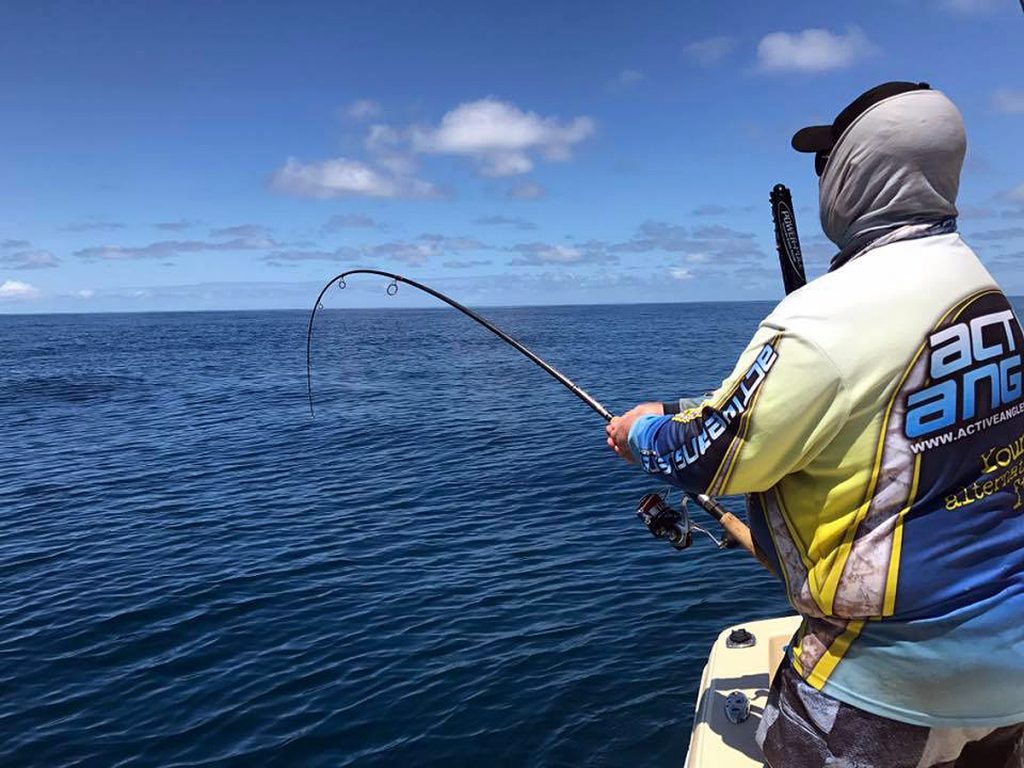 Spent a great day with mate Red Livermore back at the end of January just before going in for my Herbia opp – glamour conditions out at the Gutters and we lost more than  we caught !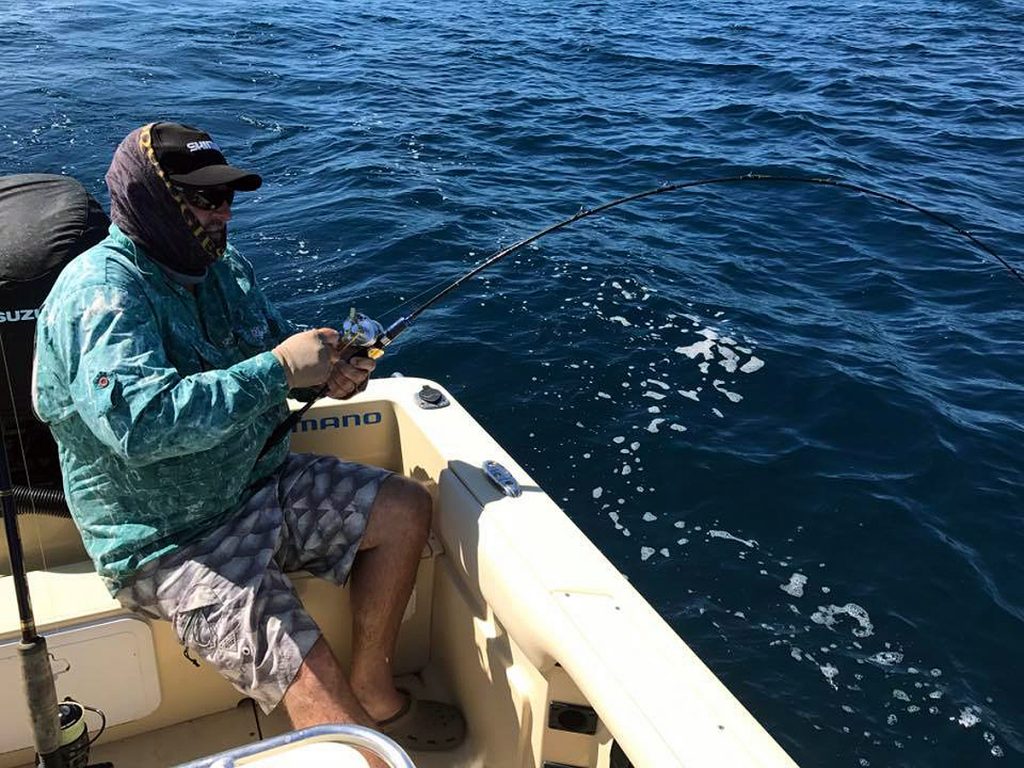 We had some epic battles with unseen animals – lost both to the reef & sharks !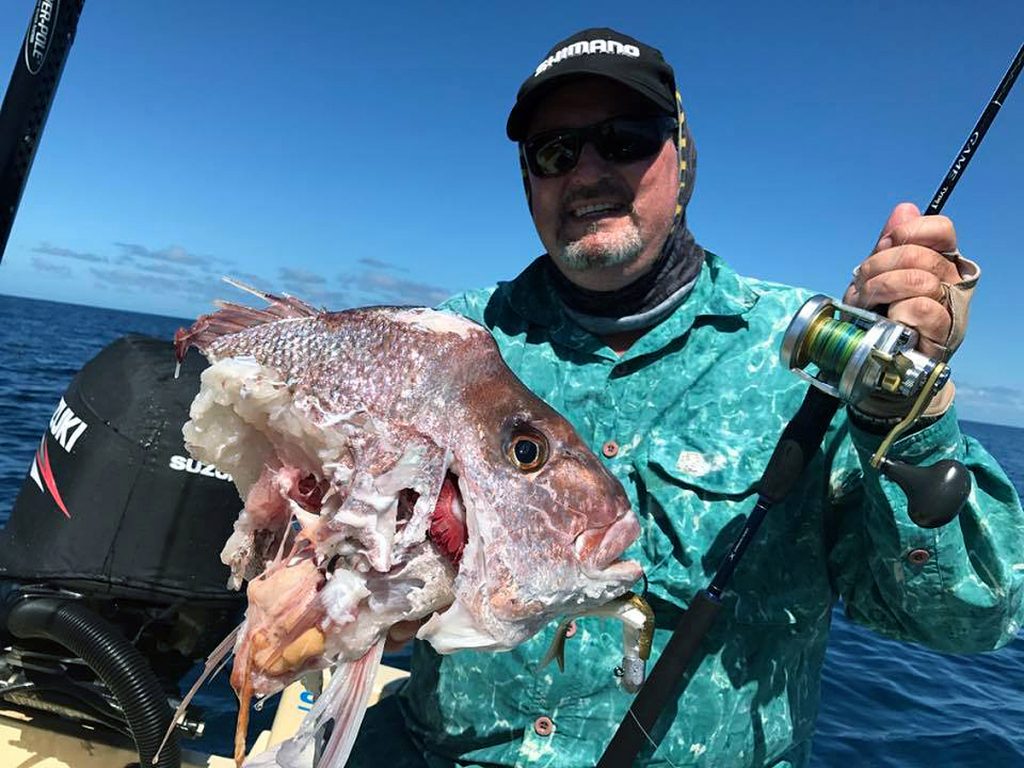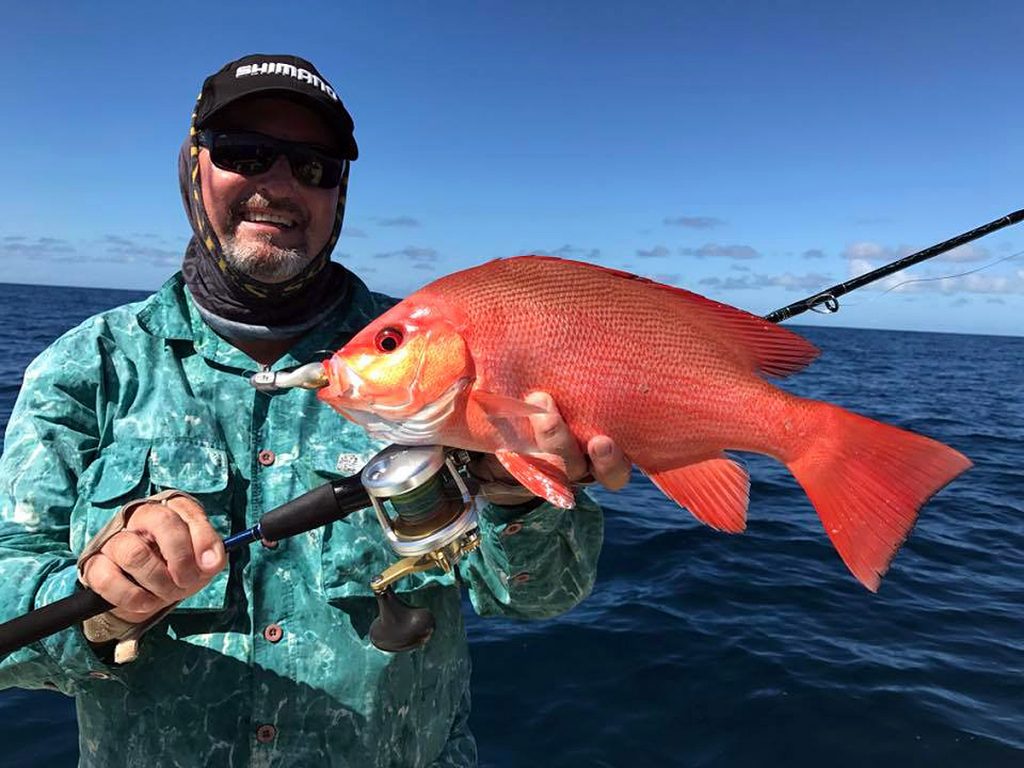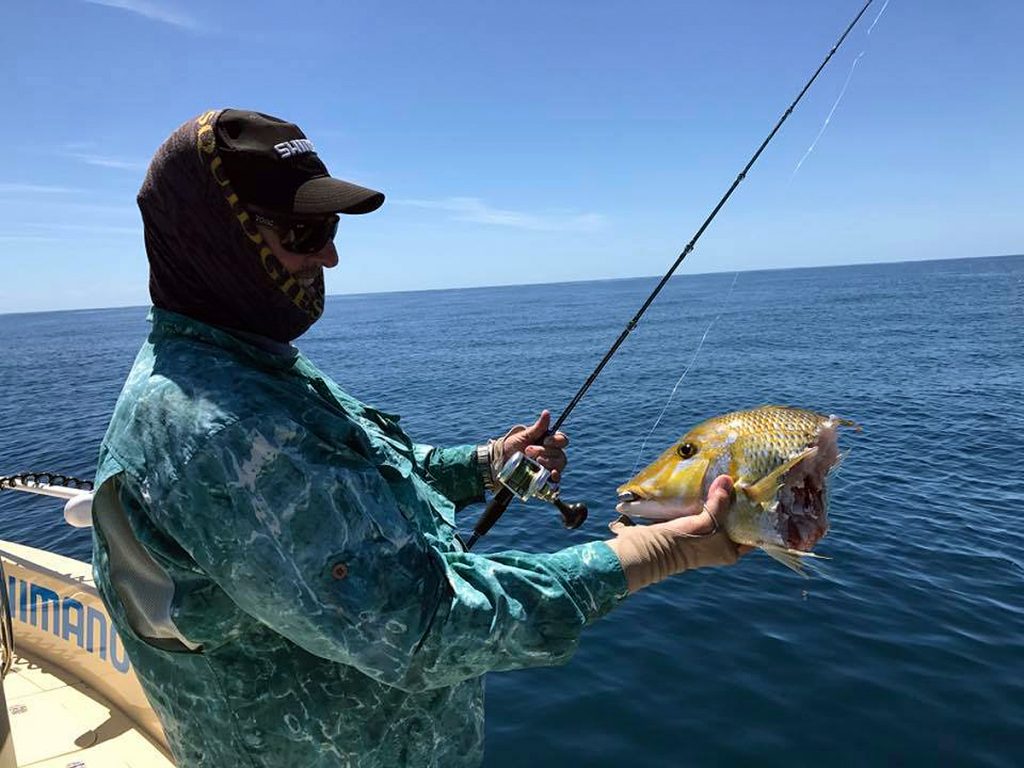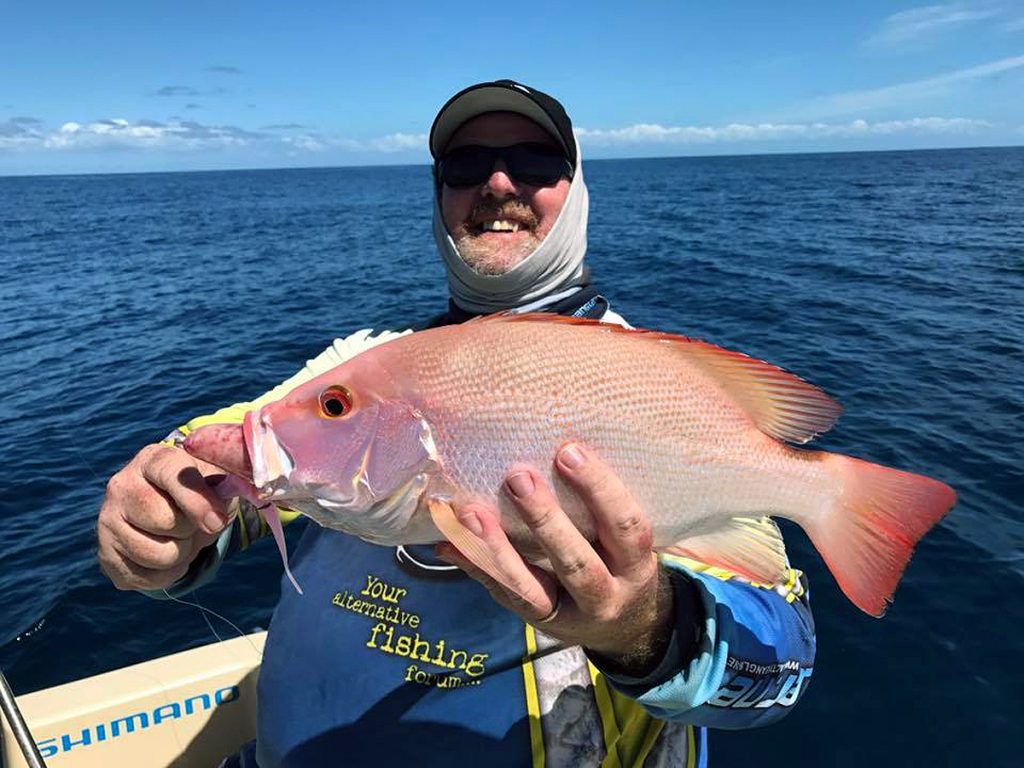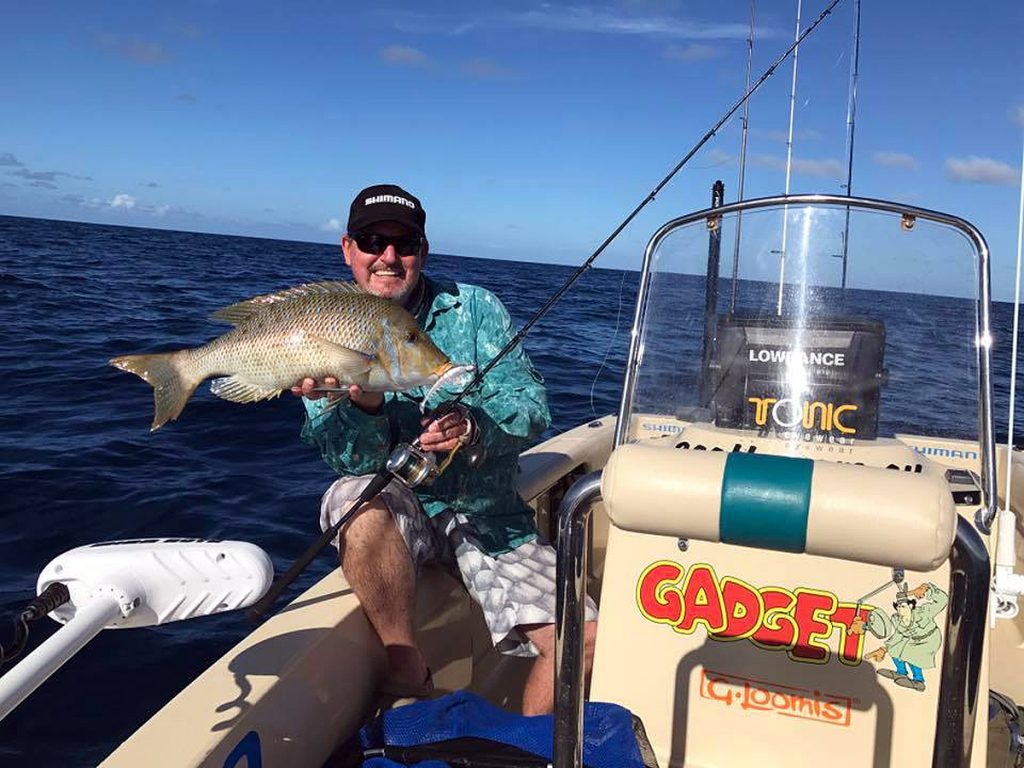 We did manage a tasty feed of reefies which was lucky as it was another 3 months before I got back on the water after this trip !
You can also follow me on facebook for more regular updates @ http://www.facebook.com/fishingwithscotto