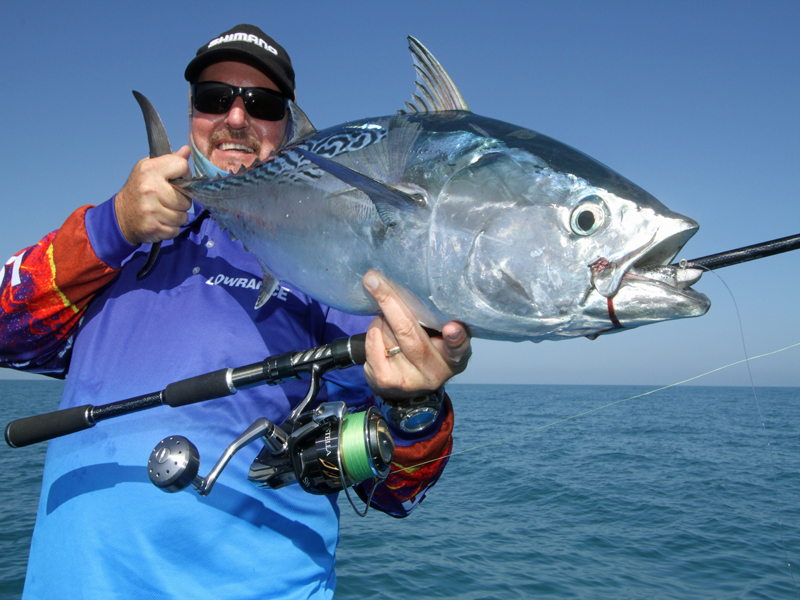 Redesigning the entire high-end spinning lineup was more than a challenge. Rather than just adding ball bearings and changing appearance, the ultimate goal was to introduce groundbreaking innovations that would change the way spinning reels functioned. The end result, developed over a three-year period, was a myriad of new features designed to enhance your overall fishing experience.
First, a complete analysis of fishing with spinning tackle was undertaken. Interviews of guides, dealers and everyday fishermen were conducted, as well as hour upon hour of field testing to determine what areas of current spinning reel designs needed the most improvement. The result of these studies gave 3 critical targets:
• Gear Durability
• Casting Performance
• Line Management

These critical targets evolved using the SR-Concept. The SR-Concept combines the new concept of Reliance with all the aspects of the original S-Concept: Smooth, Silent and Strong.
From these critical targets evolved several new features that will drastically enhance the fishing experience for anyone who uses these new spinning reels. On any of the new Stella FD, Sustain FE, Stradic MgFB, Stradic FI and Saros F reels you will find several new features.
While each of the reels has its own unique set of features that are described on each of the specific product pages, most are equipped with the Paladin Gear Durability Enhancement, Propulsion Line Management System and Aero Wrap II Oscillation.
#Shimano #FishingRods #FishingWithScotto