Silver Shoals Lodge – Camp Island
You may have seen the bloke who won the "worlds best job" competition on Hamilton Island earlier this year – well I recon my mate "Hilly" should have also been in the running for that title
We had never been to Bowen & now realise that a lot of what I thought was Darwin in the epic Aussie move "Australia" was actually filmed there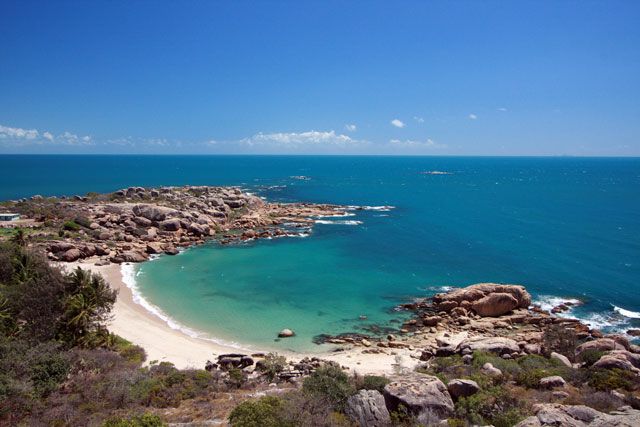 There is some beautiful water around Bowen – Horse Shoe Bay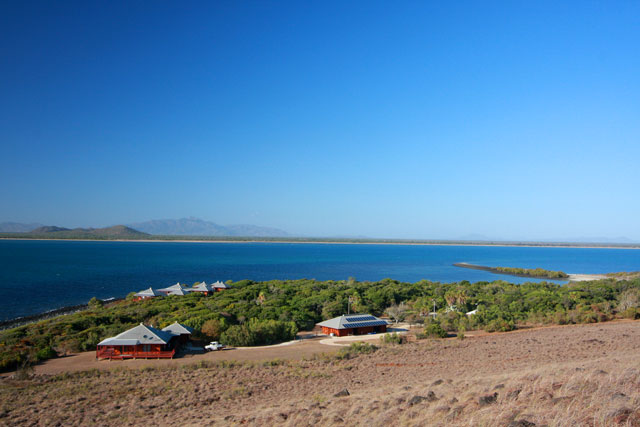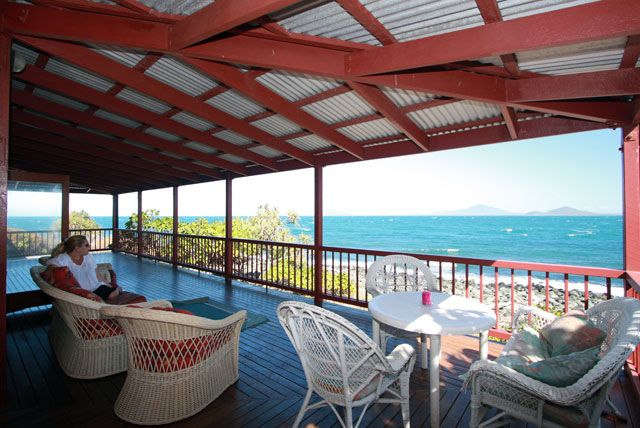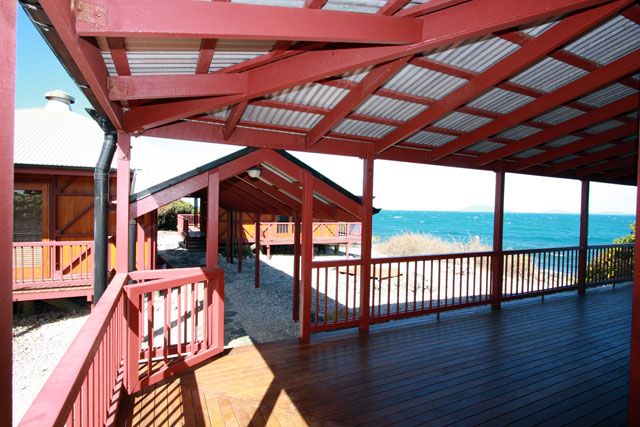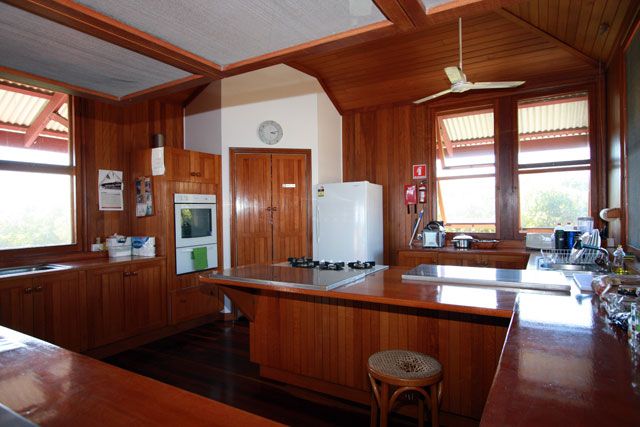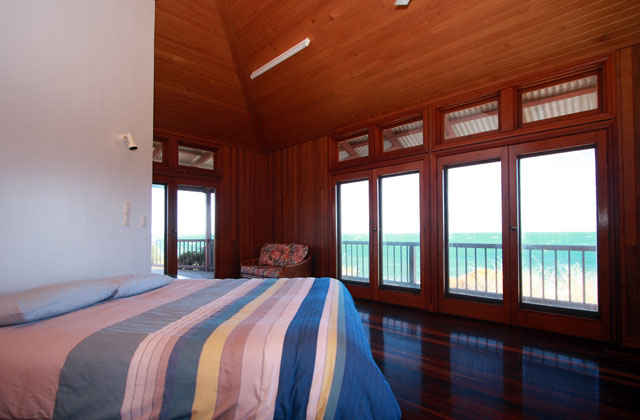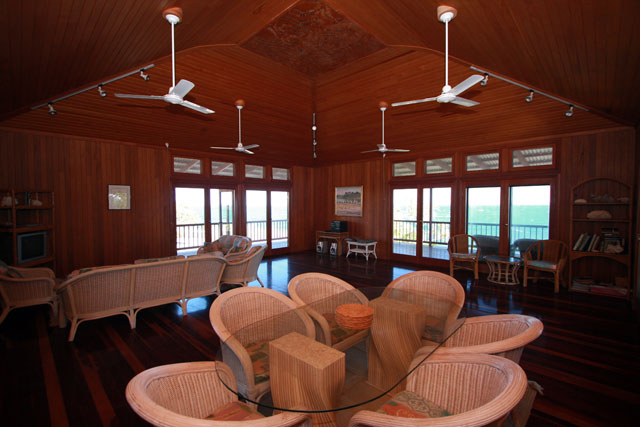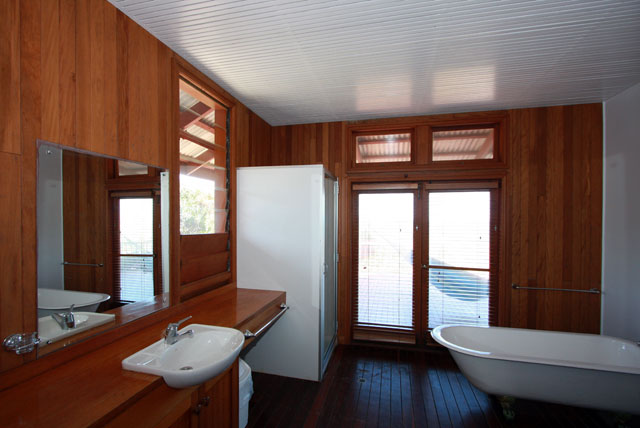 Jason Hill ( Hilly ) & his partner Carly Gray have been appointed the care takers for a private lodge on Camp Island, situated just off the coast above Bowen in North Queensland. This is not your standard holiday shack either – Winning the Royal Australian Institute of Architecture award for "Best House of the Year in 1988" !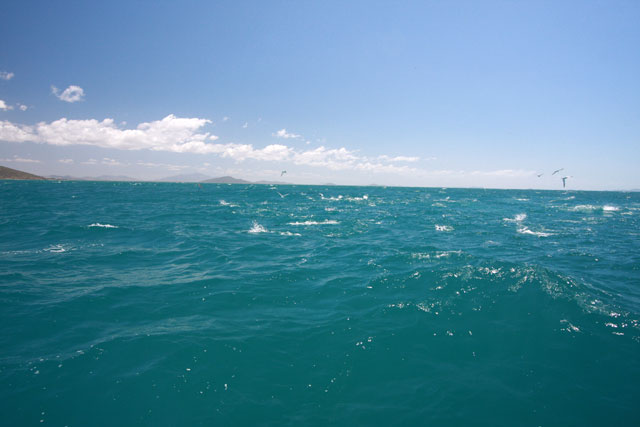 Being an experienced fishing guide, Hilly soon worked out the fishing potential in the area & has negotiated with the lodge owners to set up a guided fishing operation. Some of you may have already seen the Creek To Coast episode on the lodge a few weeks ago ( Grand Final weekend ).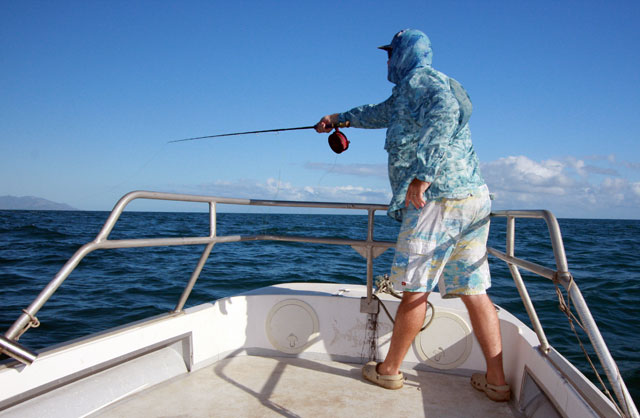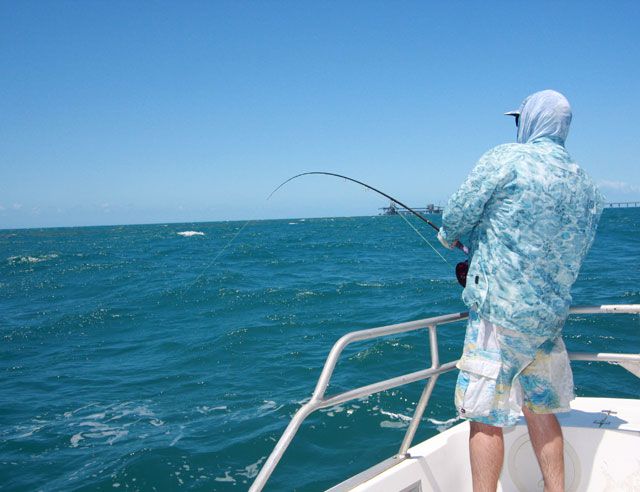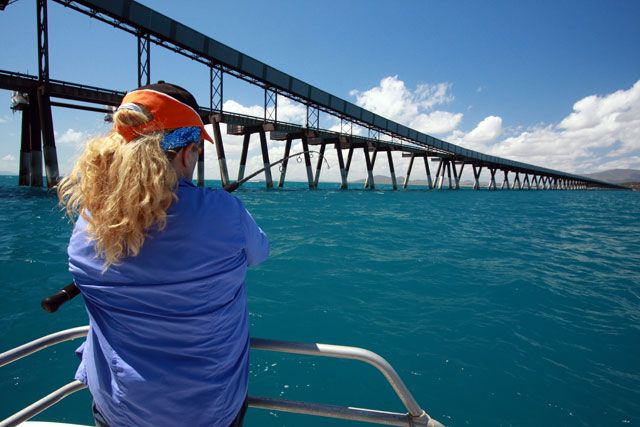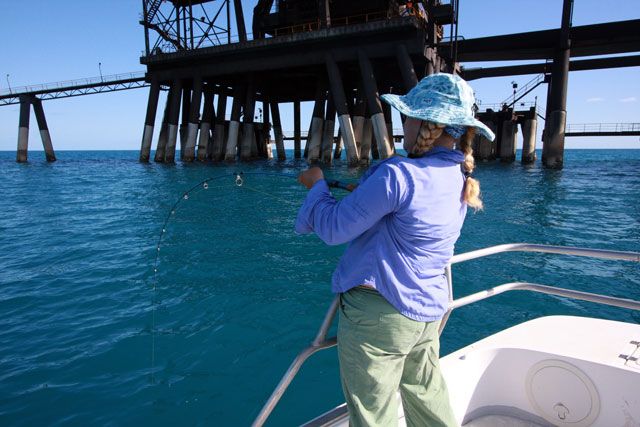 We can't give too much away just yet as I will be writing a feature article on our week for Fishing World magazine & including details in my Salt Shaker column in the Flyfisher – to be released around march 2010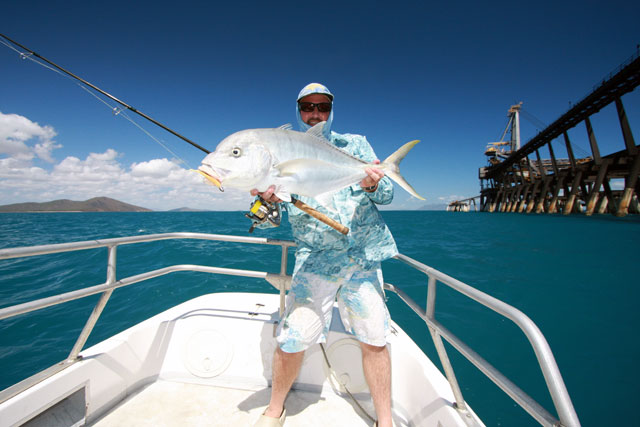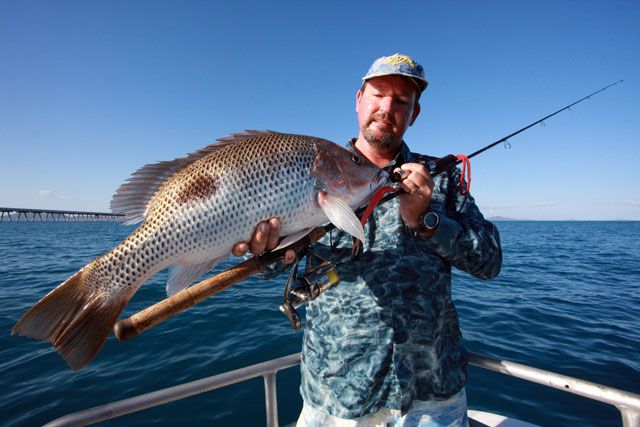 I can confirm the fishing was pretty good & we only scratched the surface of what the area has to offer !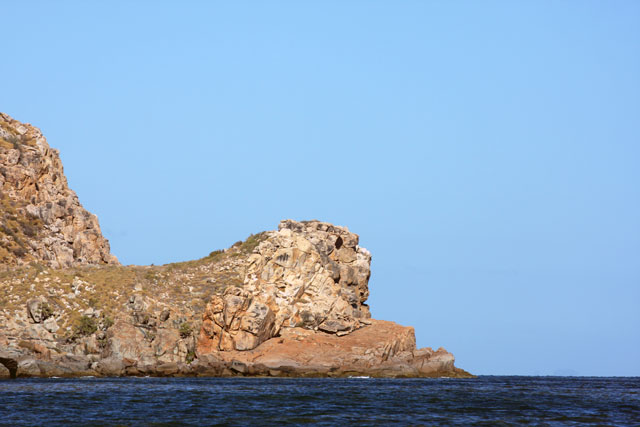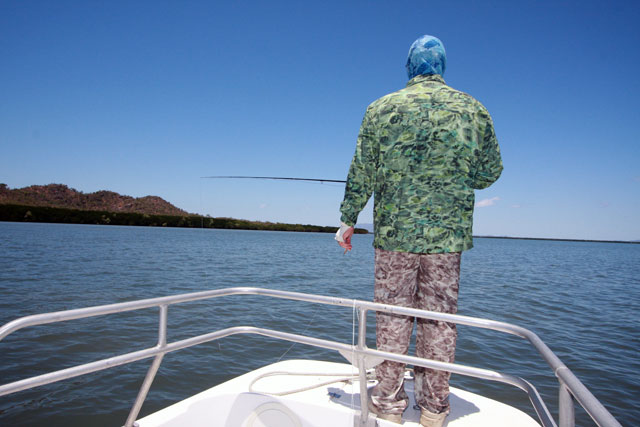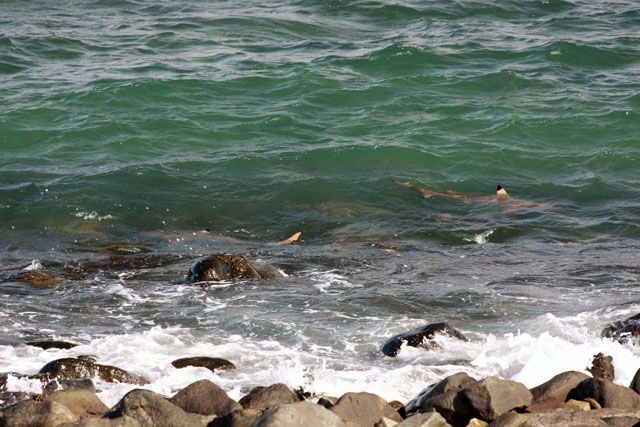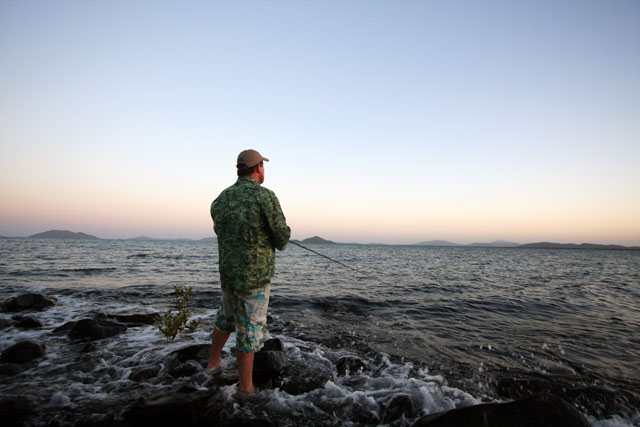 The Lodge will be officially opened around March next year ( 2010 ) with more details on their new web site @ Silver Shoals Lodge ( still being finished off ) – Feel free to contact me directly if you would like more details on the fishing as I am sure you'll be seeing more from this beautiful Island in the future
Regards Scotto