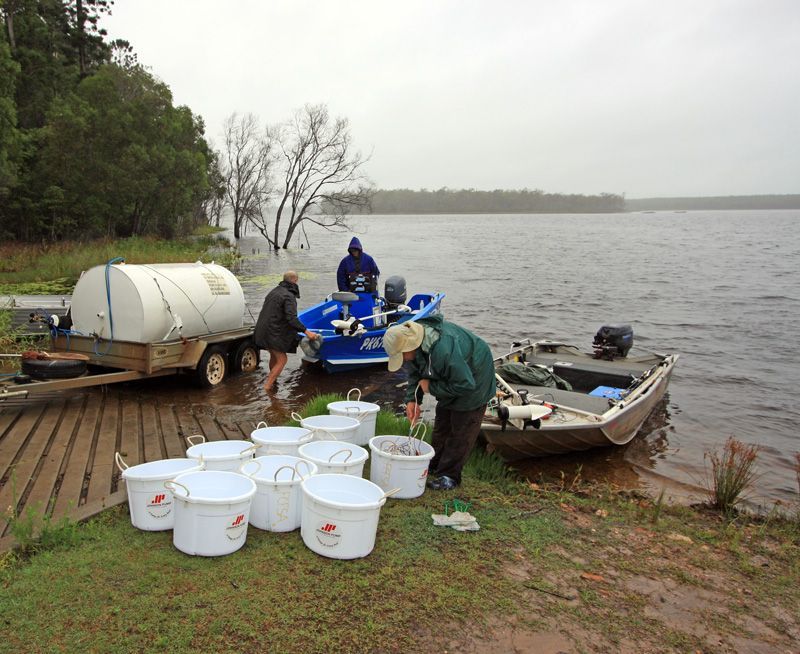 The Fraser Coat Fish Stocking Association Inc is responsible for the creation, management & maintenance of fish stocks in the waters of Lake Lenthall (Lenthalls Dam). The lake is stocked primarily with Australian bass & barramundi for recreational fishing purposes under the Stocked Impoundment Permit Scheme as put & takes fishery. All fish stocking activities are carried out in accordance with & under permit from the Qld Department of Primary Industries & Fisheries.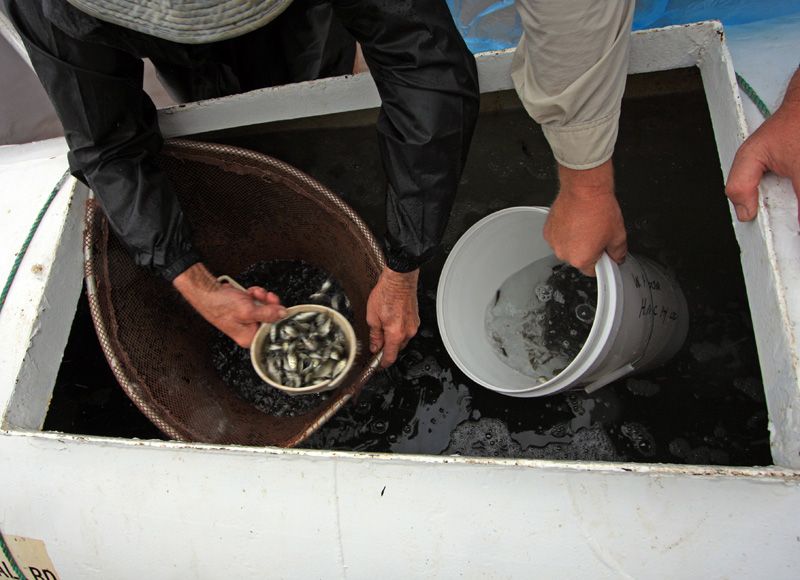 FCFSA has objectives and principles which clearly define its role in the overall fishery management program which include promoting recreational fishing based tourism in the Hervey Bay region.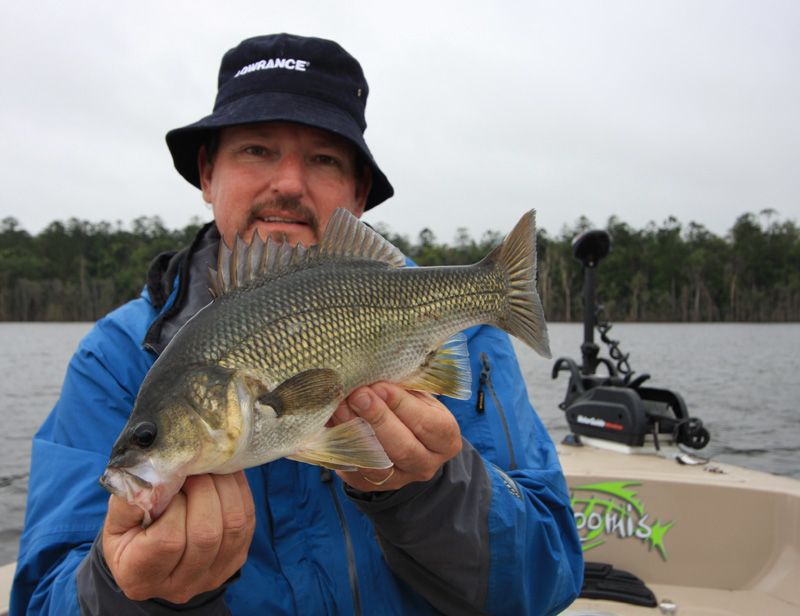 The Fraser Coast Fish Stocking Association Inc is made of up of local business owners, recreational anglers, government body representatives and members of the public. We all share the same goal of sustainable fish stocks through conservation based management. Of course we are all keen anglers who thoroughly enjoy all that the great outdoors has to offer and do our best to promote this responsibly.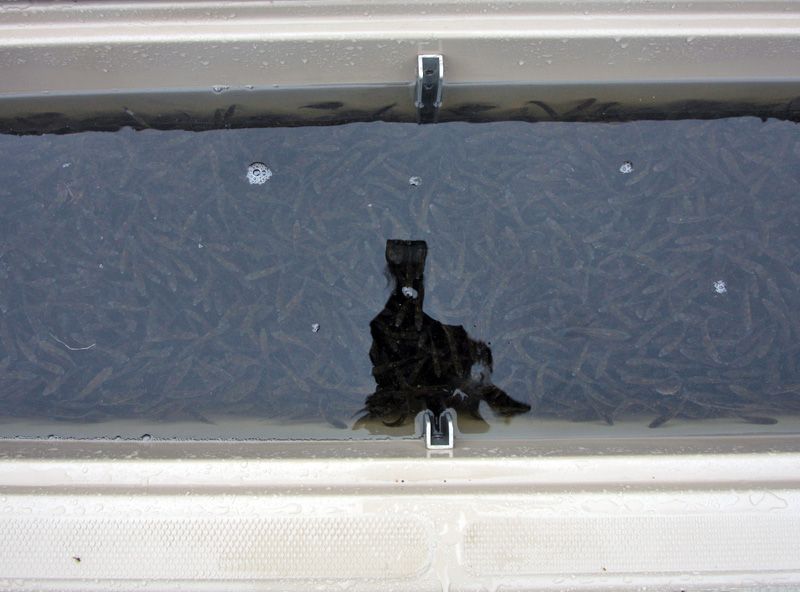 A stocked Impoundment Permit (SIP) is required to fish at Lake Lenthall, these are available locally at the road house a few km North of the turnoff on the Bruce Highway, local fishing tackle outlets or you can purchase Stocked Impoundment Permits on-line via the QDPI&F web site. Funding for fingerling purchases comes directly via the SIP's scheme (stocked impoundment permit ) as well as donations from Wide Bay Water Corporation, Fraser Coast Regional Council & local business sponsorship. The amount of fish stocked annually is a direct reflection of available funds through these sources with the more support the FCFSA can attain – the more fish can be released under our QDPI&F permit guidelines.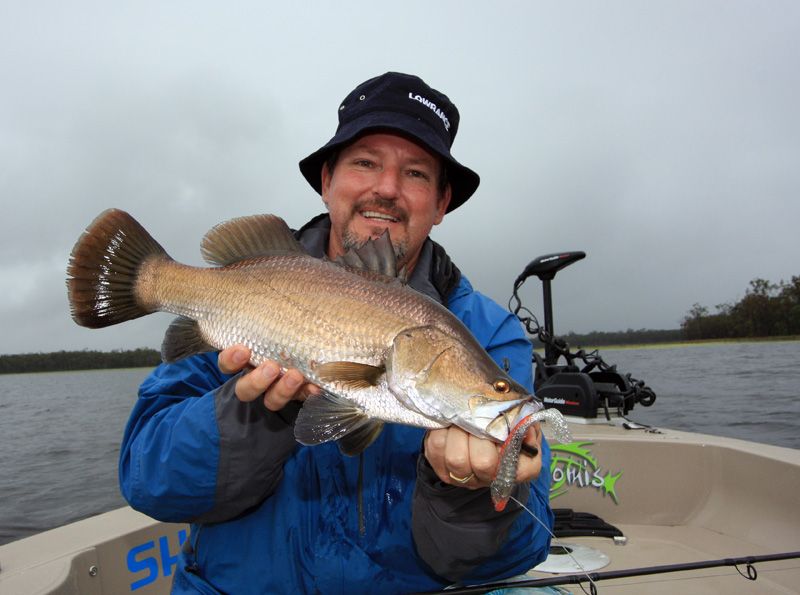 This year the FCFSA allocated funding to release 80,000- Australian Bass & 6000 Barramundi over the next few weeks leading up to Christmas  The Australian bass supplied by Bill Proctor in Bundaberg where released on Saturday with the assistance of our members. These fish where distributed right across all areas of the dam via members boats and should be of legal size within the next 12-18 months. A few of our members managed a fish before the bass arrived with bass to 40cm being landed as well as a number of barramundi at 55cm. This is a great sign that previous releases have been successful & we hope to see the some great fishing this summer with the name hovering at 100% of capacity & looking fantastic.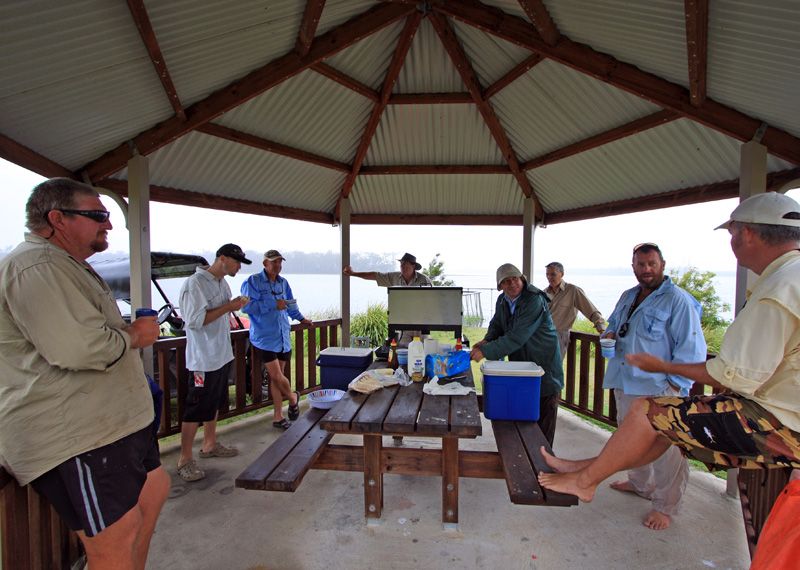 *A special thanks to Wide Bay Water Corp & on-site ranger Rob for the tasty BBQ & snags !
Camping is also now permitted at Lake Lenthall with fantastic new facilities. Bookings are a must with limited spaces and can be made by contacting the on-site Ranger Rob Hardy, who can be contacted on 07 4129 4833
Anyone interested in becoming a member can get more details via the FCFSA web page @ http://fcfsa.sweetwaterfishing.com.au
Regards
Scott Mitchell
President FCFSA