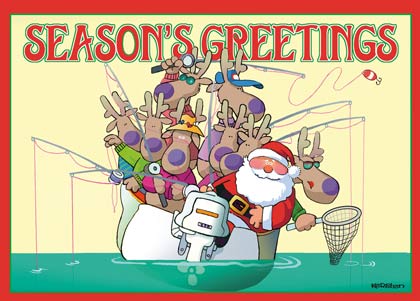 Katrina & I would like to take this opportunity to wish you all a Safe & Merry Christmas with even more fishing in the New Year !

Another year is nearly past & I have to say "How Good Is Hervey bay "! We have had some great fishing over the last year! A quick re-cap starts with a second year of disastrous flooding across Queensland that saw the Brisbane River reaching a catastrophic flood peak just short of the 1974 flood levels!
We experienced only minor flooding in Hervey Bay with the worst areas being along the Mary River which peaked just under 16 metres at Gympie! I personally have never seen such prolonged heavy rain with phenomenal totals being recorded around our region over the last two summers. Katrina & I started the New Year with our first film shoot with the Creek To Coast crew which you can watch @ youtu.be/AMjNi4stkfk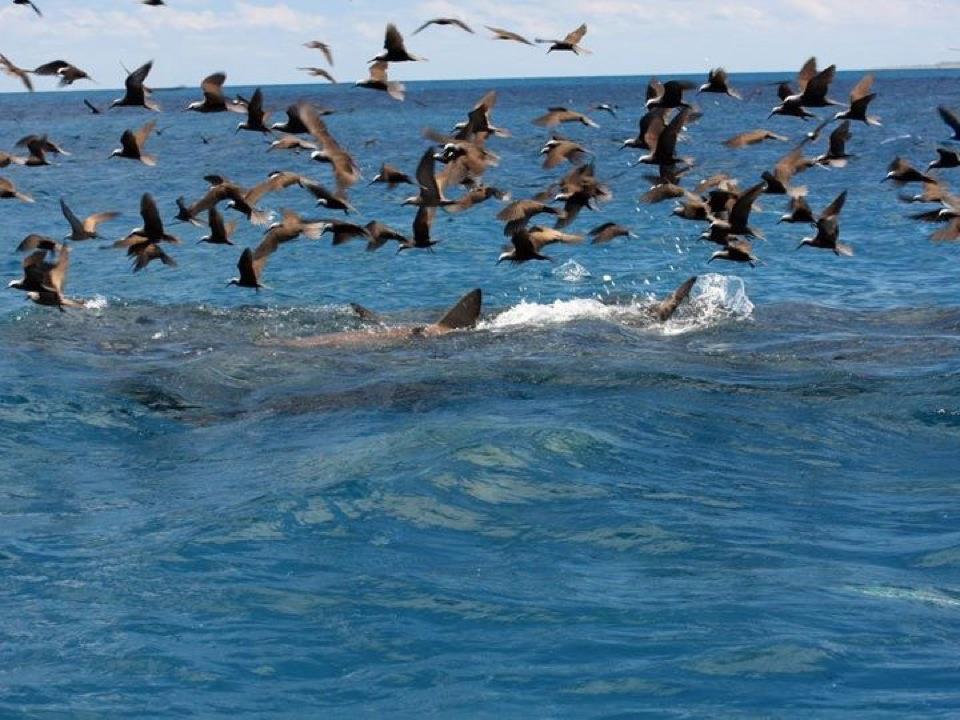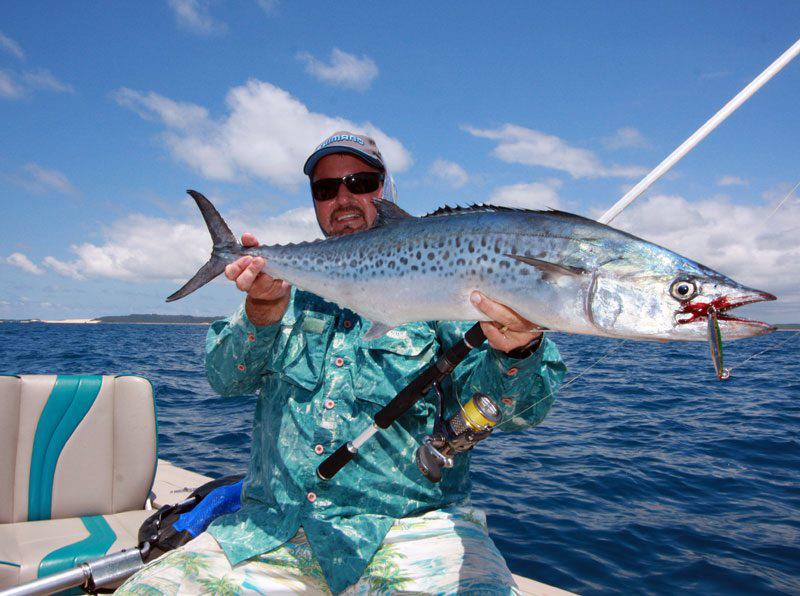 January 2012 started with some of the best bait ball action I had experienced – lets hope this is what lays ahead again next month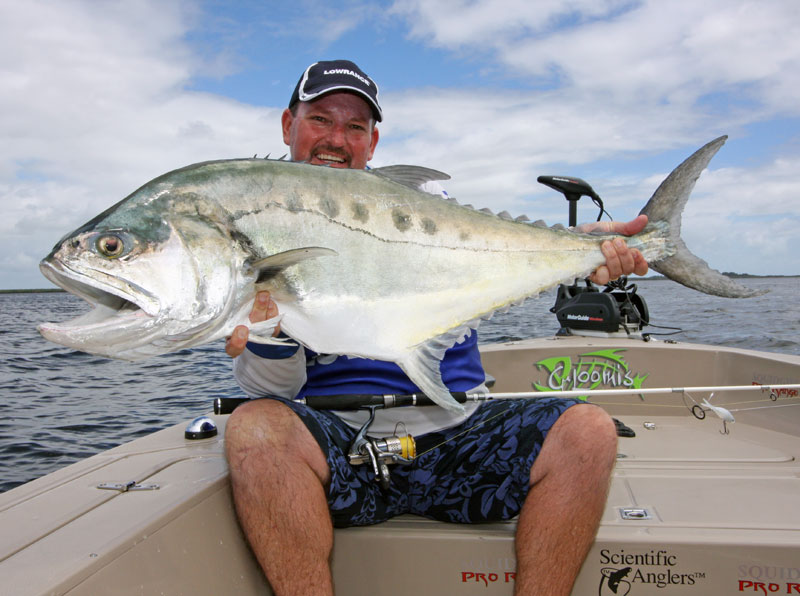 February saw me come across my current PB Queeny which I caught while chasing barra down the straights after it took a Thready Buster !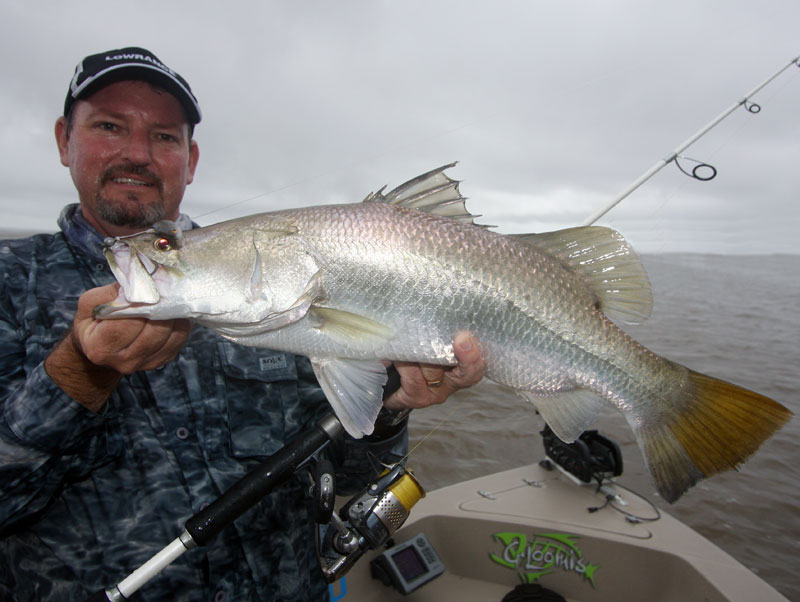 We did manage a few nice saltys in February & March as the Mary cleared as well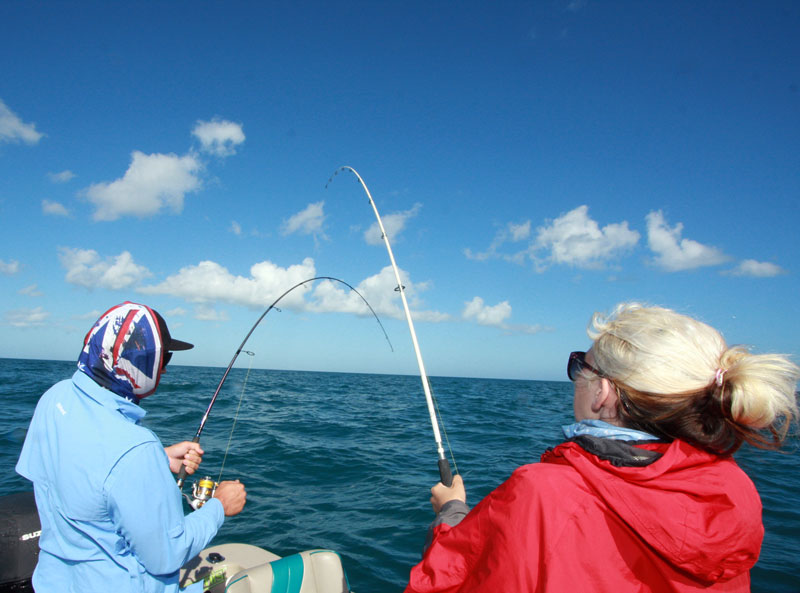 My Niece Jess & her boyfriend Dale came up from Sydney in April for some arm stretching tuna mayhem !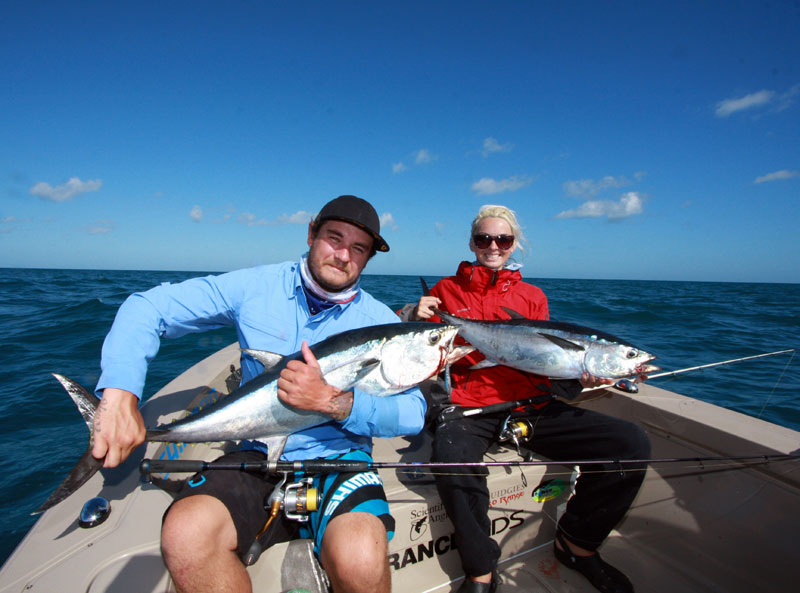 – with plenty of longtails about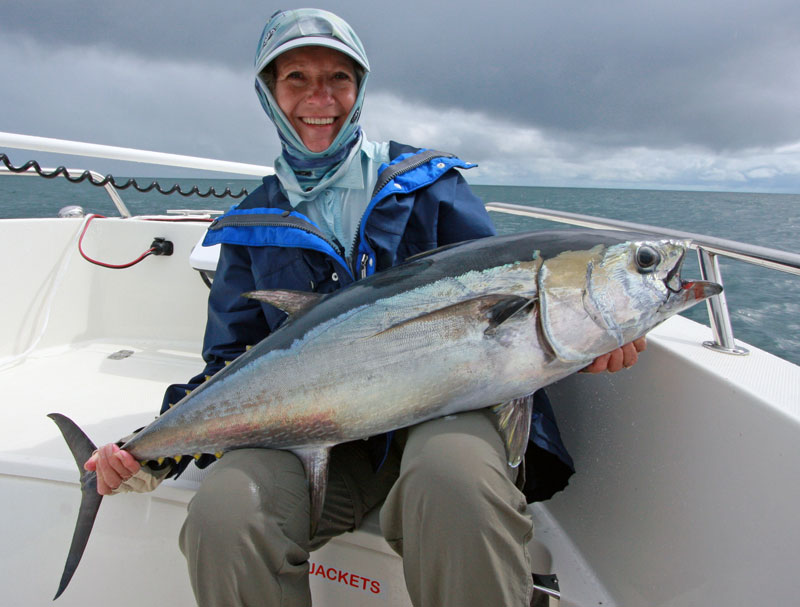 It has been a fantastic year for longtails with some quality fish through out the year – Marilyn Loiterton with her 1st Hervey bay Longtail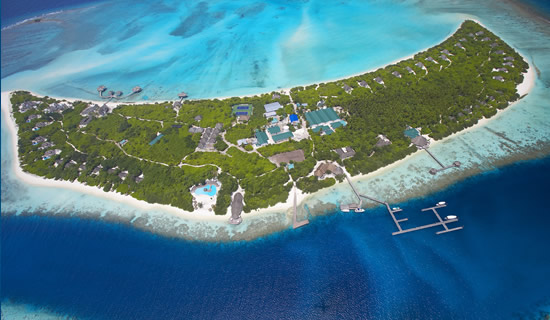 In May we visited one of the most amazing locations we have been to to date at Island Hideaway Dhonakulhi in the Maldives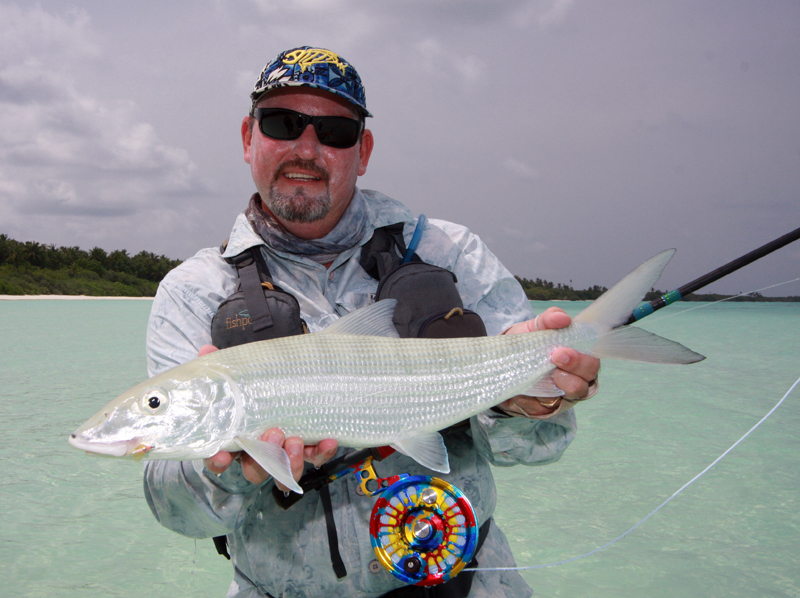 Bonefish would have to be my favorite flyrod target !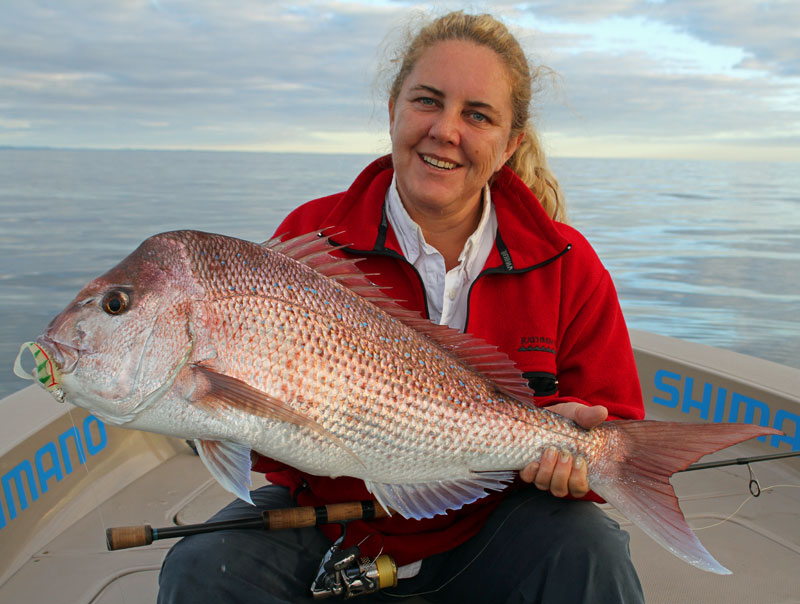 The snapper season was patchy this year – although Treen did land her new PB at just over 8kgs !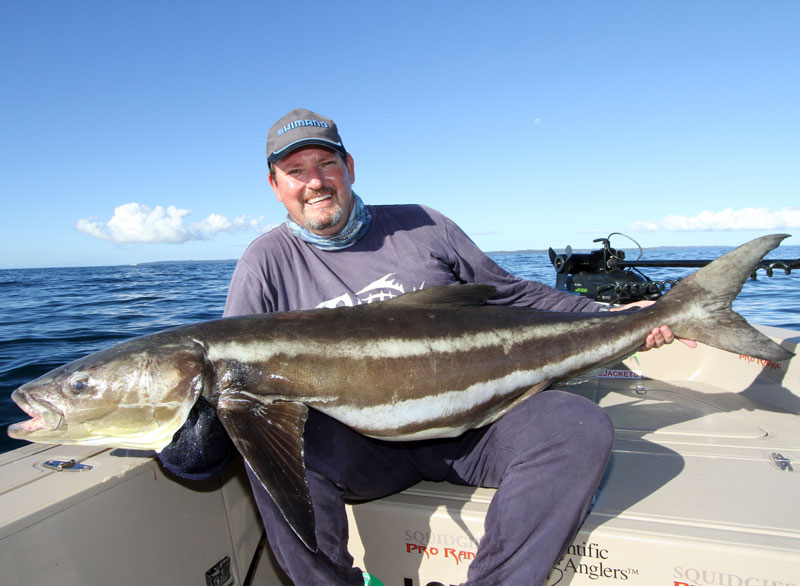 This BIG cobe was one of the toughest fights I have had in a looong time – nearly 3 hours on snapper gear and est 40Kgs ( was released in good condition )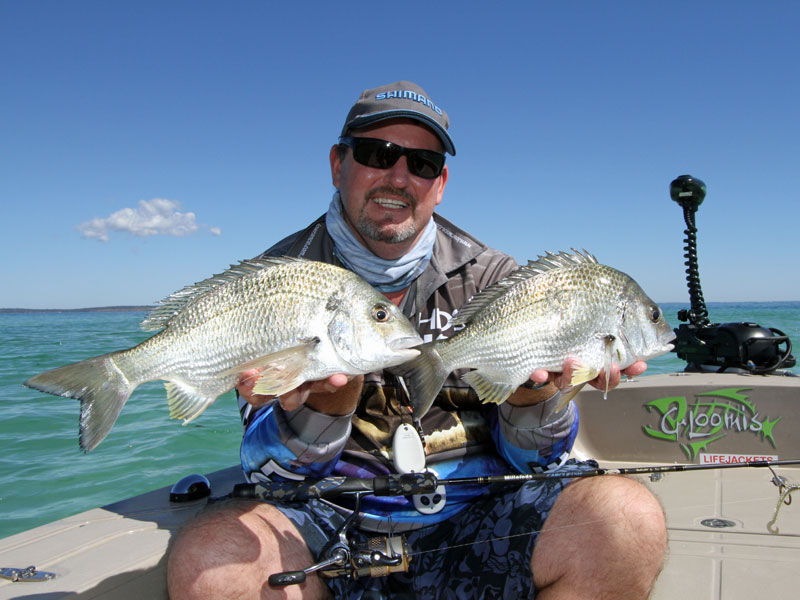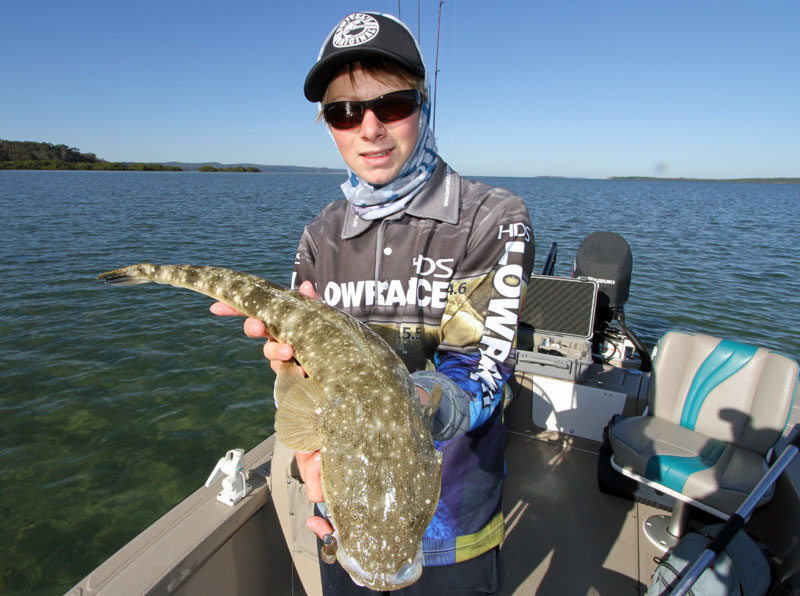 We had a few great bream & flattie session as well – Local Young gun Aidan Robertson above with a nice flatchap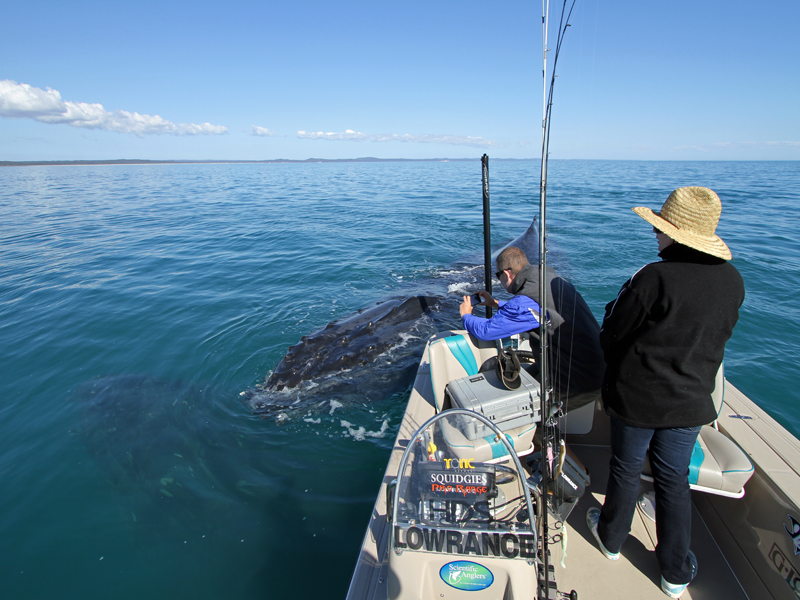 I am sure friends Lee & Sara will remember their Hervey Bay Honey Moon where they got to share it with the whales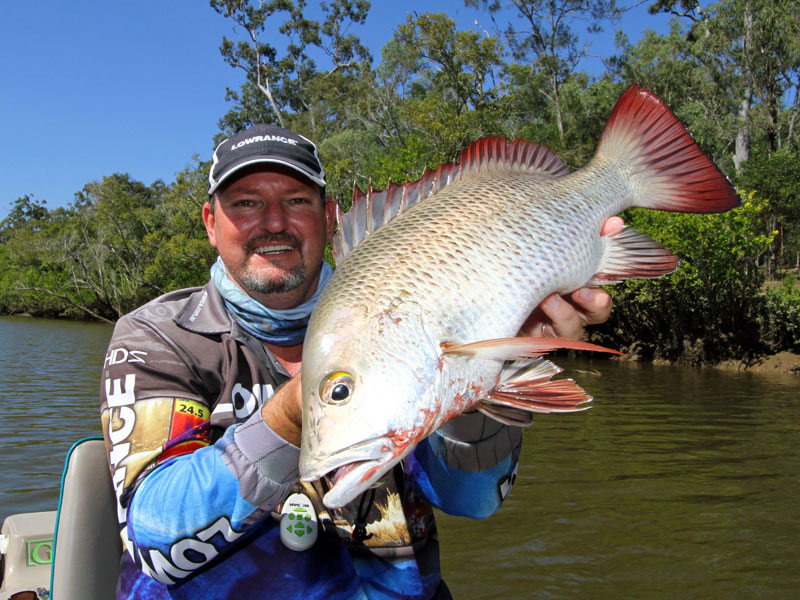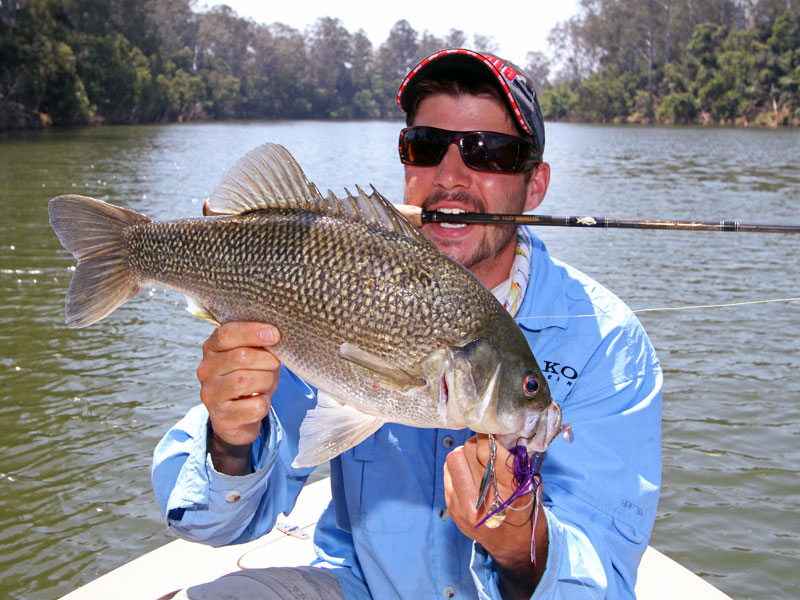 Spring brought the usual jack & bass sessions on with some quality fish about when Chris Scurfield visited in October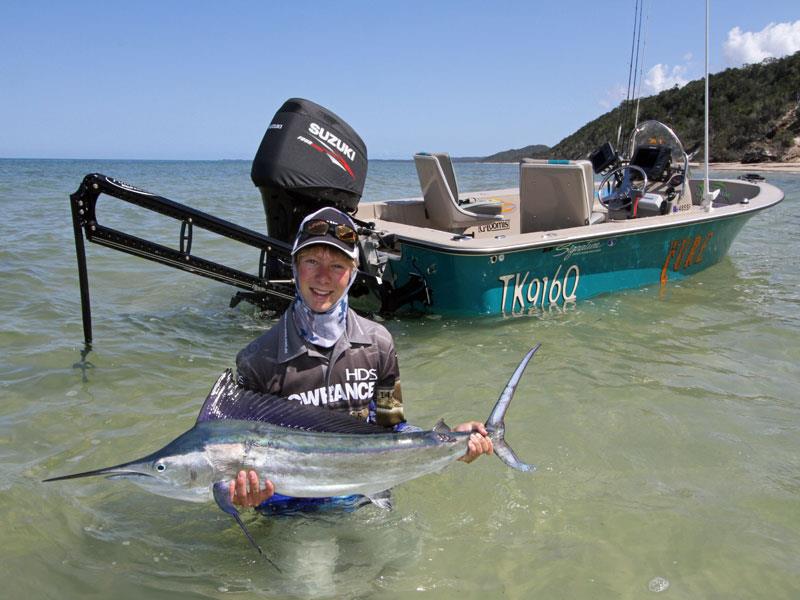 November saw the start of one of the best marlin runs ever experienced in Hervey Bay – Aidan Robertson with his 1st marlin caught on a 5″ plastic fishing for snapper !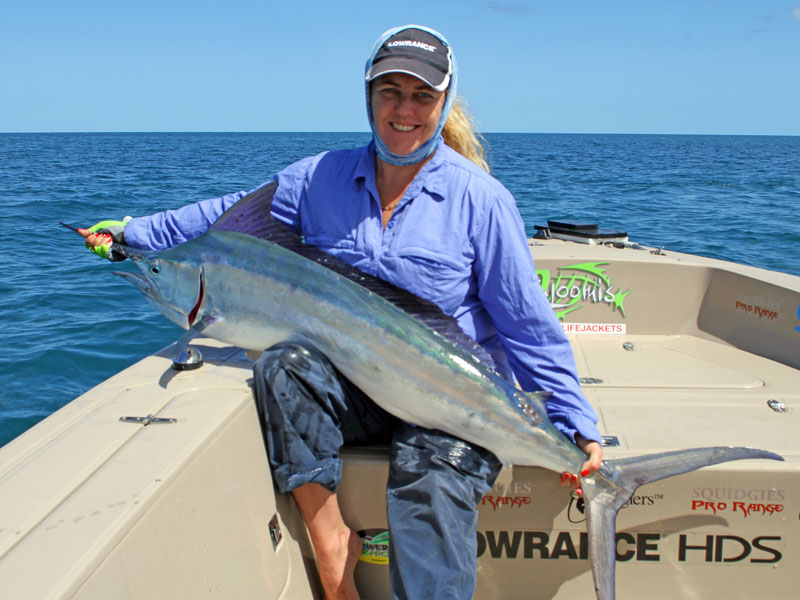 Katrina with her 1st black marlin !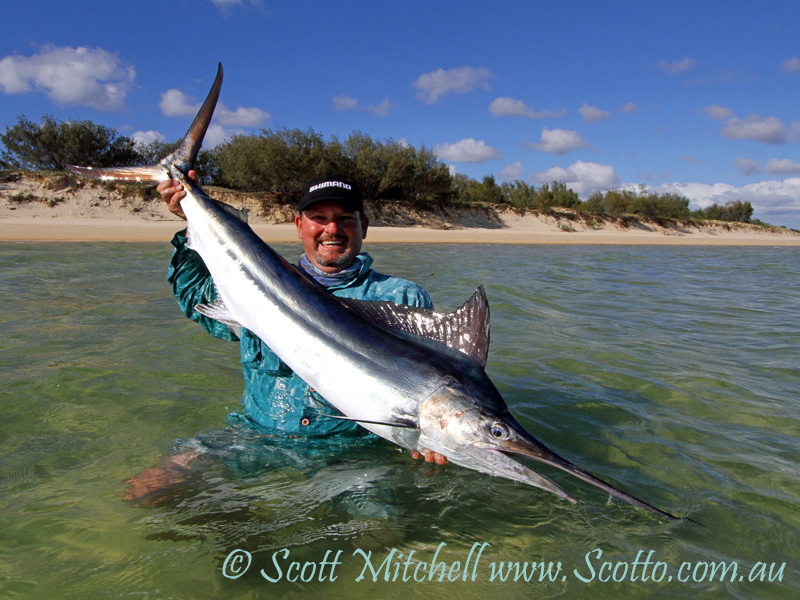 It has been another amazing year – and looks like we'll have some AWESOME fishing ahead in 2013 – How Good Is Hervey Bay