You may have picked up that I am currently a student of Jase Wilhelm's "Impoundment Barra Mastery course". It is a 12-week online course that includes a lot of detail that will make you a better barra angler, with the focus being on impoundments.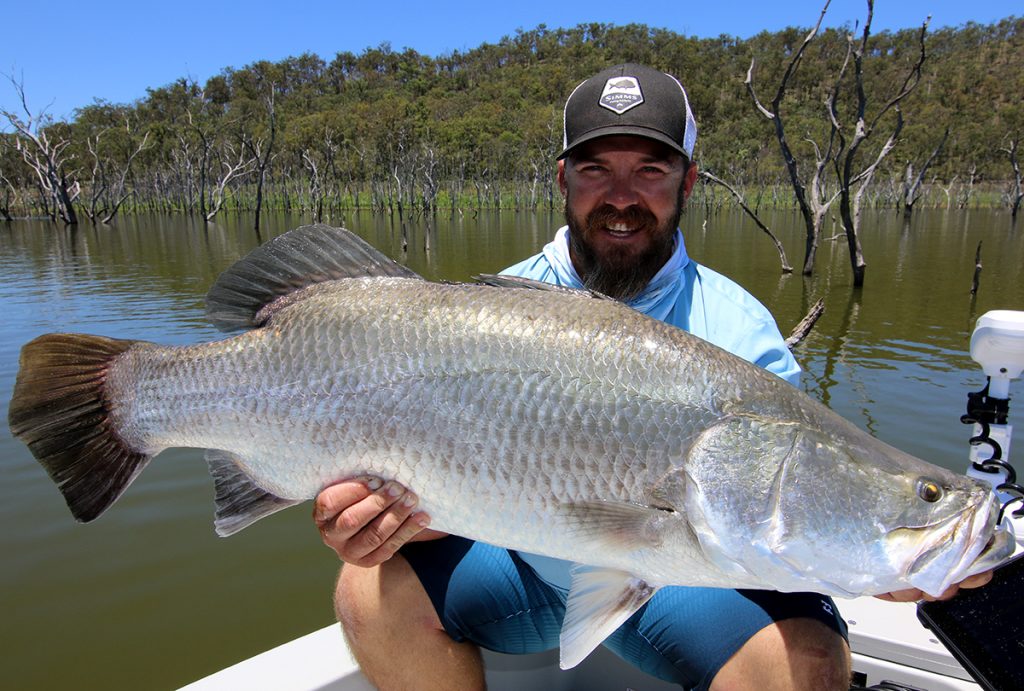 Once you sign up you can tune in however on your own time and go back and watch the video sessions as many times as it takes you for everything to sink in. There are plenty of on-water live fishing sessions where Jason puts everything into practice and shows in detail how you use the different lures, techniques and how to learn from natural indicators.
Jason has even shot a number of on-water videos this season, which reconfirms that what was "once old is new again 😉"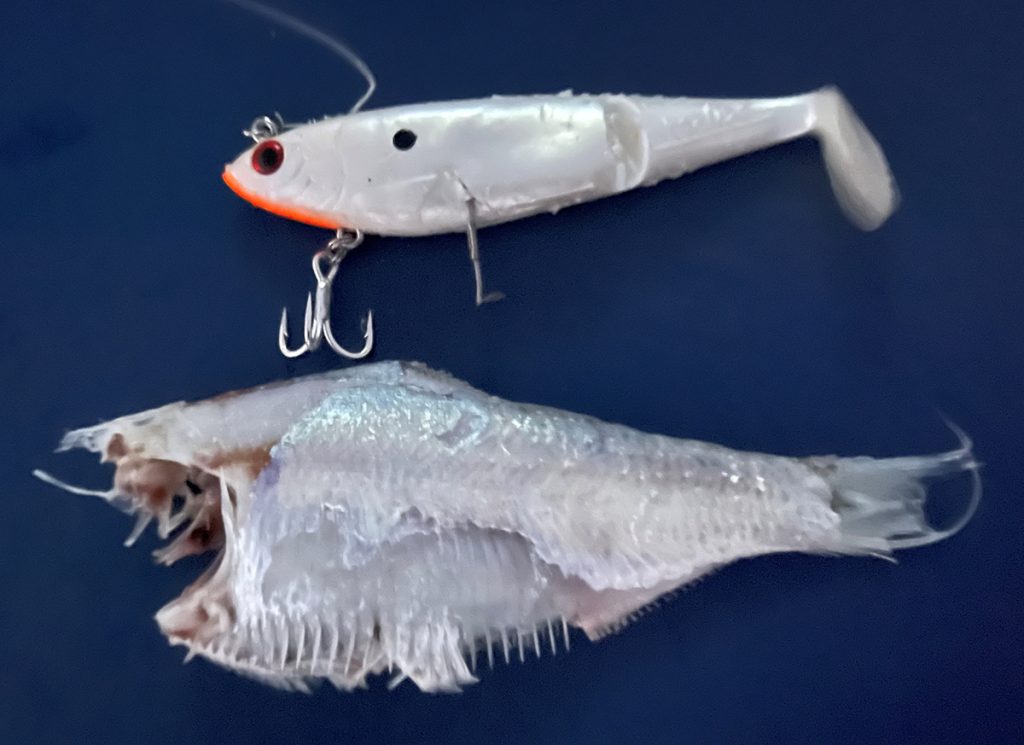 We are only halfway through and I have gone back over some of the key areas three and four times already – Matching the hatch 😉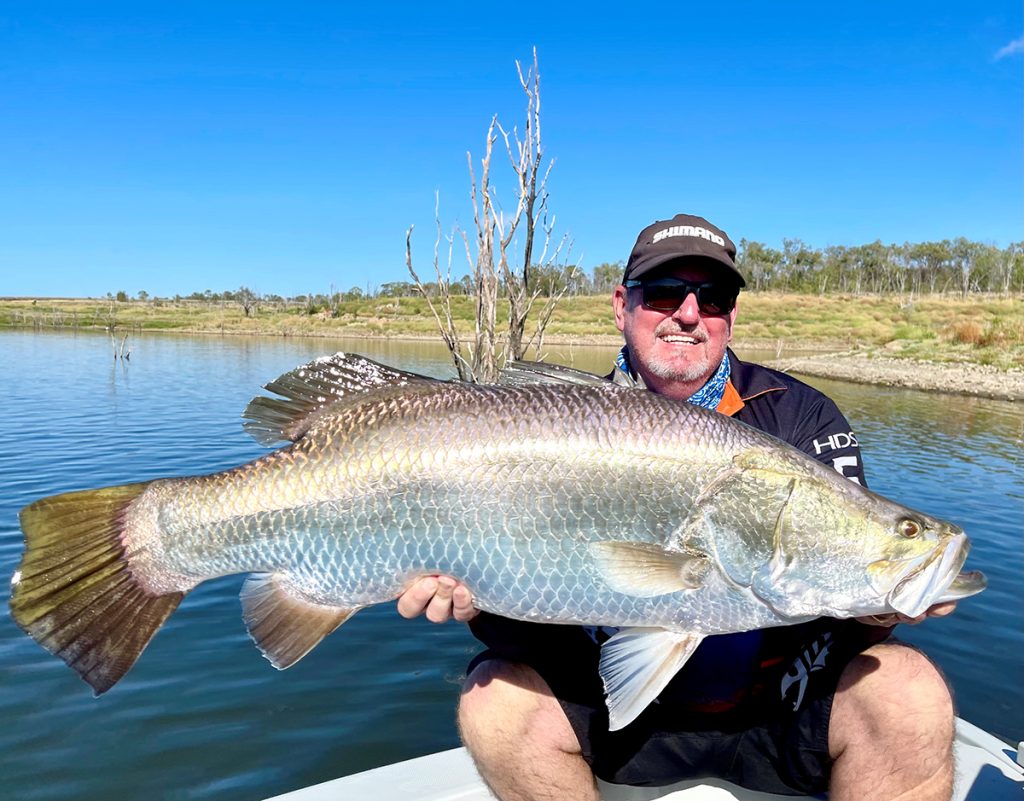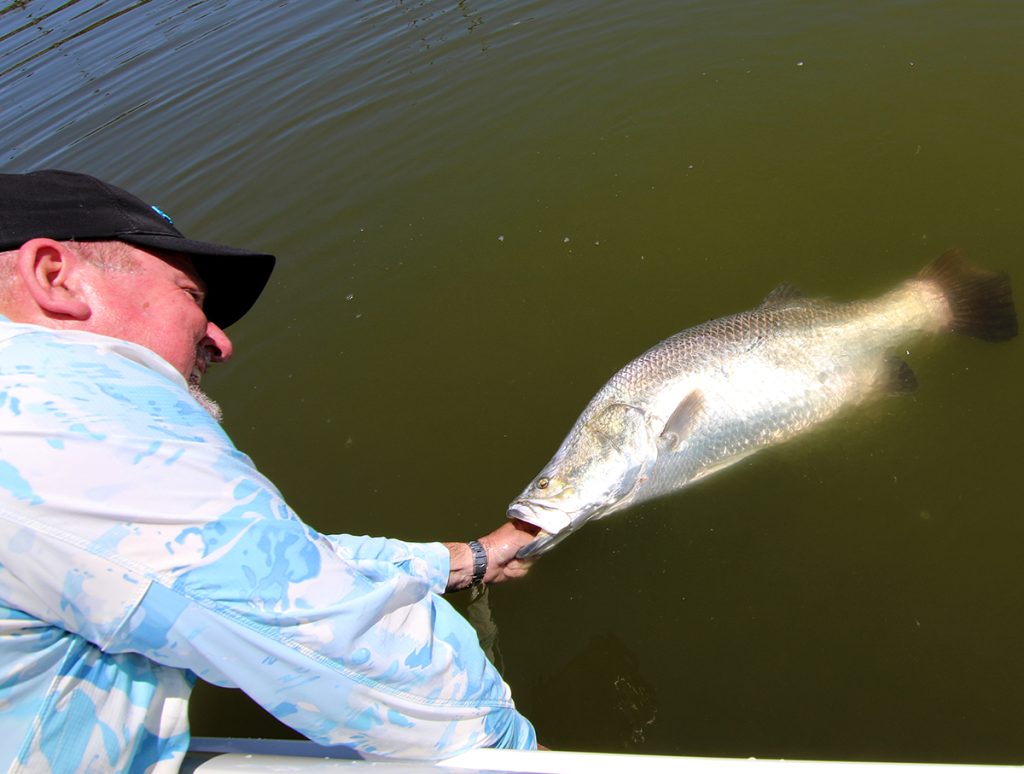 You also get exclusive access to a private Facebook group that has been fantastic. This is where you can post questions and Jason will clarify anything you may still be struggling with. It has also been great to see members of this initial group improve their results as we have progressed and we still have plenty more learnings to come.

If you are interested in joining the second intake in the New Year – January 22 – You can make a no-obligation expression of interest registration via the link below 😉
#impoundmentbarramastery #barramundi #Barra #lakemonduran #awoonga #lakeawoonga #callide #lakecallide #KinchantDam #teemburradam #peterfaustdam #Faust #tinaroo #tinaroodam